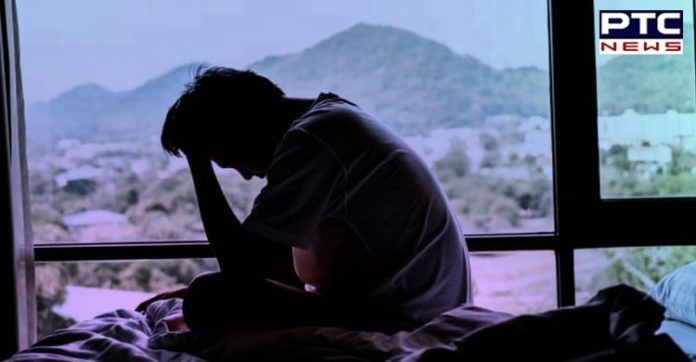 World Suicide Prevention Day: Suicide! Why one commits suicide? Is it the only option in the world when you are surrounded by problems or continue failing? India, with a population of around 1,366 million, registers one suicide every hour. Although there is a fact that when a common man dies by suicide, people call him a coward and when a prominent person commits suicide, people express shock.

How one reaches the stage where he finds suicide as the only option.
To describe this, there is a theory — The Feedback Loop From Hell! According to this theory, you're so worried about doing the right thing all the time that you become worried about how much you're worrying. Or in simple words, you feel guilty for every mistake you make that you begin to feel guilty about how guilty you're feeling. But, that's just the beginning.
I believe a person reaches the stage where he finds suicide as the only option is when he becomes weak enough to not able to face society. It is indeed a bitter truth of a society that when a person is in need they will never show up but when he is no more it will express shock and grief.
We are living in the 21st century but a part of society is still narrow-minded which judges you on the basis of your salary, relationship status, dressing sense, and the vehicle you own. Therefore, a healthy income is a must to exist in this society.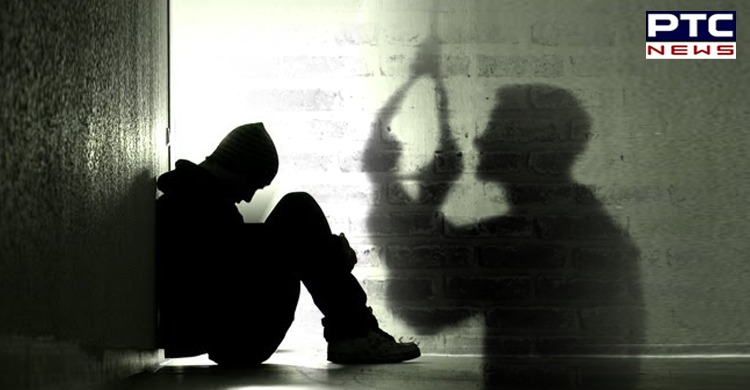 Recently, Sushant Singh Rajput committed suicide and people started thinking about the problems he might be facing. Even, there were some videos in which he was seen having fun with Rhea Chakraborty but a news channel called him abnormal as according to the channel, he was in depression.
Depression has no definition and no symptoms. Indeed, it's the only way to suicide, but this society plays a vital role in providing a ticket to the depression that leads a person to suicide.
"Vo dard hi alag hota hai jab dard baatne ke liye bhi koi nahi hota"
A few days ago, a video went viral on social media where a guy was trying to explain his story of depression. In a video, the boy seems to be from a small town and has the burden of his father's dream on his shoulders. He, who comes to Mumbai to study, fails to make friends as he feels he doesn't own a good accent and dressing sense.
Why did he fail to make friends? Because there are those who believe they are modern and are open-minded but still never accept those having simple dressing, having oily hair, lack of money, and probably not owning a good bike or a car. He further explains that he got stuck due to lockdown and was living all alone in his room with no friends, nothing. That pain is totally different when you have no one to share your pain with. It's true.
Also Read | 5 ways you can improve your mental health
What can we do to prevent suicide?
So, when we talk about World Suicide Prevention Day, we come up with hashtags on Twitter, Instagram, Facebook, and even Whatsapp statuses. But, what we really need to do is to help people to get onboard depression. Just smile to a person who seems sad and quiet, even if it is a stranger. Talk to people; don't let them stay quiet for a while. For a moment, let your notification off and notice people, if someone seems different, sad, worried, go to him and talk. Maybe, one step of yours can save a life.
(The views are those of the author)