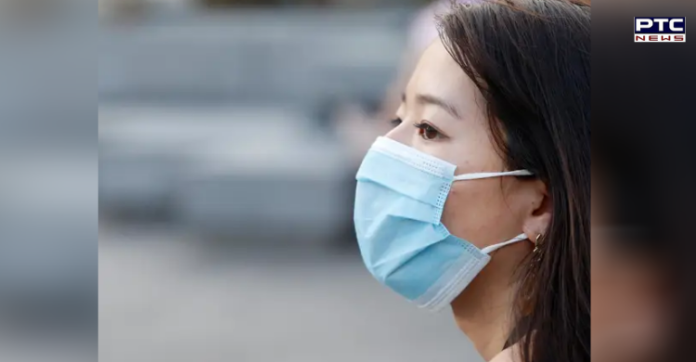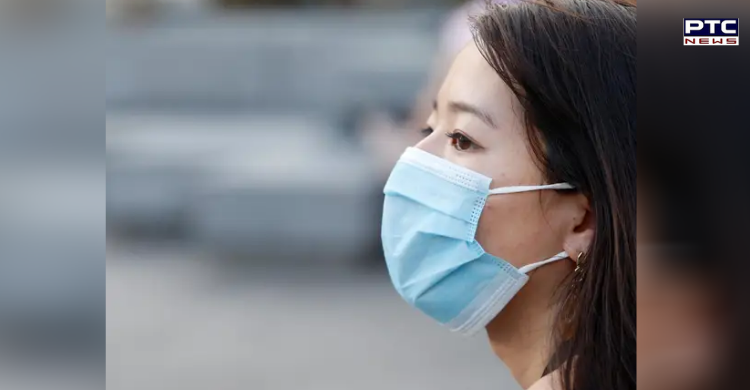 The best possible way of preventing yourself from coronavirus is wearing a mask. Wearing a mask suspends the air from entering into our respiratory tract and causing infection. A lot of studies suggest that masks can reduce the chances of contracting with the infection to 50 per cent. Hence, the government has made it mandatory to wear a mask.


No doubt it is an essential commodity now, however, many people have complained of acne outbreaks, anxiety, foggy glasses due to the prolonged use of the masks. Apart from these reasons, now it has come to the notice that mask is also causing a frequent sore throat.
We all should be aware of maintaining hygiene and keep our surroundings clean. But most of us forget to wash our mask on daily basis which leads to the risk of exposure to germs and bacteria.
As a result, the bacteria, virus and dust accumulate on the mask leading to a sore throat. These tiny particles stay on the mask causing irritation, and strain. People with low immunity are more allergic to dust and such tiny particles.
Also Read | Reports: Deepika broke down thrice during NCB investigation, ask her not to use 'emotional card'
Apart from this, when people wear masks, they tend to speak louder for others to hear them clearly. This put unnecessary strain on the vocal chords which leads to irritation and sore throat.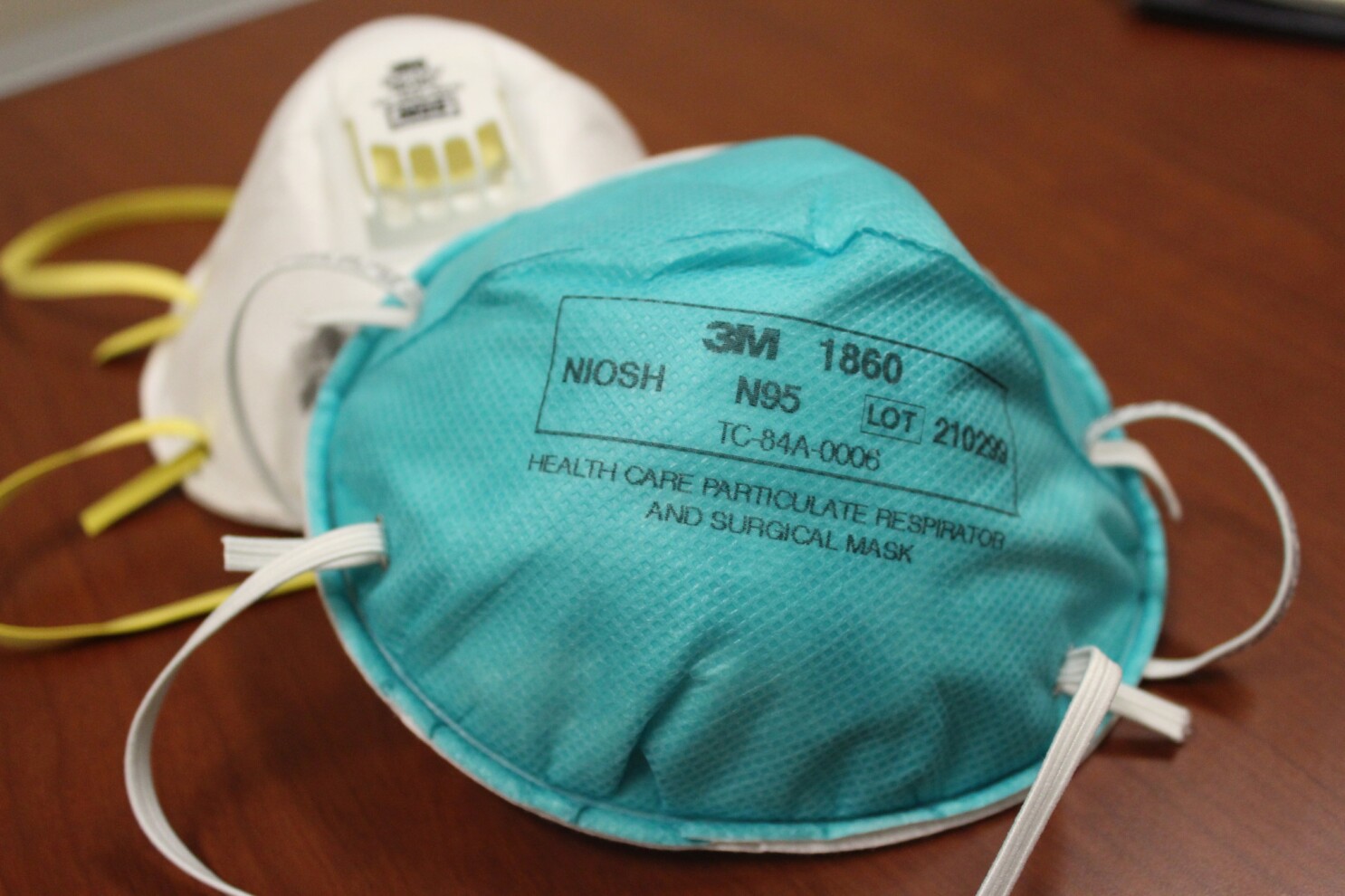 Hence, it is important to wash your hands, and after every use, wash your mask with warm water and soap and then let it dry under the sun.
Also Read | PM Modi, Amit Shah amongst others remember Shaheed Bhagat Singh on his birth anniversary
Also, avoid touching your mask frequently and do wash your hands properly before and after wearing it.
-PTC News