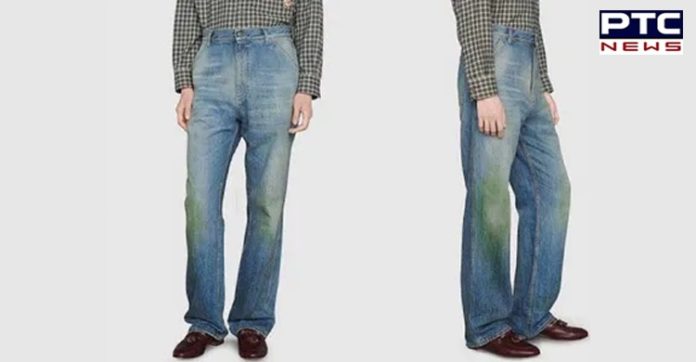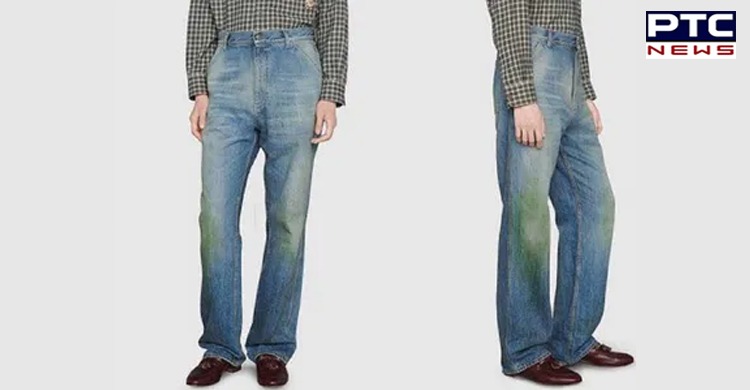 Gucci Grass Stain Jeans: Designer brands are known for their innovation, presentation, style and new ideas that make them stand out from other brands. Not just this, they are also popular because of the top designs and exorbitant price tags.

Have you ever fallen on the ground and got grass stains on your jeans? Well, if you have been scolded for this, then you need to regret about it.
Also Read | IELTS tips and tricks: 7 easy steps to get a high score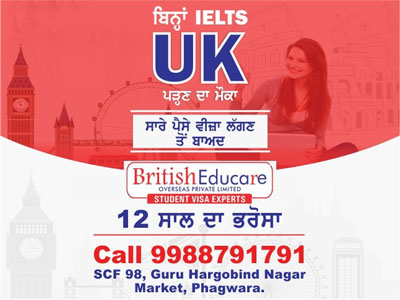 Gucci, one of the high-end and prominent brands, known for its high-quality leather products and gaudy patterns, are selling jeans with grass stains for Rs 88,000. Yes, you heard it right.
Gucci, popularly known for belts, jackets, bags, and shoes are always in high demand for their innovative styles and designs.
Also Read | Audi RS Q8 launched in India; All you need to know
The Italian luxury brand comes out with bizarre products that have questioned their style and price. These Gucci jeans have a green tinge on it that looks like a grass stain. These jeans cost a whopping $1,200 (Rs 88,290 approximately). Isn't it a huge amount for a pair of jeans?
Gucci stated that this wide-leg denim pant is crafted from organic cotton specifically treated for a stained-like, distressed effect." The company added that the Gucci is exploring new takes on the cult fabric, reinterpreting it with different designs and washing techniques.
The design is available for $1,400. The jeans come with oversized pockets and adjustable straps. And yes, some additional fake grass stains, of course.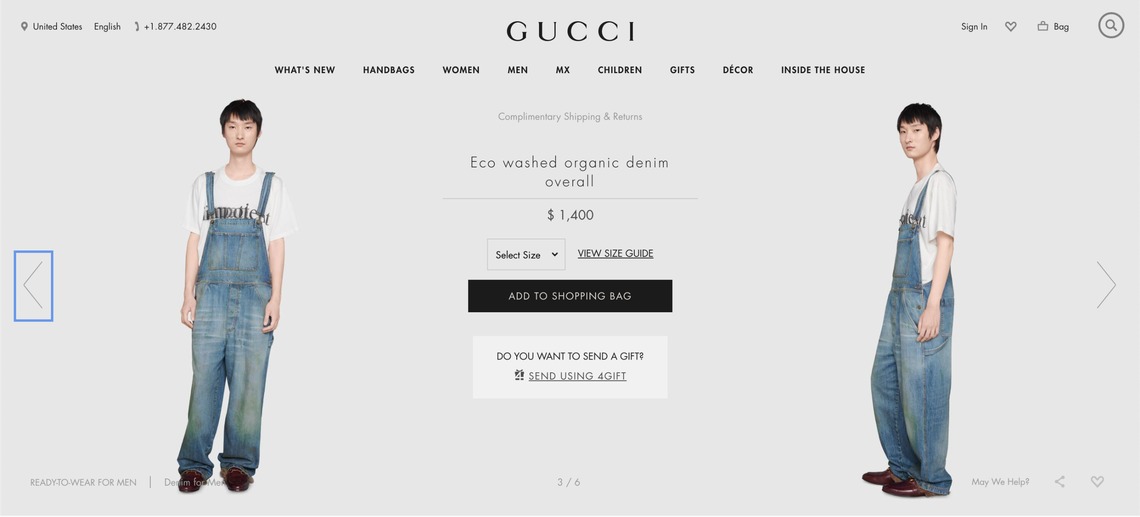 In 2019, Gucci was almost Rs 60, 000 ($840) for a pair of dirty sneakers which was described as "vintage" and "old schools".
-PTC News