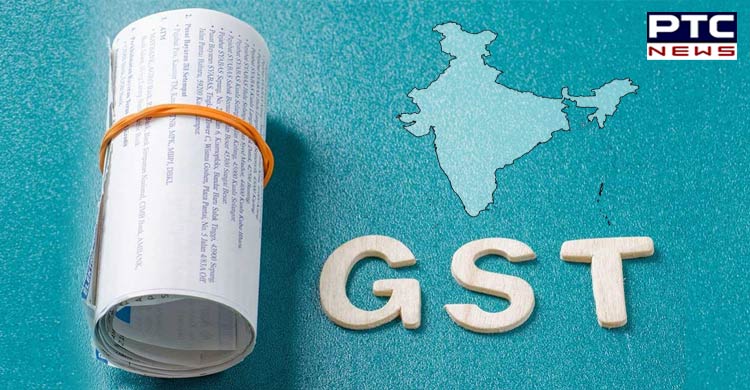 It has been two years of Goods and Service tax implementation. But has the GST produced desired results? Since the implementation of this taxation system, the GST council has made nearly 90 amendments in the model.
Ministry of Finance: Total gross GST revenue collected in the month of June, 2019 is ₹99,939 cr of which CGST is ₹18,366 cr, SGST is ₹25,343 cr, IGST is ₹47,772 cr (including ₹21,980 cr collected on imports) & Cess is ₹8,457 cr (including ₹876 cr collected on imports). pic.twitter.com/RxxbwOaLr2

— ANI (@ANI) July 1, 2019
What is GST and its impact?
GST stands for goods and service tax and this system replaced the old taxation VAT (value added tax) system in July 2017. The GST in India is levied in four slabs of 5, 12, 18 and 28 percent respectively. Most of the daily use products are free of GST. And according to Arun Jaitley, the then finance minister of India 97.5 % articles are covered by 18 or lower GST slab.
Features of GST
The previous taxation system VAT rate was quite higher than the GST. In many cases, the overall VAT rate crossed 31% whereas highest GST slab is 28%.
The assessee base hiked from 65 lakhs to 1.20 crore.
The revenue collection of the India government has increased after the implementation of GST. But unfortunately could not reach the target set by the government.
Drawbacks of GST
In 2018-19 Budget, the GST collection was estimated at Rs 7.4 lakh crore which was revised later cut to Rs 6.4 lakh crore in the interim budget of 2019-20. But the finance ministry's figures show that the actual GST collection for 2018-19 was around Rs 5.8 lakh crore, which means 20% of the shortfall as compared to the budget projection
Multiple slabs is  Another major drawback of the GST. The International Monetary Fund (IMF) had last year advised the government to simplify GST to smoothen the processes of business and finance.
Also Read: PM Modi's Cabinet launches pension scheme for farmers, traders
GST taxation is still a work in progress, let's hope it reaches the projected budget this season.
-PTC News