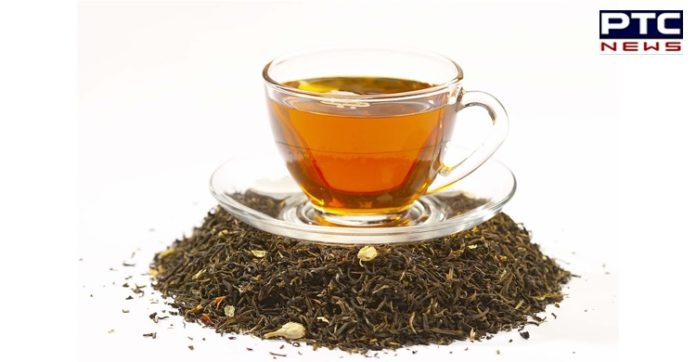 Tea Types and Benefits: Tea has many health benefits as well as being a delicious way to hydrate. Tea has been considered a health – promoting habit since ancient times.

Consumption of tea prevent us from many debilitating human diseases that include maintenance of cardio vascular and metabolic health.
Also Read | Here is how you can gain muscle instead of fat
Here are the top tea types and health benefits of tea—
Green Tea —
Treats bloating, allergies, acne and promote weight loss.
Chamomile Tea –
Beneficial for sleep, headache, anxiety and bloating.
Peppermint –
Remedy for problems like loathing, nausea, PMS, bad breath.
Also Read | Coronavirus: Blood group 0 least vulnerable to COVID-19; these types most likely to fall sick
Hibiscus Tea —
Best for high blood pressure problems and, respiratory diseases.
Oolong Tea —
Promotes weight loss and boosts metabolism.
Chai —
Enhances immunity system, fight inflammation and cold.
Matcha Tea —
Burn belly fat, is an immunity booster and a detoxifier.
Black Tea —
Treats anxiety, weight loss and headache.
White Tea —
Beneficial for stress, weight loss, detoxification.
Ginger Tea —
Reduces bloating, cold, upset stomach and sore throat.
These were the different types of tea and the health benefits of tea popularly known as chai in India.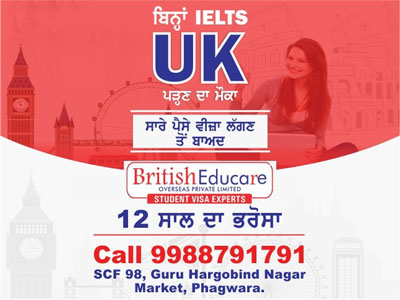 -PTC News