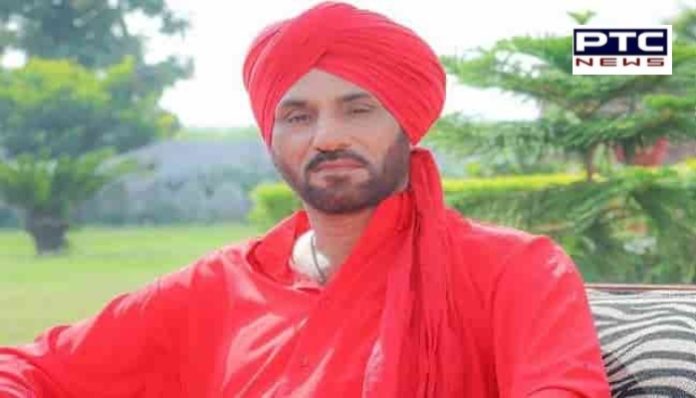 Sukhjinder Shera death: In a sad for the Punjabi film industry, the famous Punjabi actor and director Sukhjinder Shera passed away in Uganda in the early hours of Wednesday.
The Punjabi producer DP Singh Arshi, close to Sukhjinder Shera, said that his family wanted his dead body to be brought back to Punjab but they have been facing a lot of difficulties due to the outbreak of Covid-19.
Also Read | Coronavirus in India: PM Narendra Modi a 'super-spreader' of COVID-19, says IMA Vice President
Sukhjinder Shera's death has left the Punjabi film industry in a state of shock. People from across the industry have been pained and sharing condolences to the departed soul.
Also Read | COVID-19: Punjab govt amends COVID-19 restrictions; liquor vends to remain open
Shera was an actor and director prominently known for his work in Jorr Jatt Daa (1991), Yaar Belly (2018), and Jagira (2007).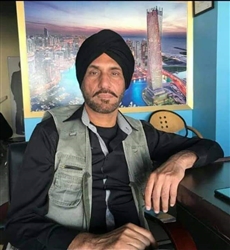 The year 2021 has been very sad for the Punjabi industry. In March, the whole industry was pained with the sad demise of legendary singer Sardool Sikander
Likewise, a Punjabi singer Diljaan died in a road accident. In April, Punjabi lyricist Surjit Singh Gill departed for the heavenly abode.
Click here to follow PTC News on Twitter
-PTC News