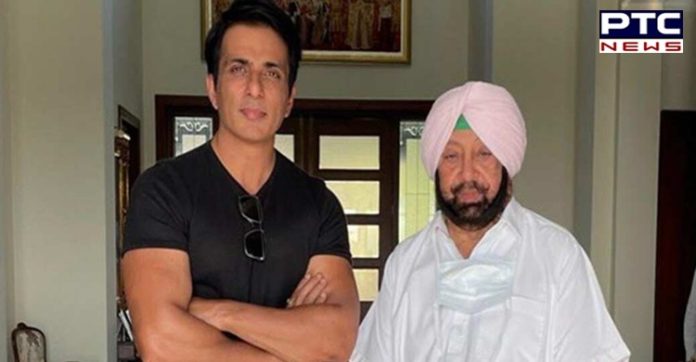 Bollywood actor Sonu Sood, also known as messiah, has been appointed as the Covid-19 vaccine campaign ambassador by the Punjab government led by Captain Amarinder Singh.
On Sunday, Punjab CM Captain Amarinder Singh declared him the Brand Ambassador of the Punjab Government for its Covid-19 vaccination programme.
Also Read | Punjabi actor Satish Kaul dies due to COVID-19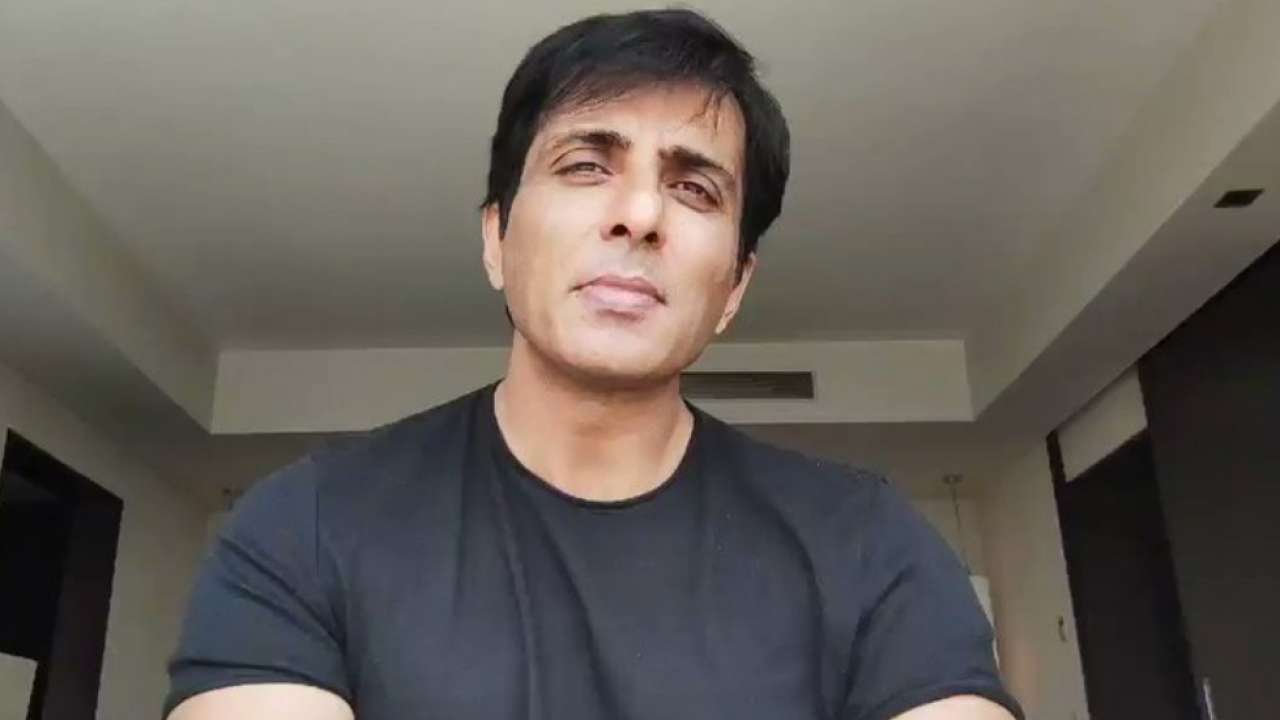 It was announced a day after Punjab CM met Sonu, who called on him at his residence on Saturday.
Captain said that there was no one more ideally suited to inspire people to take the COVID-19 vaccine in Punjab. He added that there was a lot of hesitancy among people in the state.
Also Read | Amid farmers' protest, Sonu Sood says 'How will you sleep peacefully calling wrong as right?'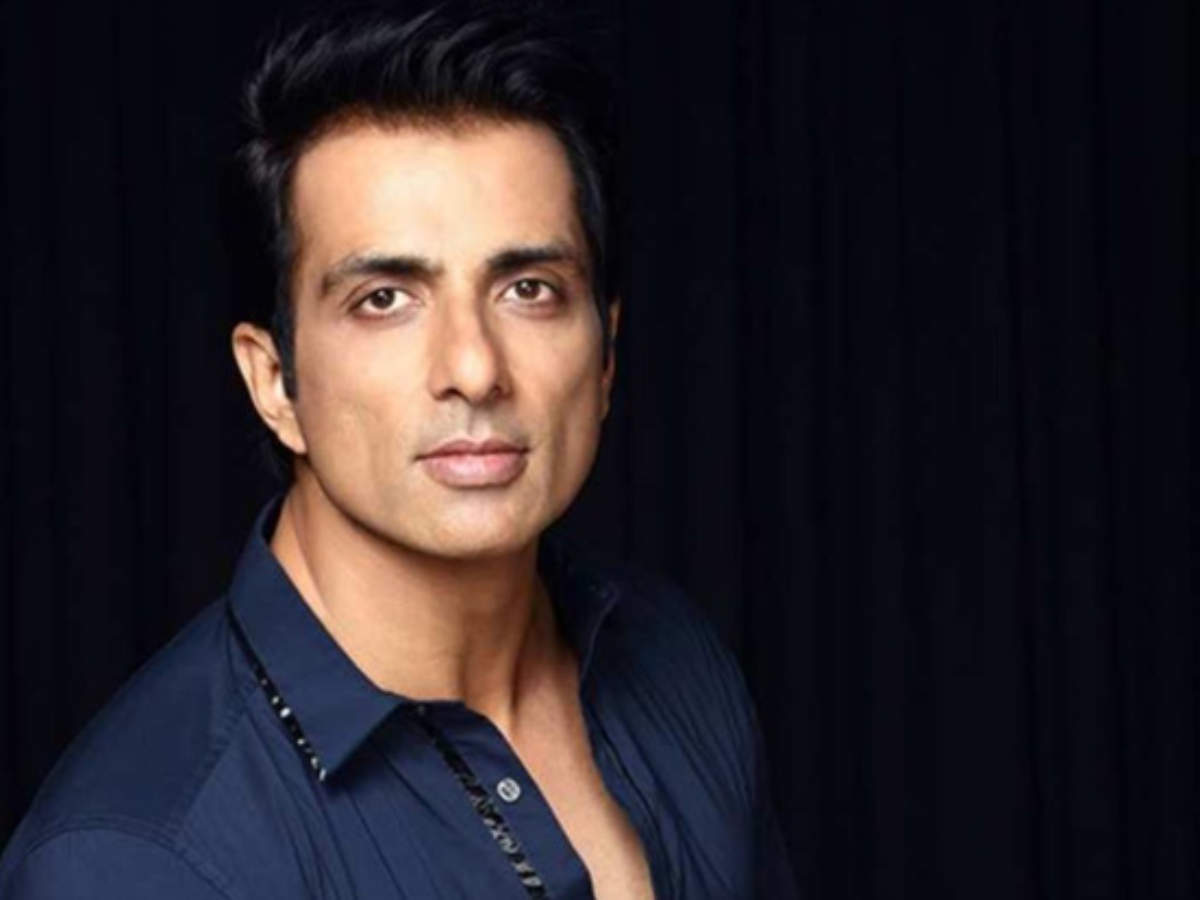 Sonu's exemplary role in helping tens of thousands of migrants since the coronavirus pandemic last year will help counter their reservations, he said.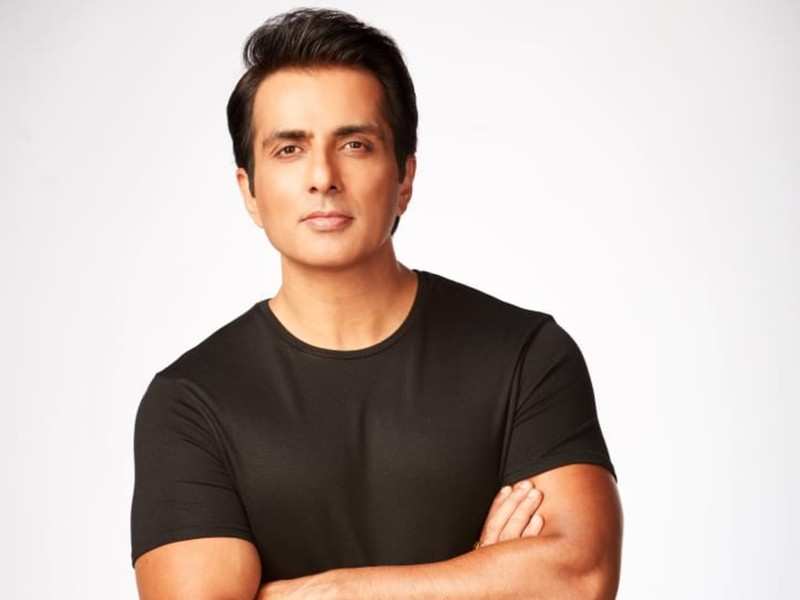 Sharing a video, Captain Amarinder Singh wrote: "Vaccination against Covid-19 will provide all with required immunity to fight pandemic. We need to ensure that all eligible persons are vaccinated at earliest and that we continue to follow safety protocols. Urge my fellow Punjabis to ensure we triumph against Covid-19."
Meanwhile, Sonu Sood presented his book I am no Messiah to the CM. He has written a book capturing his journey from Moga to Mumbai.
Click here to follow PTC News on Twitter
-PTC News