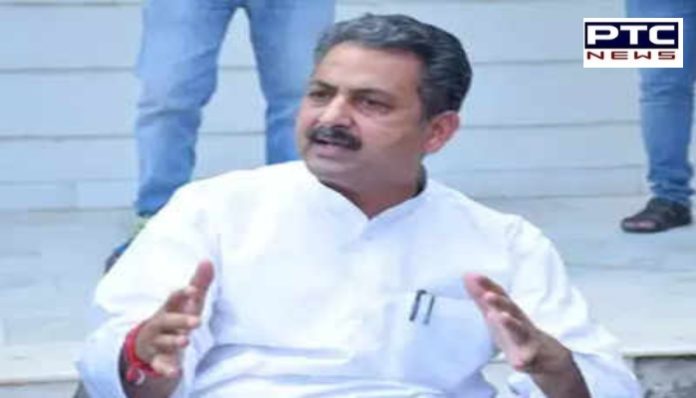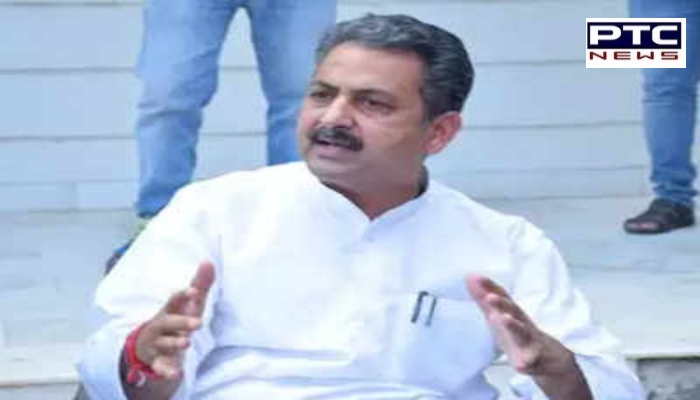 Punjab School Reopening Date: Days after Punjab government made announcement on reopening of schools in Punjab from October 15, the state Education Minister Vijay Inder Singla on Wednesday denied the same.

He said that the schools will not open in Punjab from Thursday, October 15.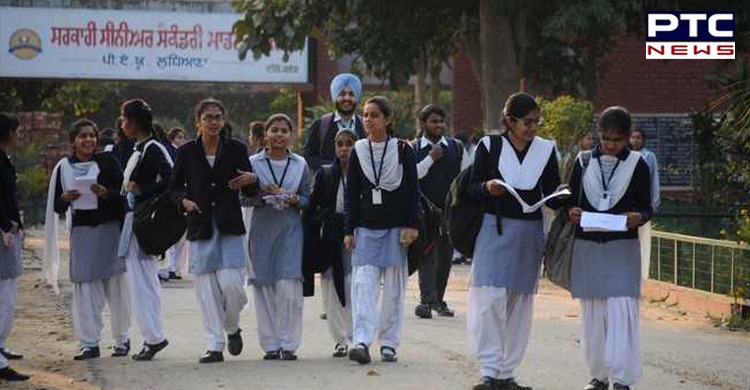 The Education Minister Vijay Inder Singla said that the department has made a detailed Standard operating procedures (SOPs) for the reopening schools in Punjab which has been sent to the Health Ministry for consideration.
Also Read | Schools in Delhi to remain shut till October 31
"When the Health Department will issue the SOPs that include the use of hand sanitizers and maintaining the social distancing, only then the state government will decide the date for reopening," he said.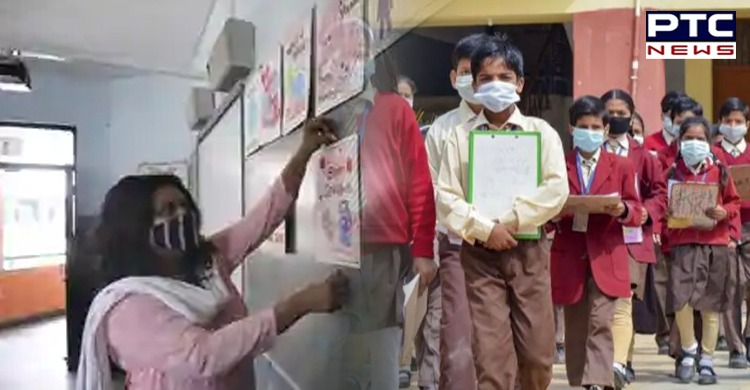 He further informed that the students of Class 9 to 12 would be allowed to attend the schools in the first phase but the students need to bring their parents consent for the same.
Also Read | Ministry of Education releases guidelines for reopening of schools
Meanwhile, the attendance won't be necessary for all the students as they can attend the classes online.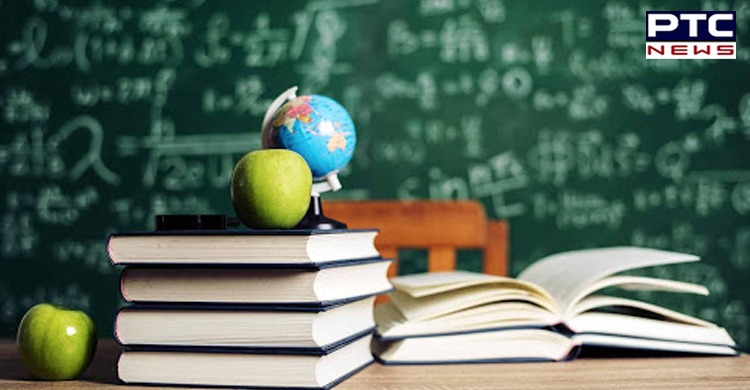 "We have taken all the measures and precaution in detailed SOPs and it will be publicised once the Health Ministry approves it," he added.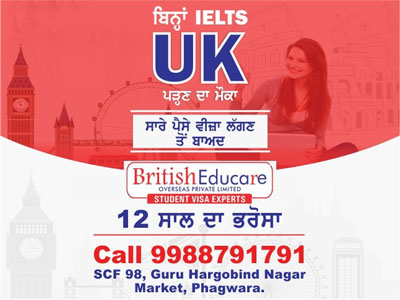 He also said that going to schools won't be necessary even after the Punjab school reopening date would be announced.
-PTC News