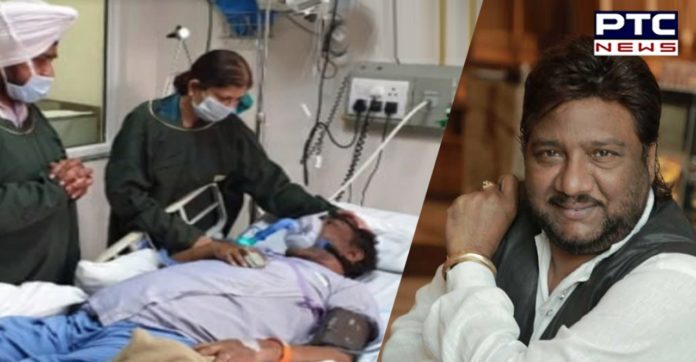 Sardool Sikander Death news: Legendary Punjabi singer Sardool Sikander on Wednesday passed away at Fortis hospital.
Singer Sardool Sikander was admitted to the Fortis Hospital in Mohali. He was under treatment for various issues including kidney damage, uncontrolled sugar, and multi-organism failure.
Also Read | Do you know? Sardool Sikander's wife Amar Noorie donated him a kidney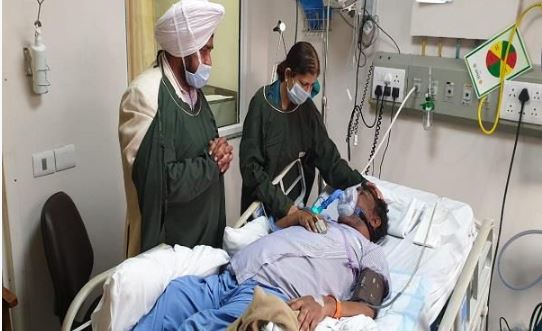 He was admitted for over 15-20 days, a source from the hospital stated. There has been speculation that he died of the corona, but the source made it clear that he didn't die of coronavirus.
The film industry is mourning the sad demise of a legendary singer.
As soon as the news regarding Sardool Sikander's death surfaced on social media, the fans started pouring condolences messages.
Also Read | As COVID-19 cases spike in Punjab, CM orders curbs on gatherings from March 1
A Twitter user wrote: "Saddening news of passing away of legendary Punjabi singer Sardool Ji. His iconic songs would always keep him alive in memories of his legions of fans."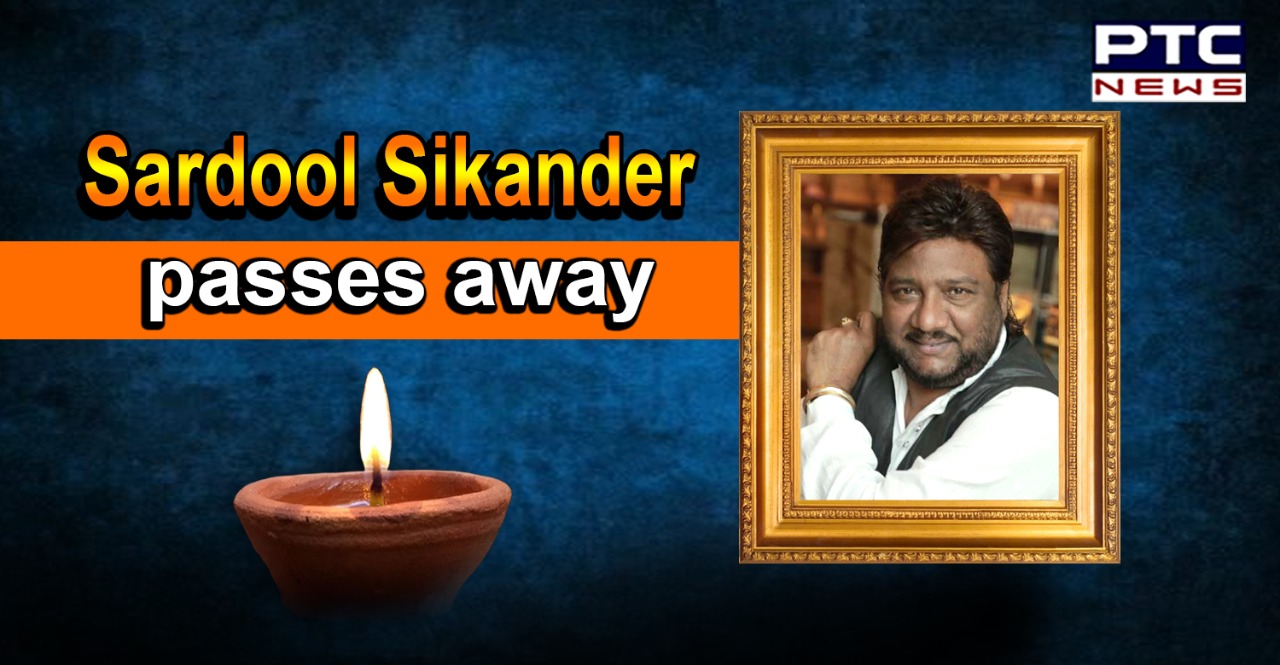 "One of the greatest Punjabi Singer is no more. May his soul RIP… Waheguru ji, ehna nu apne charna ch sathan bakshan," said another Twitter user.
"Saddening News Of Passing Away Of Legend Sardool Sikander. His Iconic Songs Would Always Keep Him Alive!" wrote another.
Click here for latest updates on Education. 
-PTC News