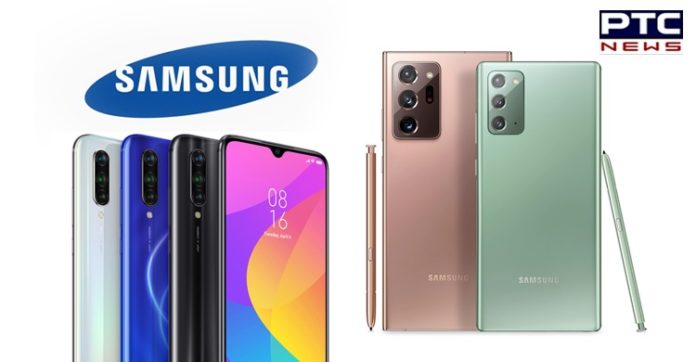 Smartphone brands in India: The South Korean smartphone company Samsung has overtaken Chinese company Xiaomi to gain top spot in Indian smartphone market in the July-September quarter.

According to market research firm Counterpoint Research, Samsung achieved this feat in Indian smartphone market after almost two years with a 32 percent year-on-year growth in the July-September quarter (Q3 2020).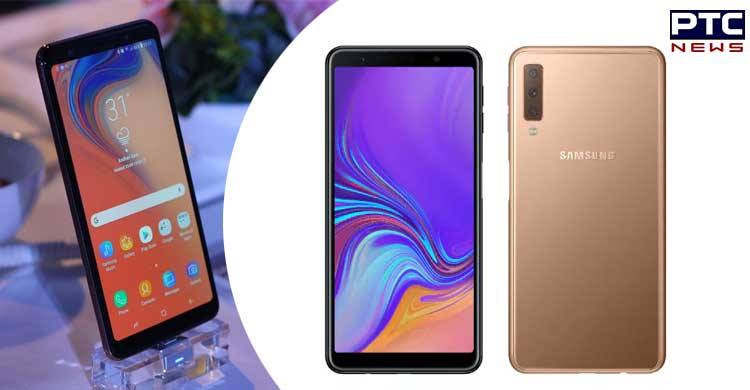 Reportedly, the figures contradict a similar report from the market research firm Canalys, according to which Xiaomi still remains at the top spot in the Indian market with a 26.1 percent market share.
Also Read | Samsung to start manufacturing TV sets in India by December
According to the Counterpoint Research numbers, the smartphone shipments in India has crossed the 53 million mark in Q3 2020 after a 9 percent year-on-year growth.
The report stated that Samsung has gained the top spot with a 24 percent market share in India followed by Xiaomi with a 23 percent market share.
Also Read | Apple iphone 12 price must be low to compete with other new 5G phones
After Xiaomi, Vivo is at third spot with a 16 percent market share, followed by Realme with 15 percent share.
A senior analyst at Counterpoint Research stated that all the smartphone brands in India witnessed growth as compared to Q3 2019, with the mid-segment (Rs. 10,000 – Rs. 20,000). It registered highest number of sales in a quarter.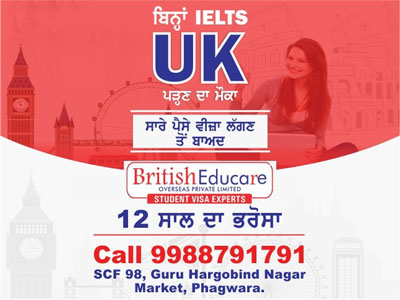 Apart from smartphones, the Indian mobile handset market witnessed 8 percent year-on-year demand because of the stronger consumer demand in smartphone segment and stronger sales for feature phones in India.
-PTC News