Shiromani Akali Dal (SAD) on Thursday received a major boost in the Mohali constituency with former labourfed managing director Parvinder Singh Sohana rejoining the party along with several senior leaders of the area.

Sohana and his team including former block Samiti member Amarjit Singh Mauli, Namberdar Baljit Singh Dairi, ex-chairman of Land Mortgage Bank Manmohan Singh, and Namberdar Karmjit Singh were welcomed back into the SAD by its President Sukhbir Singh Badal. The SAD President assured Sohana and other members of his team that they would be given due honour and recognition in the SAD.
Also Read | Govt scraps basic customs duty on crude palm, soya, sunflower oil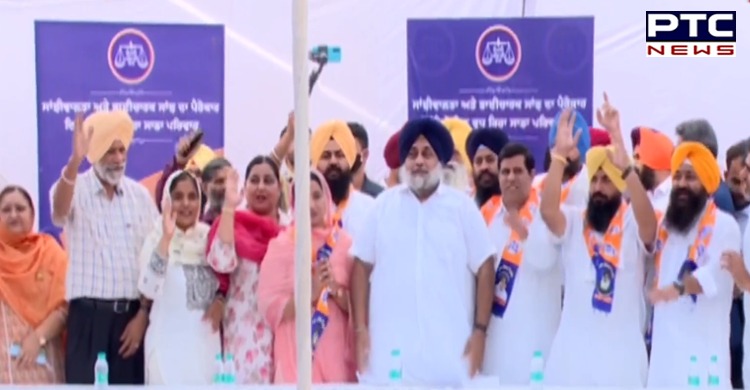 Speaking on the occasion, Sukhbir Badal said Mohali had emerged as a leading city of North India during the last SAD-led government. "We went in for holistic development of Mohali.
Also Read | Petrol, Diesel prices in India rise again after a two-day pause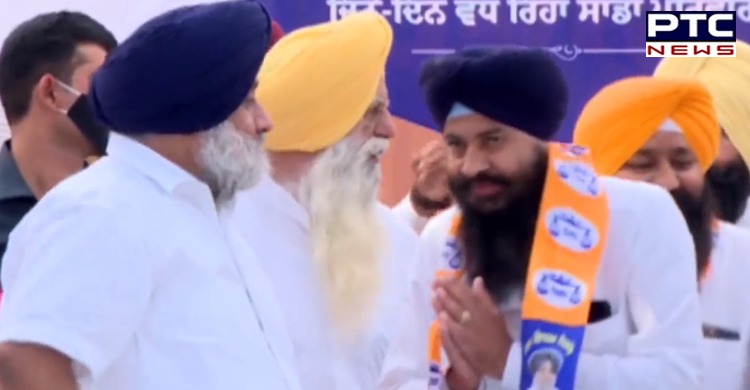 From an international airport to expressways and bringing world-class institutions like the International School of Business (ISB) and IT powerhouse Infosys, we laid the foundation for making it a world-class city. Unfortunately, the Congress government did not add a single project to Mohali. In fact, it could not even ensure maintenance of the city".

Badal also came down heavily on former Health minister Balbir Sidhu who he said had done nothing for Mohali but had gone in for loot of its resources by taking over panchayat land to build commercial trusts.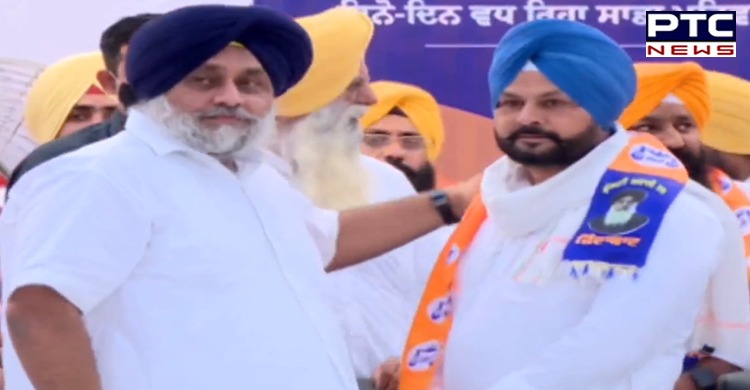 He said Sidhu had not indulged in a scam on drug deaddiction pills besides scam in purchase of kits during the Covid pandemic. He said the former minister would be held accountable for all his corrupt practices once the SAD-BSP alliance government was formed in the State.
The SAD president also castigated Aam Aadmi Party (AAP) Convenor Arvind Kejriwal for trying to befool Punjabis when he had failed to implement any of the promises in Delhi. "Delhi has one of the costliest power tariffs in the country. Even the conditional free facility of 200 units is a sham as it is only applicable if the consumption is less than 200 units".
-PTC News