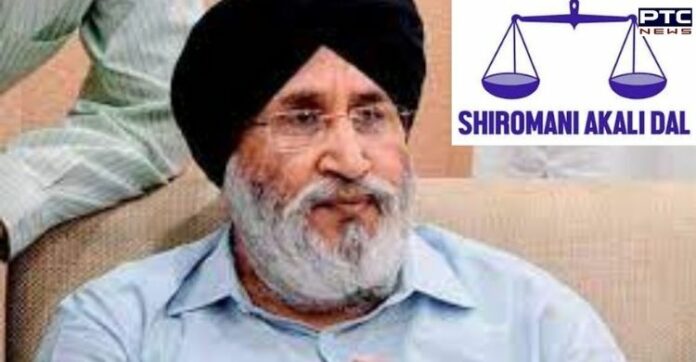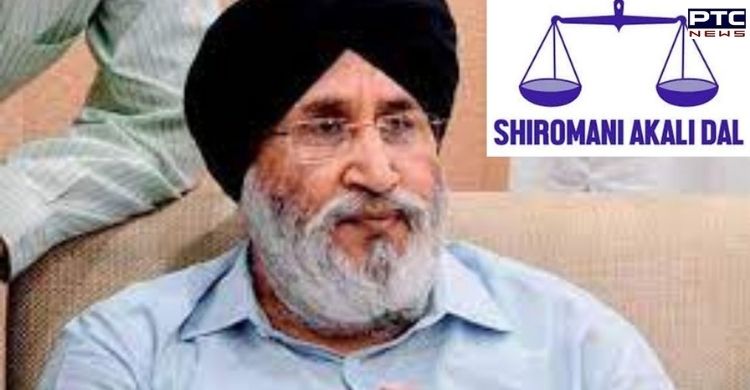 The Shiromani Akali Dal (SAD) on Thursday asked Punjab Transport Minister Amarinder Singh Raja Warring as to why he was not asking for a free and fair probe into the Rs 1,700 crore loss incurred by his department.

Also read | Gauri Lankesh murder: SC sets aside HC order quashing charge sheet against accused for KCOCA offences
In a statement here, SAD leader Dr Daljit Singh Cheema said Raja Warring should demand a free and fair inquiry into the role of his predecessors so that they might be held accountable.
"The inquiry should also focus on all wrongdoings in the Transport Department in the last four and a half years so that concrete action can be initiated against those guilty of causing such a huge loss to the state exchequer," said Dr Daljit Singh Cheema.
Asserting that Raja Warring should be ready to call a spade a spade, Dr Cheema said the minister should also tell Punjabis if his predecessor had indulged in corruption which had led to the huge losses in the department.

Also read | Covid-19: PM Modi congratulates India on #VaccineCentury
"The scams which have occurred in the department during the Congress tenure should be made public," the SAD leader added.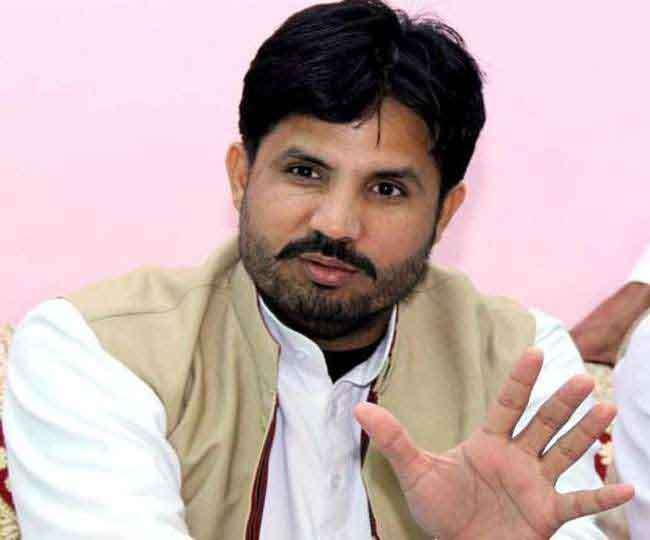 Dr Cheema alleged that Raja Warring was not in the habit of following up on his assertions. Earlier also, Warring had tweeted about the loss caused to the Punjab exchequer by the actions of a former chief secretary and the loss had been computed at Rs 5,600 crore by Congress leaders.  Despite this revelation, Warring did not follow up on his tweet and demanded a probe into the entire issue.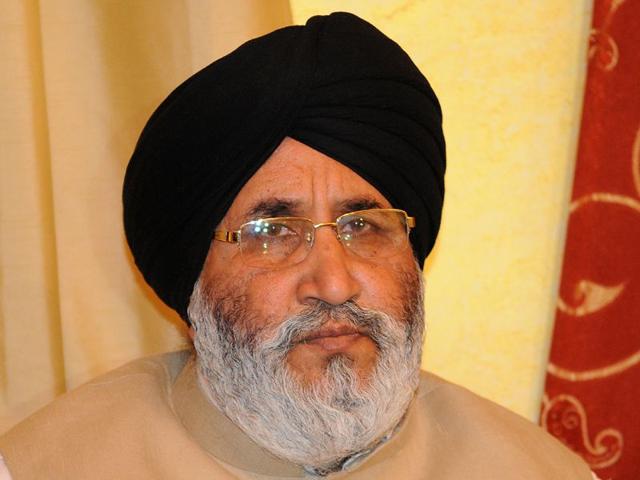 The SAD leader asked Warring to demand an impartial probe by a central agency or the high court into the losses incurred by the Transport Department as well as those incurred by the Excise Department.
-PTC News