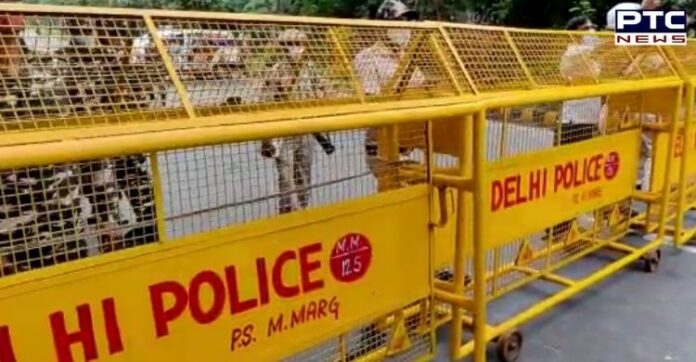 Ahead of the 'black day' protest march which was announced by Shiromani Akali Dal (SAD) on completion of one year of enactment of farm laws, Delhi Police on Friday stated that the protest led by SAD from Gurudwara Rakab Ganj to Parliament to be held on Friday is not permitted.

Delhi Police stated that the "protest march led by Shiromani Akali Dal from Gurudwara Rakab Ganj to Parliament to be held today, is not permitted in view of existing guidelines to prevent & control virus spread. Section 144 has been imposed in the New Delhi district."
The entry and exit for Pandit Shree Ram Sharma and Bahadurgarh City have been closed.
Also Read | Punjab CM relaxes in his palace while farmers are dying on roads of Delhi: Harsimrat Kaur Badal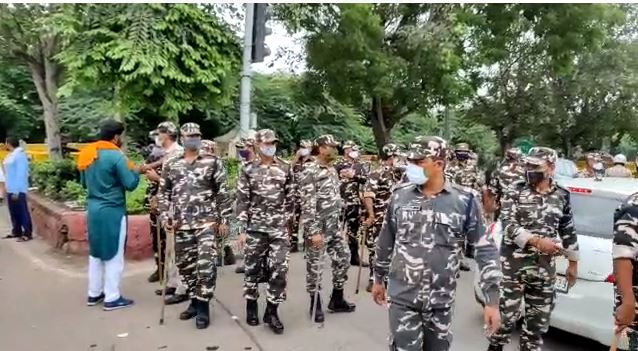 Deepak Yadav, DCP, New Delhi district, said few people have gathered here for a protest which is being organised by Shiromani Akali Dal. "We are in talks with their leaders and have clearly informed that there is no permission to hold a protest," he said.
Meanwhile, former Union Minister Harsimrat Kaur Badal condemned Delhi Police for sealing the entry points to the national capital and detaining SAD workers reaching Gurdwara Rakab Ganj Sahib.
Also Read | GST Council meeting: Petrol may cost Rs 75 per litre, diesel Rs 68 a litre, claims report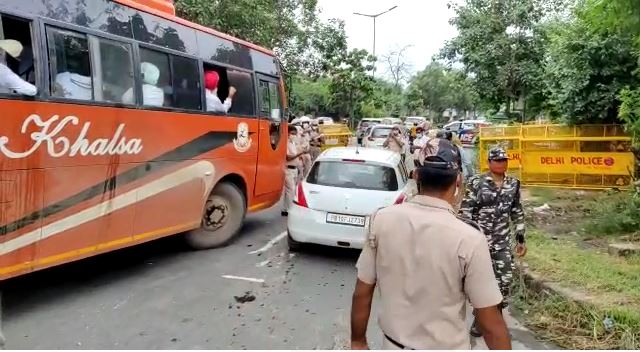 Likewise, Delhi Traffic Police tweeted: "Jharoda Kalan border has been closed using barricades, in view of farmers' protest."

It is worth mentioning here that Harsimrat Kaur Badal and Sukhbir Singh Badal had opposed the passage of three farm laws in Parliament and they were only two MPs who voted against these bills.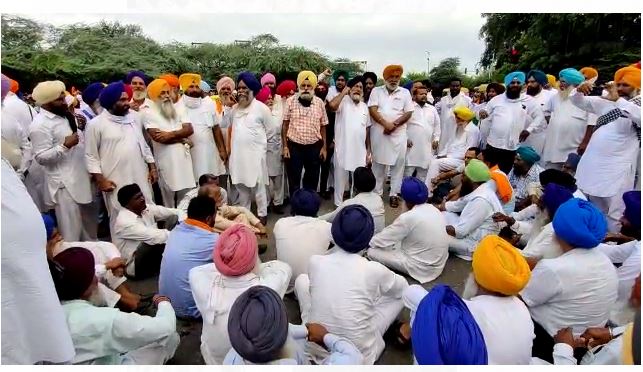 Even Harsimrat Kaur Badal resigned from the ministry after which the SAD quit NDA and also broke its alliance with the BJP.
-PTC News