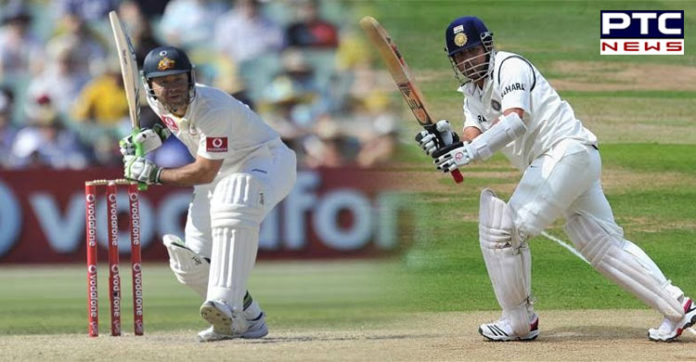 Australia's former cricketers Ricky Ponting and Shane Warne are coming out of retirement for a Bushfire Cricket Bash match to help all those affected by Australia Bushfire. Meanwhile, it has been revealed that legendary cricketer Sachin Tendulkar and Courtney Walsh will coach the two sides.
The match is scheduled to be played on February 8, 2020. The funds raised during the Bushfire Cricket Bash match will be used for helping those affected by bushfires.
Ricky Ponting took to Twitter and welcomed Sachin Tendulkar as the coach of Ponting XI. He wrote: "How great is it to have Sachin Tendulkar taking part in the Bushfire Cricket Bash and giving up his time to come out for the cause. Picked the right team to coach too!"
Likewise, Sachin Tendulkar said in a tweet: "Chose the right team ? and more importantly the right cause my friend. Hope that the Bushfire Cricket Bash will go a long way in providing relief to the people and wildlife in Australia."
Australia Bushfire: Toddler receives Medal of Honor for his firefighter father who died in bushfire
Also, Cricket Australia chief Kevin Roberts has welcomed Sachin Tendulkar and Courtney Walsh to Australia. During a press conference, he said that both Sachin and Courtney have played in Australia and both had a good time. While expressing his excitement, Kevin said that he can't wait to meet them and tell them about the importance of this match.
-PTC News