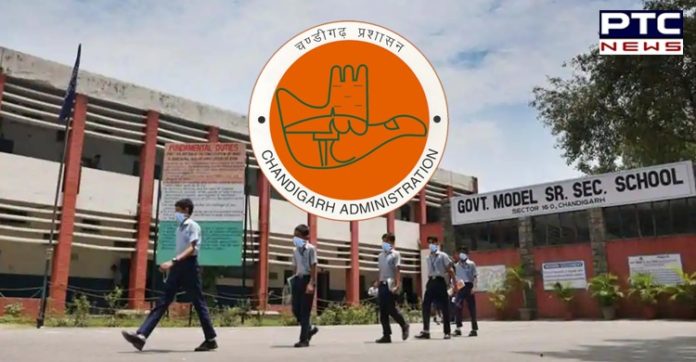 Unlock 5, Reopening of schools in Chandigarh: The District Education Officer, Chandigarh, has issued instructions, to the Principal of Heads of all government and private schools, with respect to the reopening of schools for regular teaching.

This comes at a time when Chandigarh has started witnessing a decline in COVID-19 cases. The Union Territory on Thursday reported 80 new cases while the total number of coronavirus cases in Chandigarh stands at 14,292.
Also Read | Punjab declares holiday on October 31 under Negotiable Instruments Act, 1881
Also Read | Consider masks as vaccine: Health Minister after spike in COVID-19 cases in Delhi
Instructions for regular teaching ahead of reopening of schools in Chandigarh:
Written consent of parents to send their wards to schools is to be taken only once by schools i.e. before/on the day of reopening of schools in Chandigarh and will be valid unless it is withdrawn by parents.
Schools to follow staggered timings as under:
Class 10 and 12: First session from 9:00 am to 11:30 am
Class 9 and 11: Second session from 12:00 noon to 2:30 pm
Teachers will continue with online classes, however, the teachers will teach in schools to those students who prefer to attend school following the SOPs.
As 100 percent teaching/non-teaching staff will attend the school to prepare schedule/time table in a systematic manner so that all the teachers take their classes offline and online from school.
The teachers can prepare some supporting need based worksheets/assignments to supplement their teaching.
The Principal or Head has been directed to ensure that different task teams have been formed for smooth school functioning.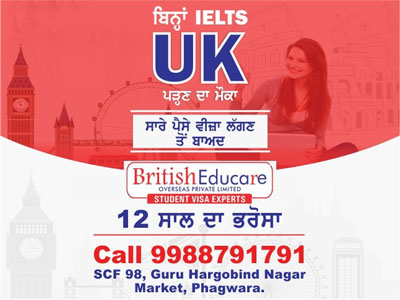 Recently, the Ministry of Home Affairs (MHA) had extended the Unlock 5 guidelines till November 30, which was excepted and followed by the Chandigarh Administration.
-PTC News