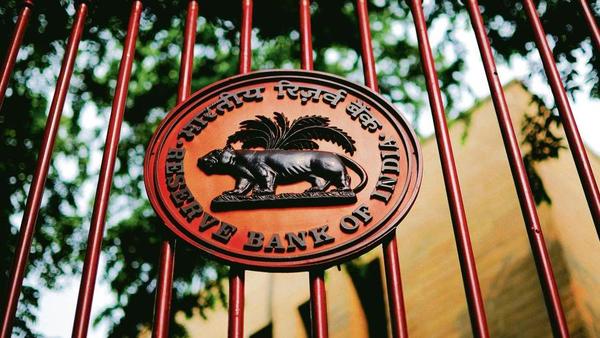 The Reserve Bank of India's Monetary Policy Committee, led by Governor Shaktikanta Das, on Thursday unanimously lowered key lending rate or repo rate by 25 basis points or 0.25 per cent to 5.75 per cent. The six-member committee also changed the policy stance to "accommodative" from "neutral". Repo rate is the interest rate at which commercial banks borrow short-term funds from the RBI. Thursday's decision comes after conclusion of a three-day meeting of the MPC. With today's cut, the RBI lowered the key interest for third time in a row to a level last seen in September 2010.
The RBI's move to lower the repo rate met economists' estimates. Two-thirds of 66 economists in a poll conducted by news agency Reuters ahead of the release of GDP data had expected the Monetary Policy Committee to announce a 25-basis-points cut in the repo rate to 5.75 per cent.
Today's rate cut comes as a relief to borrowers as equated monthly instalments (EMI) for home loans, car loans and other loans are set to come down. However, depositors would earn less on their bank investments.