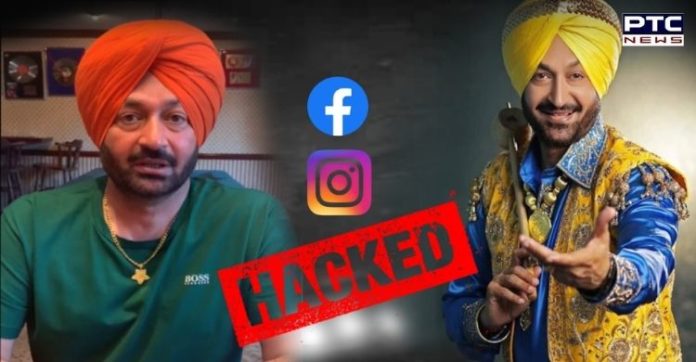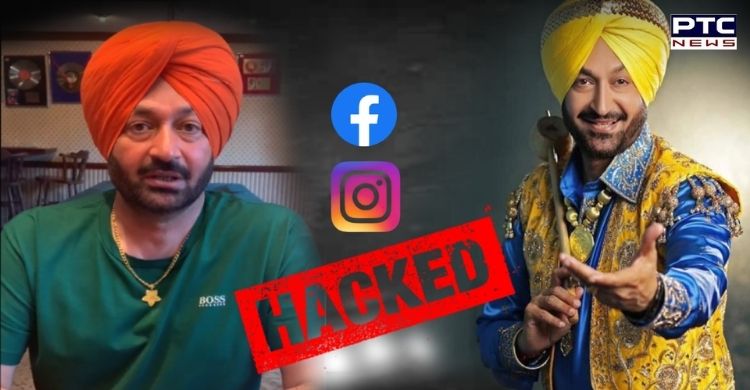 In a shocking incident, Punjabi singer Malkit Singh's Facebook and Instagram accounts have been hacked, the singer said on Wednesday.
In a video released by the singer, Punjabi singer Malkit Singh said that he wanted to highlight a major issue.
Also Read | Actor Shilpa Shetty's husband Raj Kundra arrested for 'making porn films'
"Both my Instagram and Facebook accounts have been hacked. If you get any message or posts from my accounts, don't click, reply or share them as I haven't made any such posts," said Malkit Singh.
Also Read | Punjab CM orders opening of schools, subject to conditions, details inside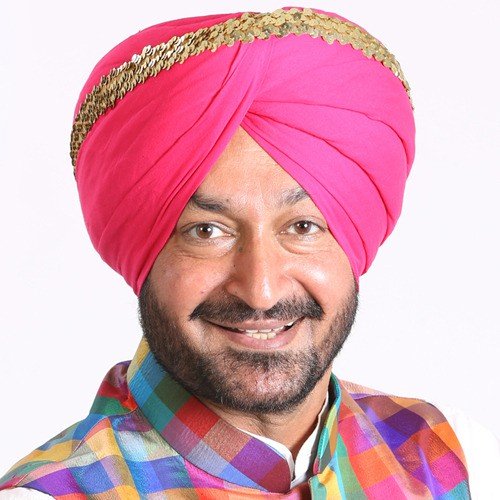 He further said that he has given submitted the report to Cyber Crime. "Soon after the issue would be resolved I will come Live on Facebook so that you may be informed that the accounts have been retrieved," he added.
Such crimes these days are at a peak, hence you should also be safe, he appealed.
Malkit Singh is an England-based Punjabi bhangra singer. He was born in Hussainpur and raised in Nakodar. He moved to Birmingham in 1984. Malkit was the first Punjabi singer to be honoured with an MBE by Queen Elizabeth II at Buckingham Palace.
His famous songs include "Gur Nalo Ishq Mitha", "Tootak Tootak Tootiyan", "Kurri Garam Jayee", "Dekh li vilyait", "Chal Hun", and "Jind Mahi".
-PTC News