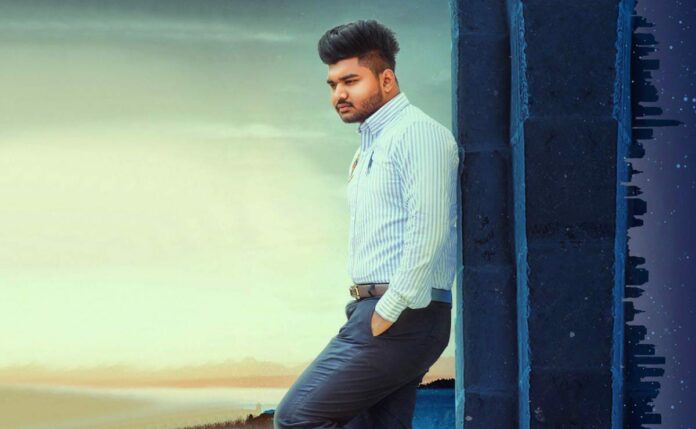 Gurdit, a renowned Punjabi singer, has come up with his new track 'Fir Ki Hoya' which is creating a buzz among the audience. The song has been brought to the audience by Loud Beats.

The song 'Fir Ki Hoya' has been released on the Youtube channel of Loud Beats. The music video has been directed by Soofi. Gurdit has lent his vocals while Gursahib Heir has penned lyrics. Meanwhile, the music video is produced by Puneet Pal Singh.
Also Read | Bigg Boss 15: Here is the confirmed list of contestants for Bigg Boss 2021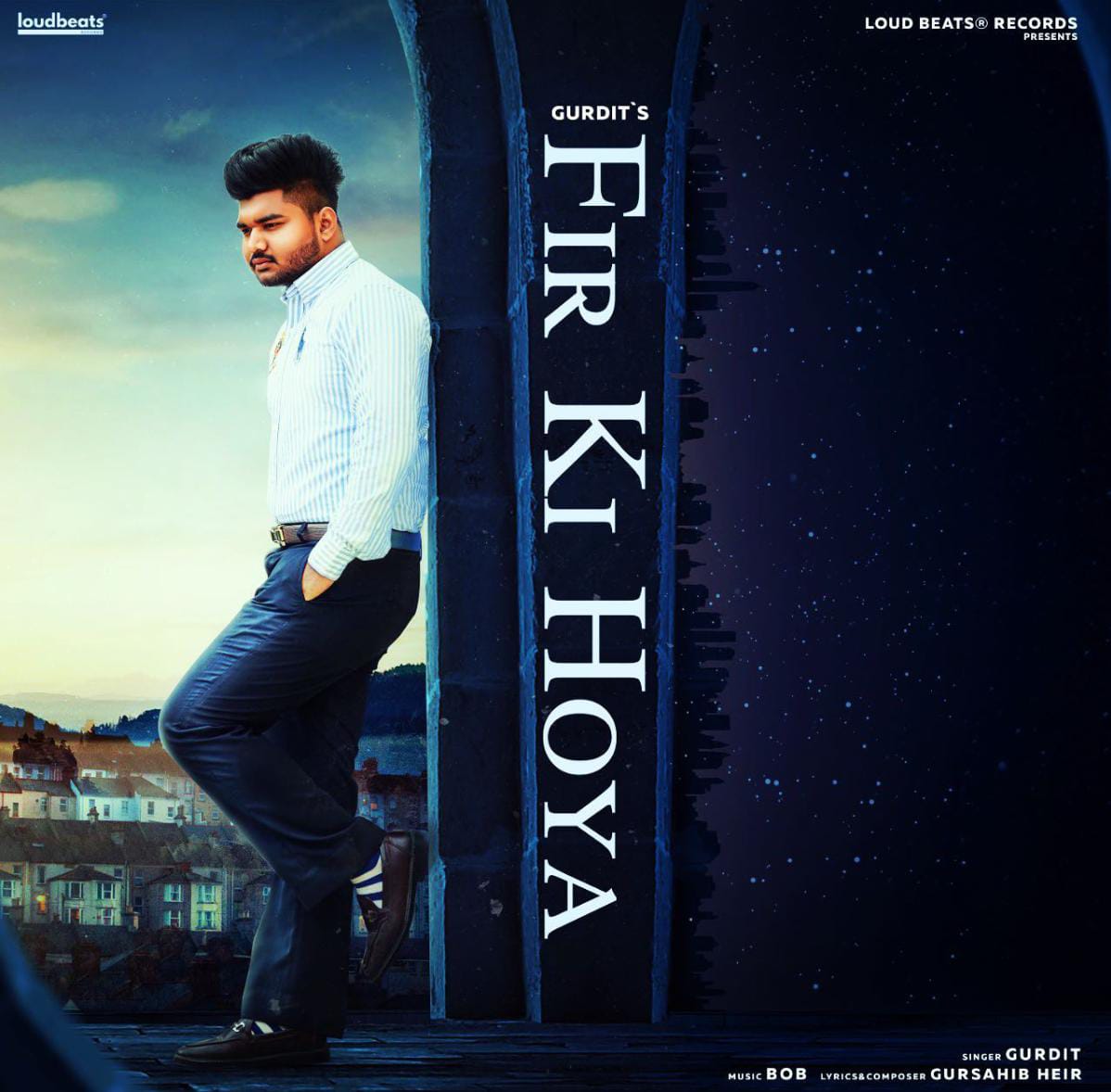 Speaking about the song, singer Gurdit said, "We have got positive response from the audience as of now. I hope everyone is enjoying it."
Also Read | Diljit Dosanjh, Shehnaaz Gill starrer Honsla Rakh's trailer out
With a duration of about four minutes thirty one seconds, the music video featured Gurdit and Annie Rana. It is followed by several visuals shoot. The latest Punjabi track has received a lot of positive comments on social media and Youtube as well.

People on Instagram are showing love towards the song by making reels on it and over 20k+ reels have been created by the people so far. It also received an overwhelming response from the audience on Youtube.
Fans of Gurdit claim that the song has won their hearts. The music and the hard-hitting lyrics have managed to set the song apart.
Hard Work, Putt Sardaran De and now, Fir Ki Hoya are some of the songs by Gurdit.
-PTC News