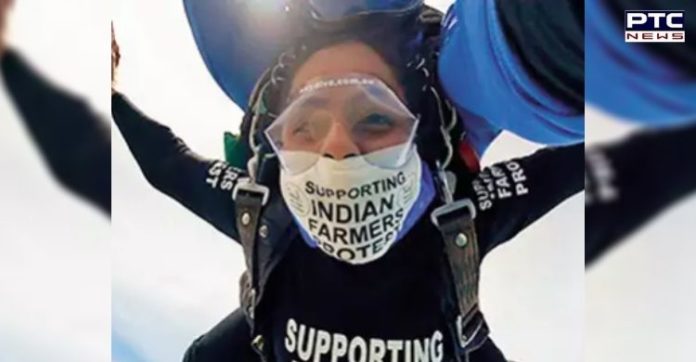 Punjab woman Australia Skydiving: While farmers are protesting in India against farm laws 2020, a woman from Punjab, who is now based in Australia, skydived from 15,000 feet in Melbourne to extend her support for the farmers protest on the outskirts of Delhi.
The woman has been identified as 29-year-old Baljit Kaur, who belongs to Rurka Kalan village near Mullanpur Dakha in Ludhiana. The Punjab woman in Australia spent Australian $610 (nearly Rs 35,000) for skydiving to extend support for farmers protesting in India.
Also Read | Indian Railways to charge 'user fee' at nearly 1,000 stations to generate more revenue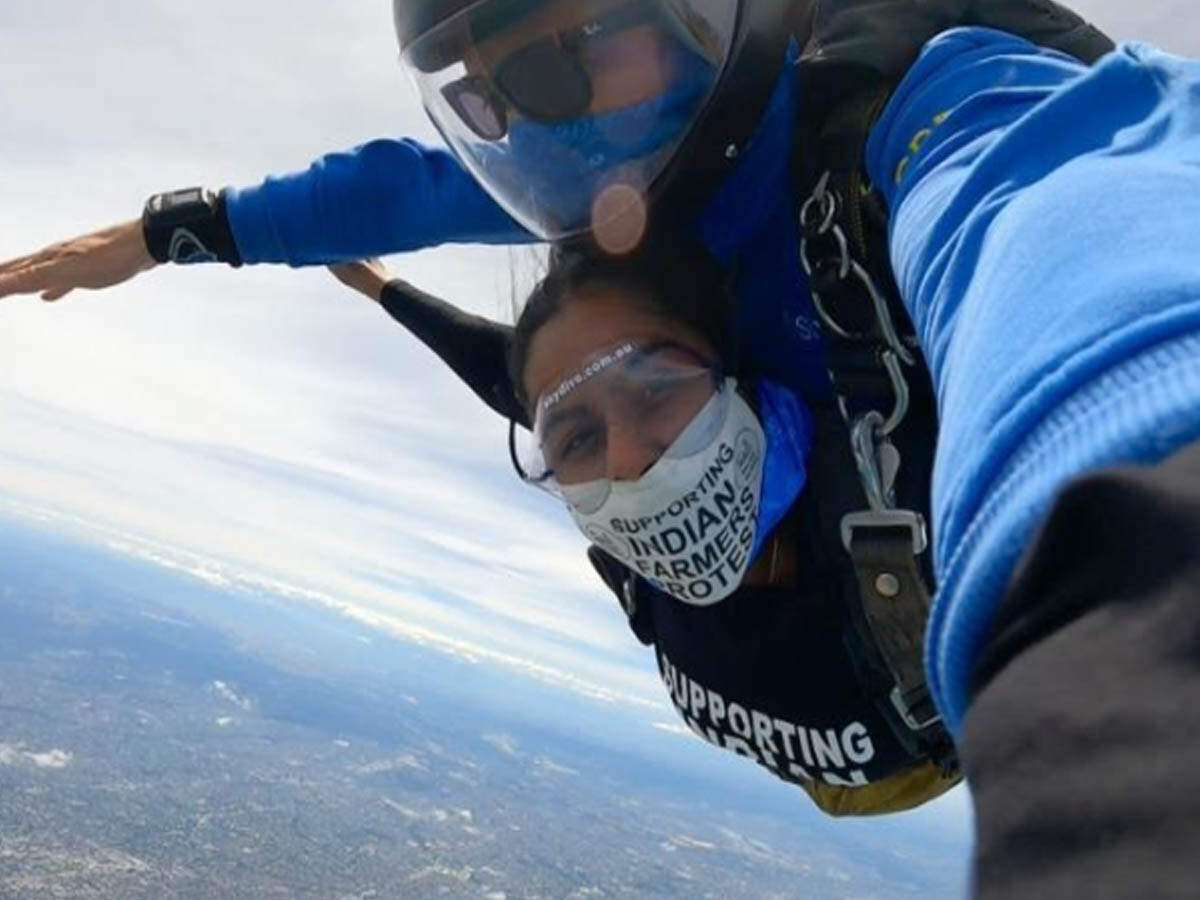 She was having messages in support of farmers on her dress and the mask was wearing during the skydiving. Though her family in India has no connection with farming Baljit Kaur said that she was moved by the plight of farmers camping on the roads.
Supporting the farmers protest against farm laws 2020, a Punjabi-origin woman settled in Australia, skydived from 15,000 feet in Melbourne.
Also Read | 'May spirit of hope and wellness prevail': PM Modi extends wishes to nation on New Year 2021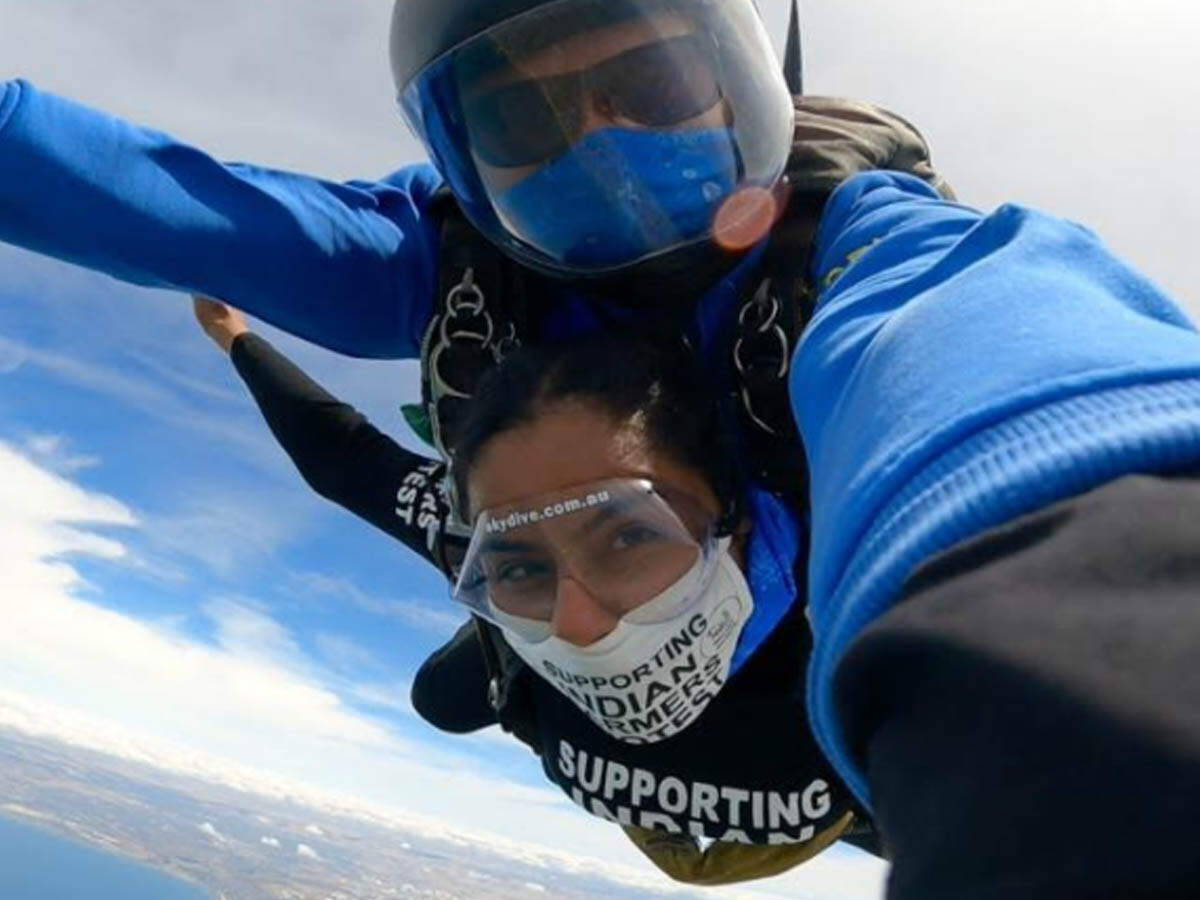 As per the report, Baljit is pursuing Masters in Melbourne while she also works part-time. While she was skydiving, Baljit wore a top and a mask with 'Supporting Indian Farmers Protests' written on it.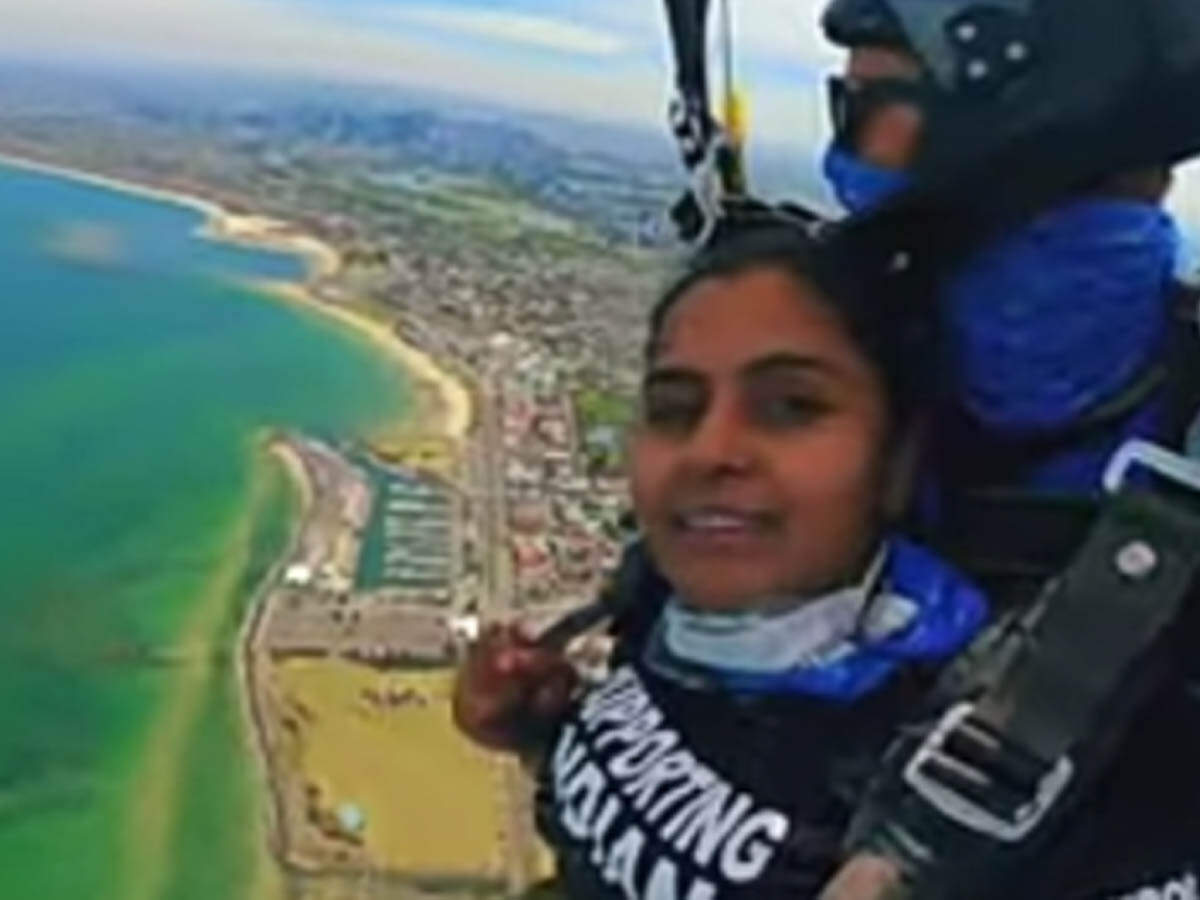 Baljit was disturbed as farmers have been sitting on the Delhi borders for over a month.
She said that she saw various videos of farmers' suffering for the last three months.
Highlights of the Year 2020!  
-PTC News