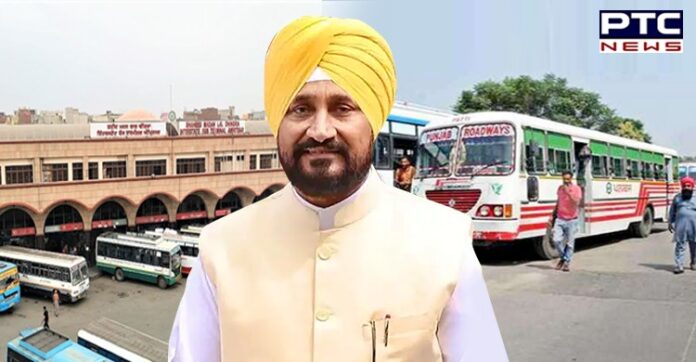 In a major development, the Punjab Roadways and PRTC staff on Wednesday announced to call off agitation following a meeting with Chief Minister Charanjit Singh Channi who has agreed to their demands.

The union said that the government was serious about resolving the issue and hence the union has decided to give some time till the promises were made. Therefore, the union will decide the next course of action after some time.
Also Read | Ropar soldier Gajjan Singh's body returns wrapped in Tricolour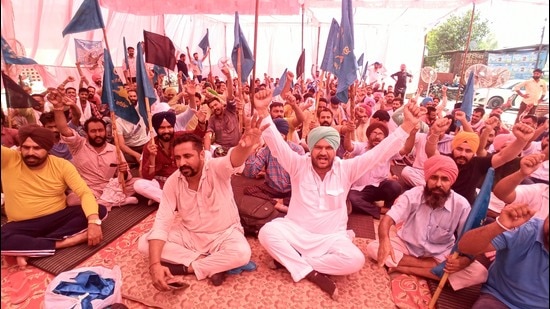 On the demand for regularization, Punjab CM Charanjit Singh Channi said that "we are making an Act within 20 days."
Also Read | Coronavirus update: India reports 15,823 new Covid-19 cases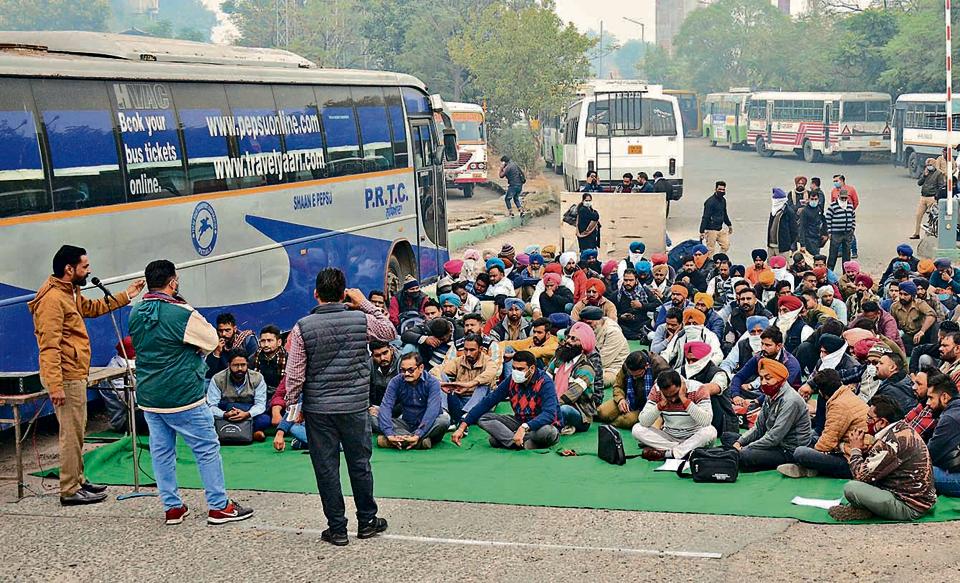 The second demand was to confirm the outsourcing staff. On this, Channi said that there were some legal hurdles in this due to which it was not possible.

Meanwhile, Punjab Transport Minister Amarinder Raja Warring told the Chief Minister that 15 crore GST was saved and with this, they can be brought on contract.
Punjab Chief Minister said that "we can do this and with this, you will also come in the process."
The third demand was a salary hike on which CM said that it was very difficult to live on a monthly income of Rs 10-11 thousand. "We will increase the salary immediately," he said. Transport Minister said that "we are ready. Your signatures are left."
The last demand was to bring back employees who were expelled. To this, the Chief Minister agreed to give them another chance.
-PTC News