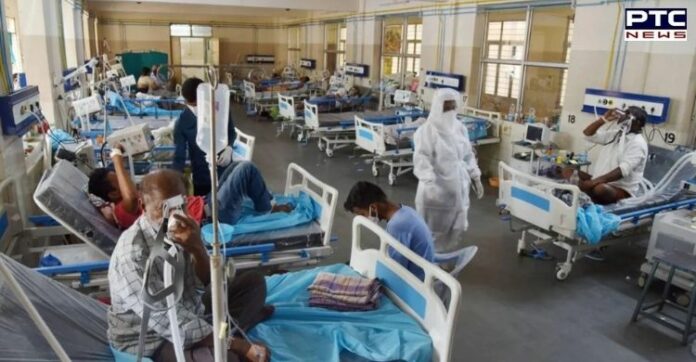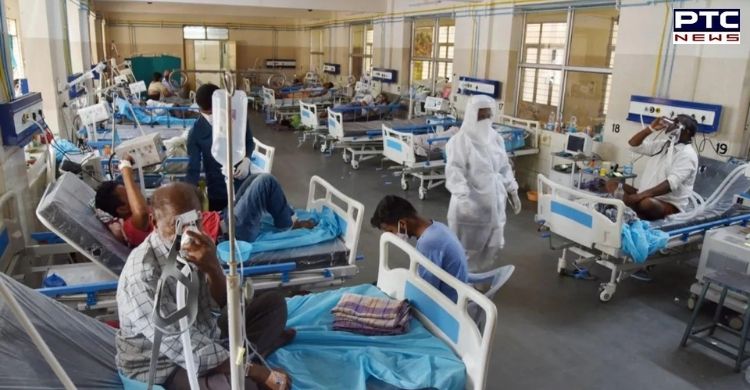 Punjab PMJAY scheme: All Ayushman Bharat Pradhan Mantri Jan Arogya Yojana (Sarbat Sehat Bima) empanelled hospitals of Punjab have stopped taking in new patients over the non-payment of claims.

Reportedly, all the branches of the Indian Medical Association (IMA) have asked its members to "put on hold the intake of new patients till the insurance company is holding your claim".
Also read | Haryana: 'Nihang' held for assaulting farm worker at Singhu border
Meanwhile, IMA Bathinda branch president Dr Vikas Chhabra said that all Ayushman Bharat Pradhan Mantri Jan Arogya Yojana empanelled hospitals are working hard with the government of India to pass on the benefits of your ambitious PMJAY scheme to the poor people of the society.
Also Read | Petrol, diesel prices in India increased for 5th consecutive day
However, all are disappointed with the way insurance companies are implementing the scheme, he said.

Chhabra also alleged that it was always a concern that the insurance companies tried to minimise the claim amount. "Since SBI General Insurance Co. has joined the scheme on August 20, 2021, things have gone worse," he added.
Likewise, an emergency meeting of the IMA-Punjab was called on October 10 at Ludhiana. Over 300 doctors from across Punjab, who have their hospitals empanelled under the PMJAY scheme, along with IMA branch officials, submitted an authority letter for quitting the scheme en masse.
He added that almost all the hospitals in Punjab empanelled under the scheme has so much pendency of claims. Therefore, it was impossible for small and medium-size hospitals to meet their day-to-day expenses.
-PTC News