Water pollution: The National Green Tribunal (NGT) has come down heavily on Punjab, Himachal Pradesh, Haryana, and Chandigarh for failing to stop the discharge of untreated effluents in the Ghaggar river.
It said that "if the State itself fails in implementing the law, it is nothing but the breakdown of the system itself".
Also Read | Myths and Facts of COVID-19 vaccination in India; here is what PM Modi govt doing to vaccinate Indians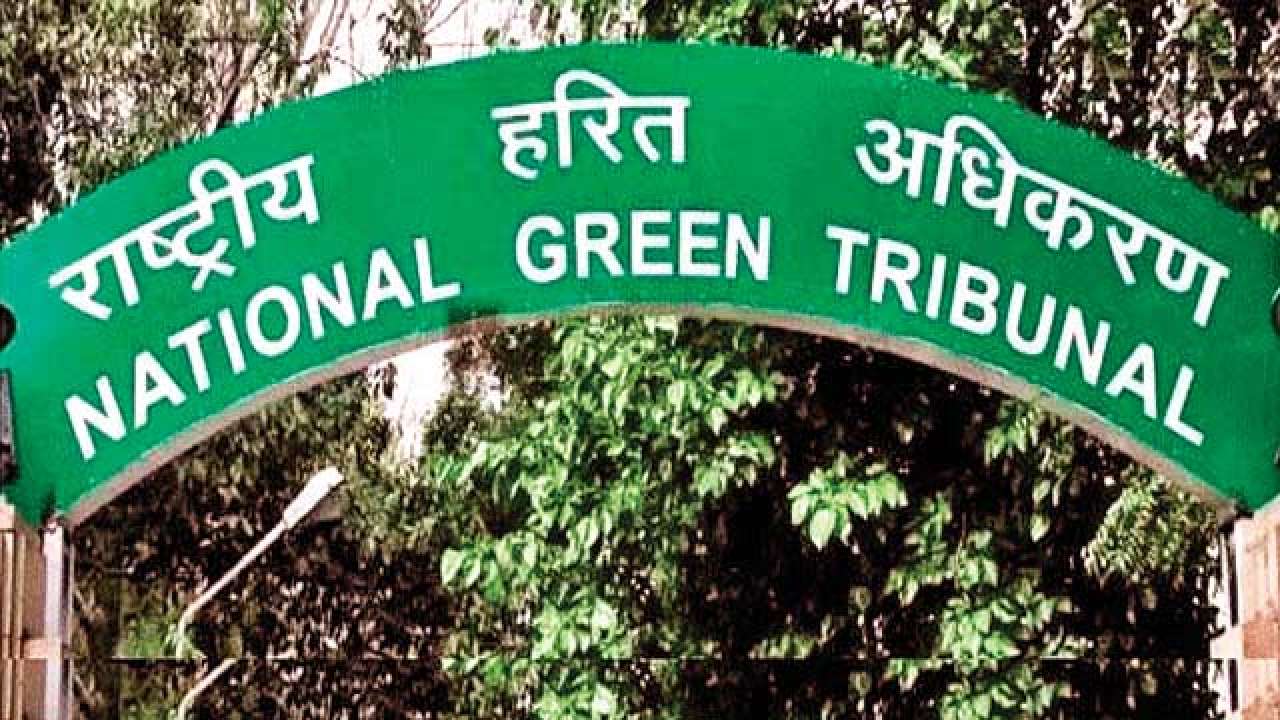 A Bench headed by NGT Chairperson Justice Adarsh Kumar Goel said Punjab, Haryana, Himachal Pradesh, and Chandigarh continue to contribute to water pollution which is a criminal offense.
Also Read | Punjab CM extends coronavirus restrictions, orders graded relaxations in state
"It is a breach of public trust under public trust doctrine. We are left with a feeling that there is no commitment to the rule of law and no concern for the environment and health of the citizens on the part of the concerned authorities in the States of H.P., Haryana, Punjab, and UT Chandigarh," said the Bench, also comprising Justice Sudhir Agarwal.
The tribunal directed the Chief Secretary, Punjab, and the Advisor to the Administrator, Union Territory of Chandigarh in coordination with other concerned officers to take appropriate remedial measures to comply with the mandate of law, including the directions of the Supreme Court.
It also directed a joint committee of Central Pollution Control Board (CPCB), Punjab PCB, and pollution control committee of Chandigarh to inspect the drain and furnish a status report within two months by e-mail.
Click here to follow PTC News on Twitter
-PTC News