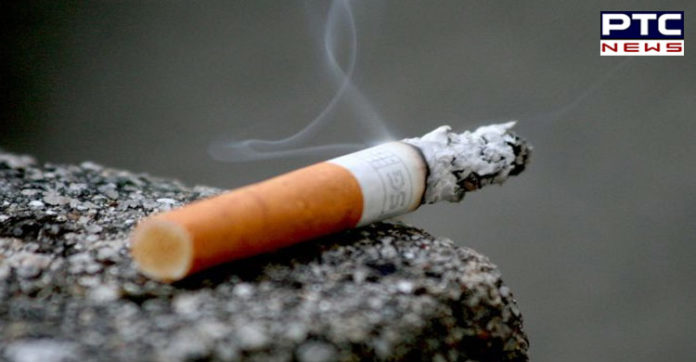 Chandigarh: Keeping in mind the drug consumption in Punjab, the state government is considering to raise the age for buying tobacco from 18 years to 21 years. Health Minister of Punjab Balbir Singh Sidhu has agreed to the ideas of health experts to increase the legal age to buy tobacco from 18 to 21. According to the reports, approximately 35% of users start consuming tobacco before they are 18 years 70% before 21 years of age.
To discuss "Why legal age to buy tobacco and legal nicotine products should be increased beyond 18 years?" an event was organized by community medicine department and School of Public Health, Punjab Tobacco Control Cell and Strategic Institute for Public Health Education and Research. The event was attended by the Health Minister of Punjab, who after the discussion agreed to the idea of raising the legal age bar of buying tobacco from 18 years to 21 years.
Also Read: Kabir Singh starring Shahid Kapoor in trouble, Doctor files complaint against filmmakers; demands to stop screening
Almost 5,500 children start using tobacco daily in India and about half of them tend to continue the use even when they grow older. Doctor Rakesh Gupta, the director of chemical examiner laboratory that nicotine in tobacco is addictive as heroin and should be a part of the de-addiction program.
-PTC News