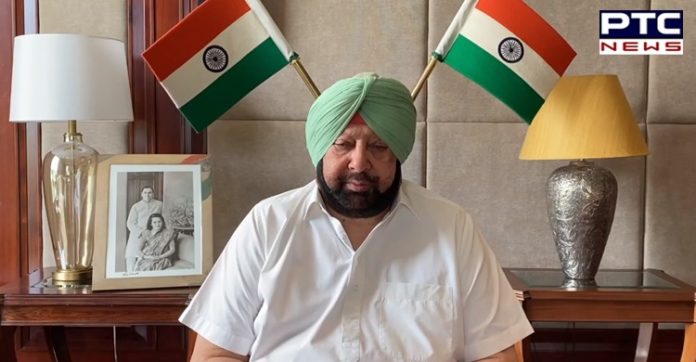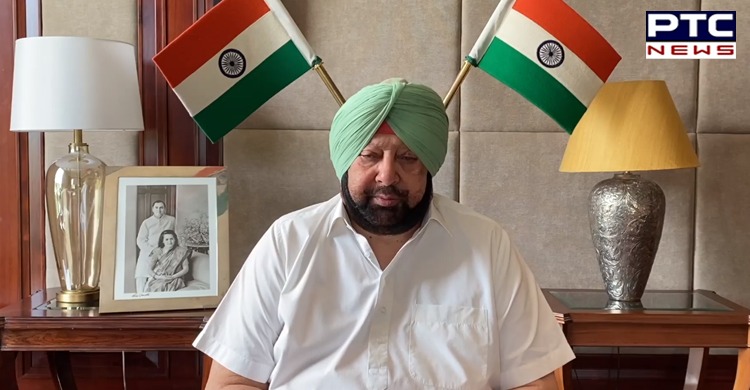 Punjab school, Swimming Pool to reopen: Punjab government on Monday announced guidelines for reopening of more activities in areas outside the containment zones. It has also decided to reopen schools, coaching institutions, and swimming pools from October 15.

As per the order, the state government has decided to reopen schools and coaching institutions in a graded manner after October 15.
Also Read | UGC declares 24 universities as FAKE [CHECK LIST]
However, it also stated that online/distance learning shall continue to be the preferred mode of teaching and shall be encouraged.
Also Read | Punjab School to Reopen, but Schools in Delhi to remain shut till October 31
The students of only classes 9th to 12th are permitted to attend schools and institutions with the parental consent of each student and without making attendance compulsory.
Meanwhile, the schools which are being allowed to open after October 15 will have to mandatorily follow the guidelines issued by the Department of School Education in consultation with the Department of Health and Family Welfare, Government of Punjab.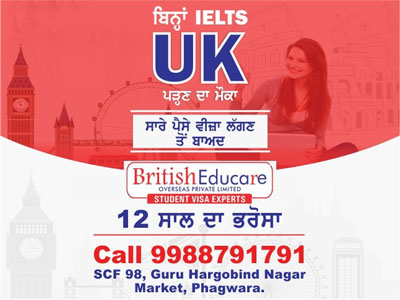 Apart from the decision of reopening school in Punjab, the Higher Educational institutions have been permitted to open after October 15 only for research scholars (Ph.D.) and post-graduate students in science and technology stream requiring laboratories and experimental works.
Likewise, the Punjab swimming pools have been allowed to open for sportsperson after October 15 as per the guidelines issued by the Ministry of Youth Affairs and Sports, Government of India.
The social, academic, entertainment, sports, cultural, religious, political functions including weddings and funerals have been permitted with a ceiling of 100 persons, outside the containment zones only.
-PTC News