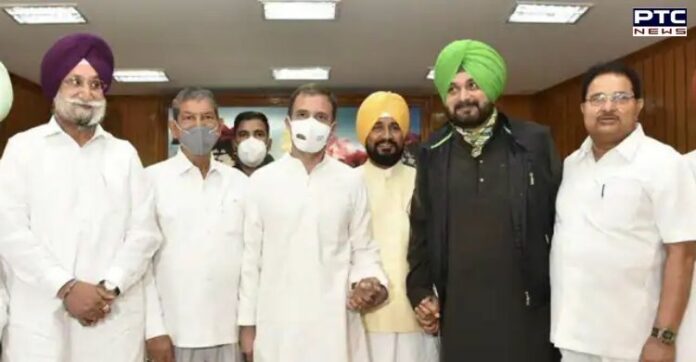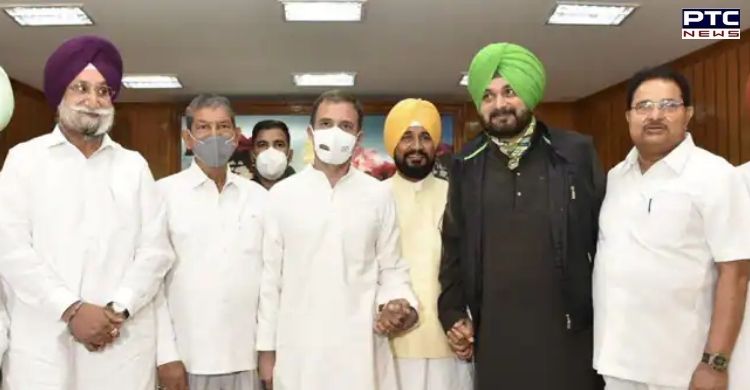 Punjab Congress crisis: Taking a swipe at the Congress over the ongoing political turmoil in Punjab, Union Minister of State for Home Affairs Ajay Kumar Mishra on Wednesday said the party has become a vehicle without a driver.

Ajay Kumar Mishra said, "The condition of Congress has now become a vehicle without a driver. The driver who is sitting does not know where to take the car. The Congress leadership lacks merit. They are not aware of the ground situation and in the same sequence, they humiliated Captain Amarinder Singh." The union minister slammed Navjot Singh Sidhu calling him "unstable" and "extremely ambitious".
Also Read | Punjab Congress crisis: Minister, 3 Cong leaders quit following Navjot Singh Sidhu's resignation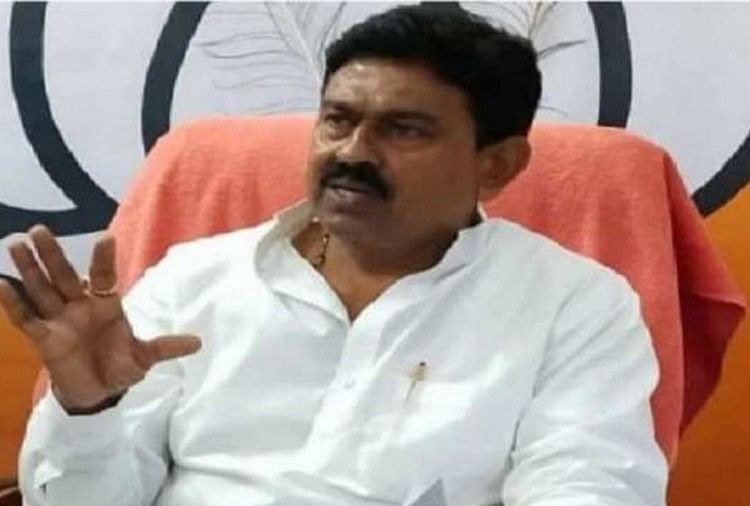 "Congress appointed Sidhu as the party's Punjab chief. Everyone knows what kind of mentality Sidhu has. When he was in sports, he left the England tour in the middle for a minor issue," he stated.
Also Read | Punjab Congress crisis: CM Charanjit Singh Channi asks 'head of family' Sidhu to talk, resolve issues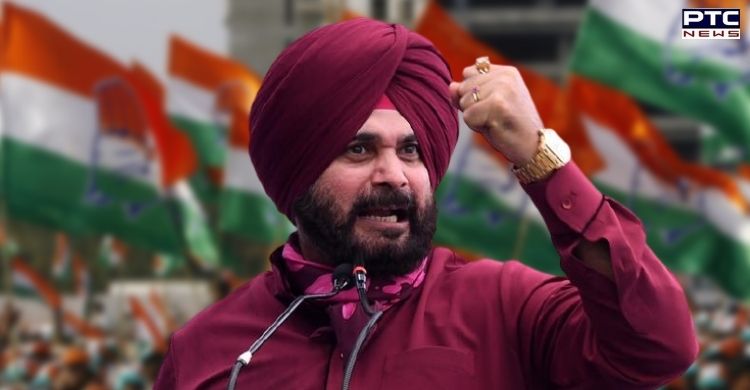 Adding, he said that "when Navjot Singh Sidhu was in the BJP, he had a different behaviour; in the Congress, he is behaving differently. He is an unstable and extremely ambitious person. He does not care about the party as well as the safety and security of the country."

Mishra further said, "Captain Amarinder Singh had said earlier that Sidhu is not trustworthy. He also had said that Punjab is a border state of the country, hence Navjot Singh Sidhu is a concern for national security."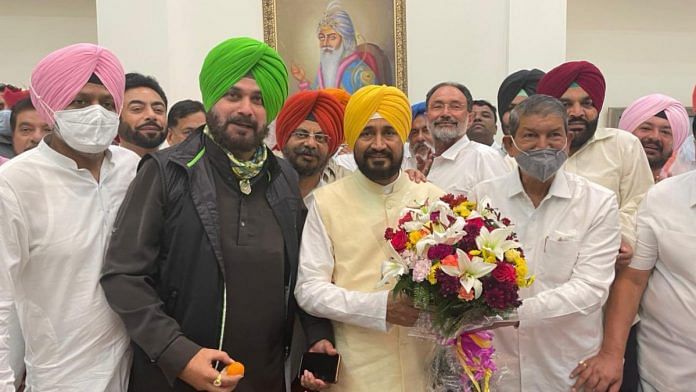 Hailing former Punjab Chief Minister Captain Amarinder Singh, the union minister said he is a very big leader and has the ground knowledge of Punjab. Mishra said the Congress leadership should have considered the views of Captain.
-PTC News