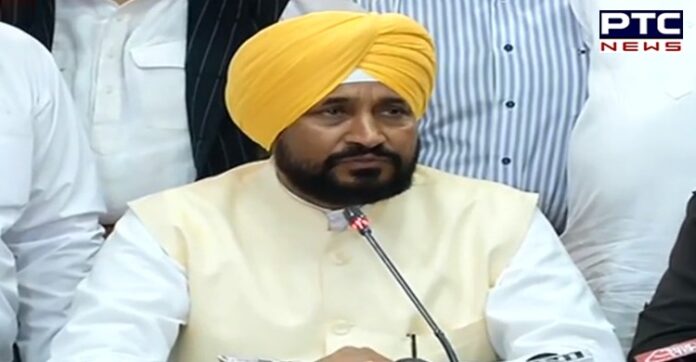 The Punjab Cabinet, led by Charanjit Singh Channi, on Wednesday approved One Time Settlement (OTS) Policy-2021 for Punjab State Industrial Development Corporation Limited (PSIDC), Punjab Financial Corporation (PFC) and Punjab Agro Industries Corporation (PAIC) for the settlement of their dues.

The policy will help resolve long-pending litigation and settlement between corporations and private investors, besides creating a business-friendly environment in the state.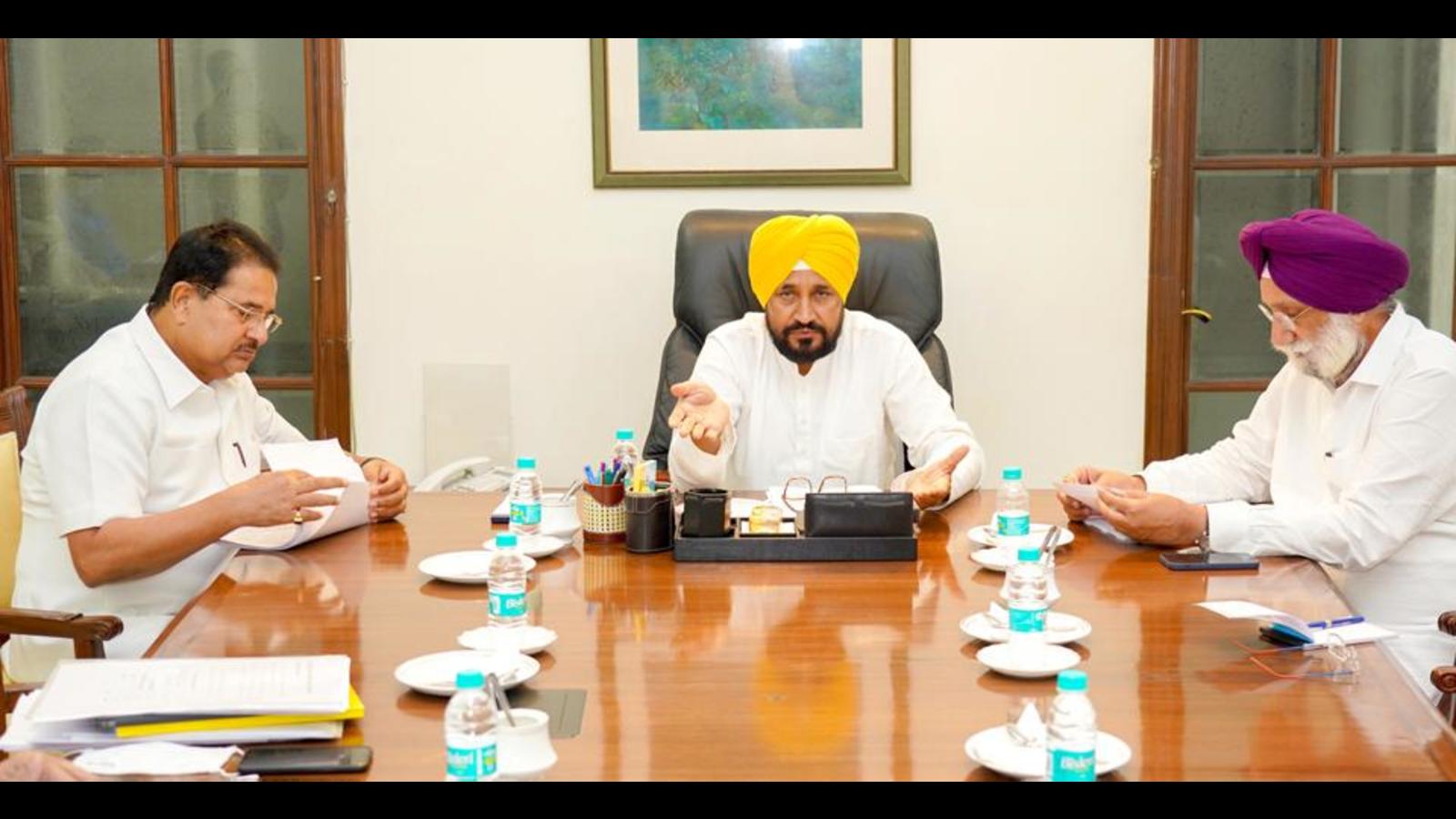 Also read | Punjab wakes up to protests by teachers, health dept staff; commuters harried
Gharuan, Rajasansi and Dorangla to be upgraded as sub-tehsils
In order to provide citizen centric services to the residents in the vicinity of their residence in a seamless manner, the Cabinet also approved up-gradation of Gharuan (SAS Nagar), Rajasansi (Amritsar) and Dorangla (Gurdaspur) as Sub-Tehsils. Gharuan would be upgrade as Sub-Tehsil comprising of one Kanugo Circle, 11 Patwar Circles and 36 villages, Dorangla will consist of 2 Kanugo Circles, 16 Patwar circles and 94 villages where as Rajasansi would include 3 Kanugo Circles, 18 Patwar Circles and 44 villages.
Lakhimpur Kheri: Ex-post facto approval for financial aid to victims 
The Punjab Cabinet, led by Charanjit Singh Channi, also gave ex-post facto approval for providing financial assistance of Rs 50 lakh each to the tune of total Rs 2 crore already paid by the Punjab Government to the families/legal heirs of four farmers and one journalist, who died in the Lakhimpur Khiri violence.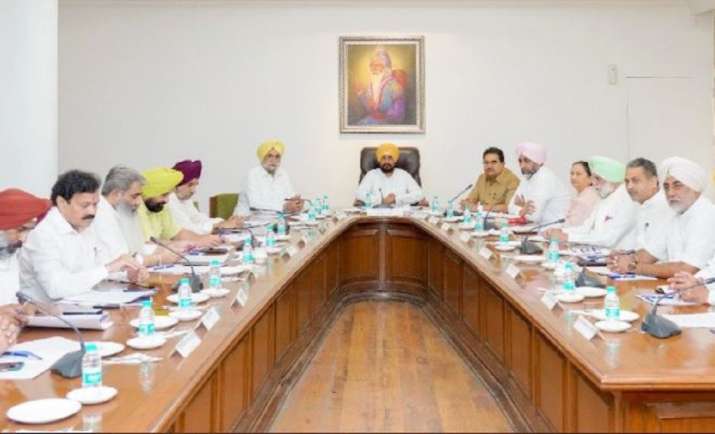 Also read | Agitation will continue till written assurance on MSP, say farmer leaders
Nod to trader-friendly decisions worth Rs 1,140 crore 
In a major reprieve to traders across the state, the Punjab Cabinet on Wednesday decided to exempt about 1.50 lakh cases from assessment related to cases of 'C' form for the past years from 2014-15 to 2017-18.
About 8,500 such cases would now be assessed under this category every year. This trader friendly decision would cost Rs 200 crore to the state exchequer.
To further boost trade and economic activity in the state, the Cabinet also gave approval to exempt traders from making payment of 70 per cent of the excess demand and now they would be only required to deposit 30 per cent of the surplus demand. This decision would also cost the state exchequer to the tune of Rs 940 crore.
-PTC News