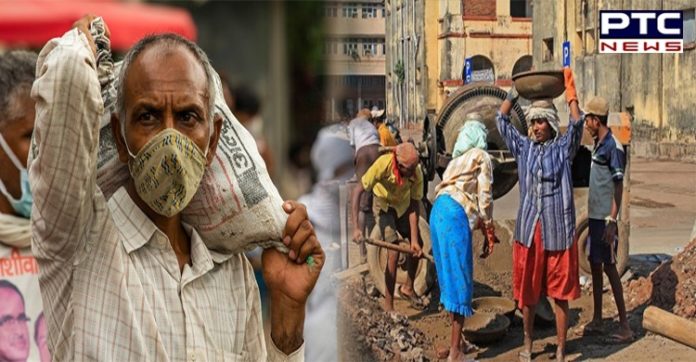 While over 22.7 million jobs were lost during the deadliest second wave of the coronavirus pandemic, nearly 7.8 million or one-third of the jobs were recovered in the month of June. This is because of the reviving economic activity amid phased unlocking by states, the Centre for Monitoring Indian Economy (CMIE) reported.
As per the report, the employment recovery has been a challenge because of a huge backlog. Of 22.7 million jobs, 7.8 million recovered jobs were essentially in urban India.
Also Read | Union Cabinet Expansion 2021: Here's official list of Council Of Ministers; Who's got what?
Among these, a large number of these were salaried jobs. The big sources of additional jobs in urban areas were retail trade, textiles, and construction.
Also Read | Amid coronavirus outbreak, Kerala reports first case of Zika virus; here's all about mosquito-borne disease
Reportedly, India's unemployment rate in June has come down to 9.17 percent while in May it was 11.90 percent.
However, in comparison to 2019-20, the loss in 2021 has been substantial. Hence, covering such gaps could take months if the June 2021 recovery would be sustained.
Since the unemployment rate declined to 9.17 percent in June 2021, it lowered by 2.7 percentage points than in May.
CMIE added that the unemployment rate in June was high enough to continue to encourage labour to participate fully in the labour markets.
Likewise, employment has increased from nearly 375 million in May to 383 million in June 2021. It was with an addition of 7.8 million jobs.
-PTC News