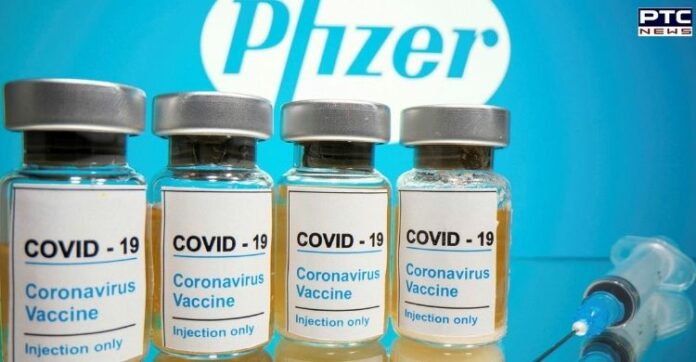 Pfizer Inc and BioNTech SE submitted initial trial data for their Covid-19 vaccine in children aged 5 to 11 to US regulators on Tuesday and said they would make a formal request for emergency use authorisation of coronavirus vaccine in the coming weeks.

Coronavirus infections have soared in children and hit their highest point in early September, according to the American Academy of Pediatrics.
Also read | EC announces parliamentary, Assembly bypolls in 15 states, UTs on October 30
The vaccine, which is already authorised in teens aged 12 to 15 and fully approved for ages 16 and up, has been shown to induce a strong immune response in the target age group in a 2,268-participant clinical trial.
The Pfizer-BioNTech vaccine was authorised in kids aged 12-15 roughly a month after the companies filed for authorisation. If the same timeline is followed for this application, kids could start receiving their shots as soon as late October.
Also Read | Petrol prices in India hiked after 22 days, diesel becomes costlier for fourth consecutive day

Possible side effects 
Children ages 12 through 15 given the Pfizer-BioNTech vaccine had side effects similar to those experienced by people age 16 and older. The most commonly reported side effects include:
Pain where the shot was given
Fatigue
Headache
Chills
Muscle pain
Fever
Joint pain
Similar to adults, children have side effects that typically last one to three days.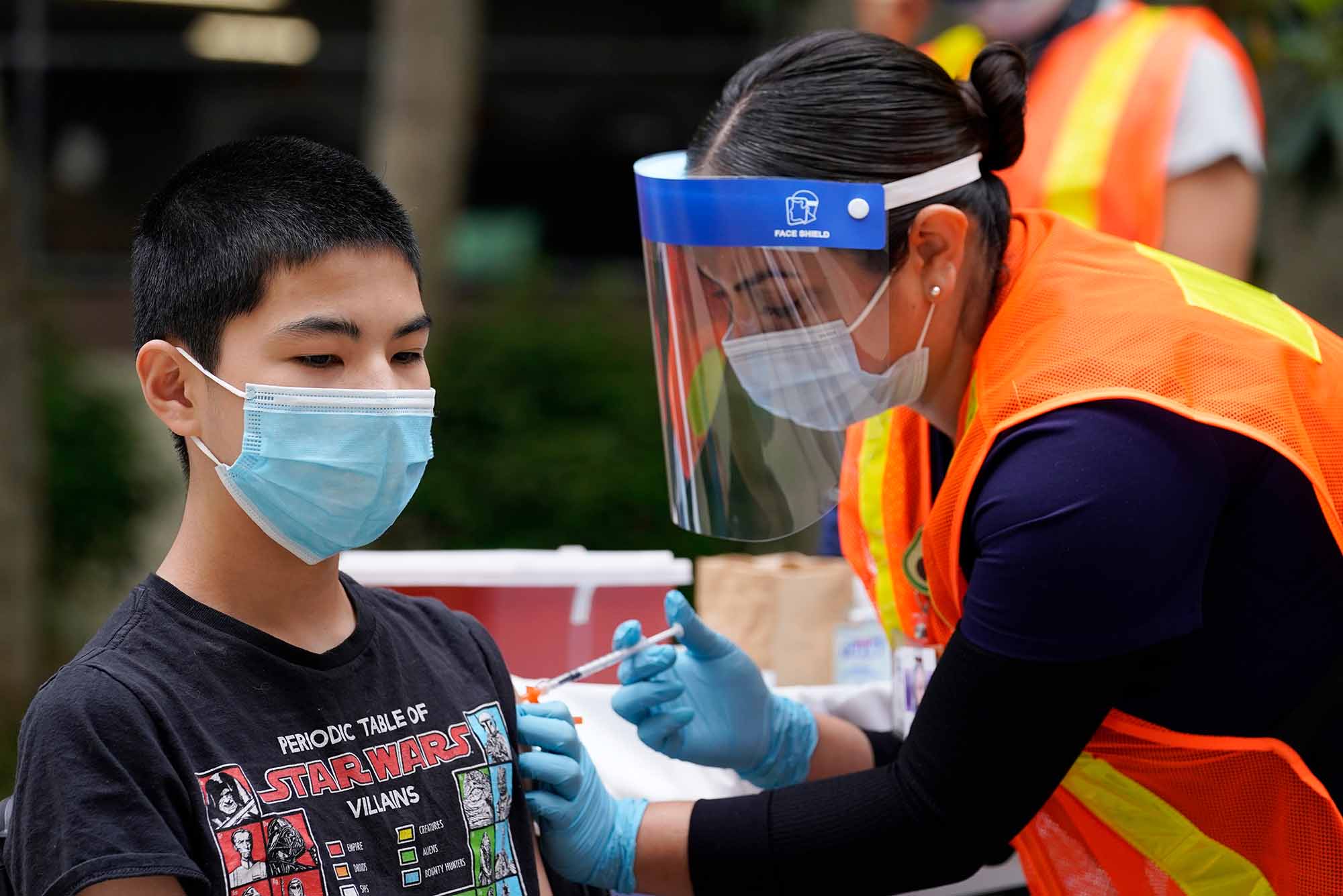 -With inputs from agencies