Petrol Diesel Price Today: The petrol and diesel prices have been increased up to 18 paise on Tuesday, May 4, 2021, after a hiatus of 18 days.
According to the Indian Oil Corporation, the petrol prices, in Delhi, have been hiked by 15 paise from Rs 90.40 per litre to Rs 90.55 per litre while the diesel prices in the national capital have been increased by 18 paise from Rs 80.73 per litre to Rs 80.91 per litre.
Also Read | Coronavirus in India: PM Narendra Modi a 'super-spreader' of COVID-19, says IMA Vice President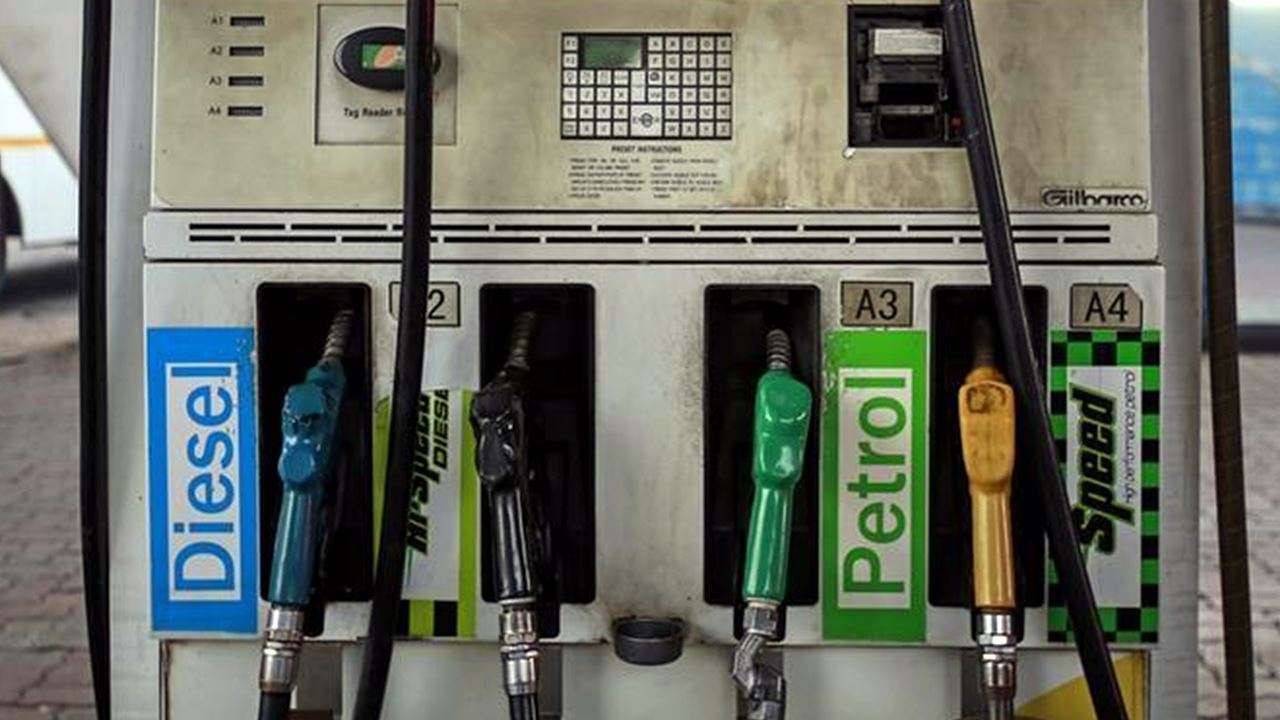 In Mumbai, the rates of petrol and diesel are Rs 96.95 per litre and Rs 87.98 per litre, respectively. Currently, the prices of petrol and diesel are the highest in Mumbai among the four metro cities.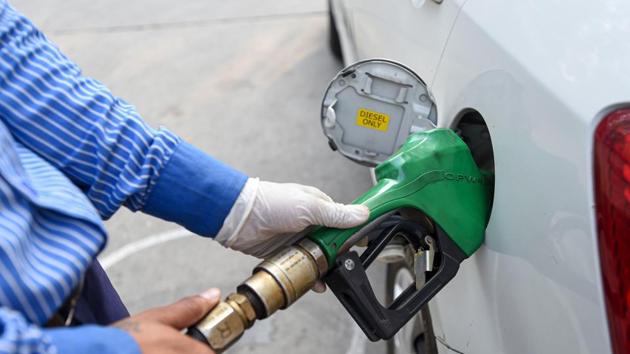 Petrol and diesel prices vary across states in India due to the value-added tax.
Also Read | Coronavirus: With 3,20,289 new recoveries, national recovery rate is 81.91 percent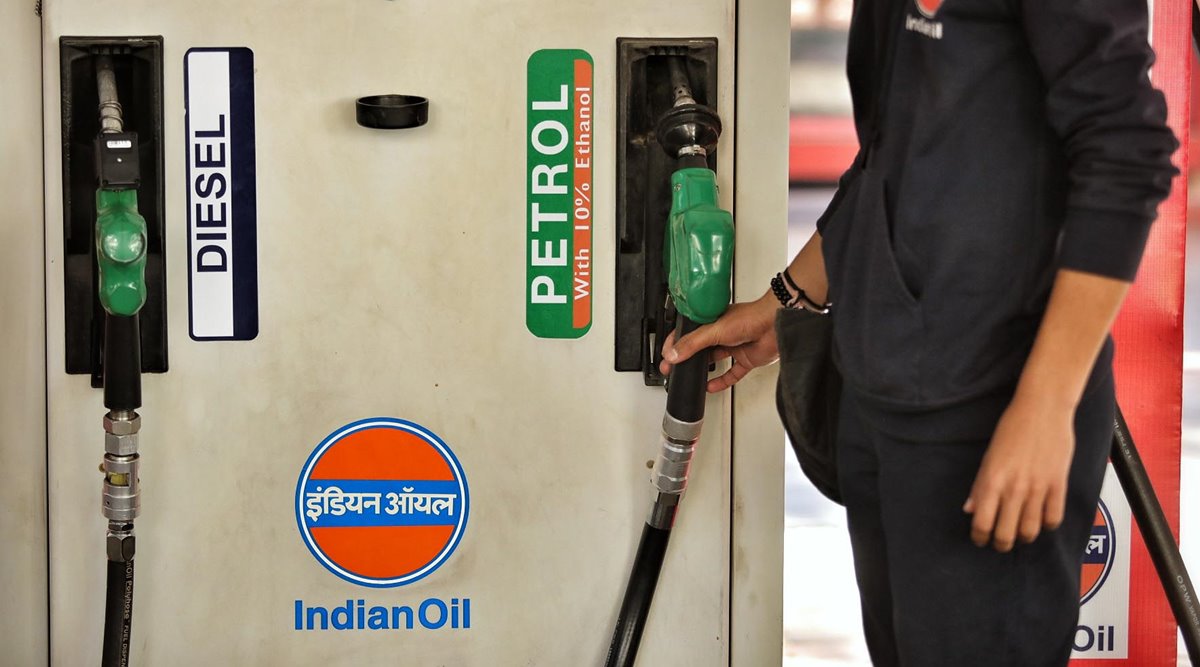 This is for the first time since February 23 that the fuel prices have been raised. It comes days after the results of Assembly Elections 2021 were announced.
The state-run oil marketing companies – Indian Oil Corporation, Bharat Petroleum and Hindustan Petroleum – revise the rates of domestic fuel. The new changes would be implemented with effect from 6 am each day.
Click here to follow PTC News on Twitter
-PTC News