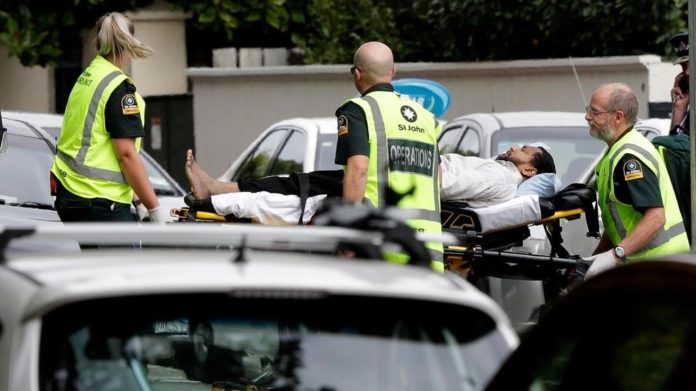 New Zealand takes 4 suspects in custody after shootings at 2 mosques
New Zealand police took four people in custody after gruesome killing of 40 people in two mosques in Christchurch on Friday morning. New Zealand Police Commissioner Mike Bush told media that four people have been taken in custody including one woman.
Also Read: Dad, DYFI leader among 12 held in connection with sexual assault of school girl
He further said that the police is still looking at the circumstances of the gruesome crime that left 40 dead and several others injured. The police also found multiple improvised explosive devices attached to many vehicles. It has successfully deactivated those explosive devices.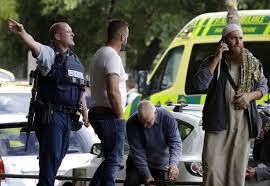 Police further told the media that the police has not been able to identify the victims yet.
Also Read: New Zealand PM hopes for new world for daughter Neve
"It is clear this is one of New Zealand's darkest days," New Zealand Prime Minister Jacinda Ardern said. "What has happened is an extraordinary and unprecedented act of violence. Many of those affected may be migrants, maybe refugees … They are us. … The perpetrator is not. … There is no place in New Zealand for such acts of extreme and unprecedented violence.
Also Read: Woman Allegedly Gang-Raped and Tortured, Jumps Off Third Floor Naked
40 people were killed and several others sustained serious injuries after a gunman opened fire at 2 crowded mosques in New Zealand. The incident took place during the afternoon prayers on Friday in Christchurch city. According to media reports, the city has been placed in lockdown as the police is trying to find the active gunman.
Members of visiting Bangladesh cricket team had providential escape. The third Test match between Bangladesh and New Zealand has been cancelled
– PTC NEWS