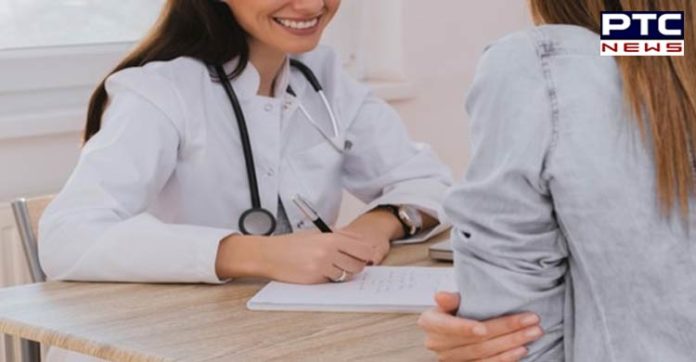 National Doctors Day: Doctors are considered as God, but it takes a lot for the human to get regarded as the god. In India, if you decide to be a doctor you get to the next level respect especially from your families and relatives but only the person himself knows the struggle he has to put up with.
On this National Doctors day, let us brief you with the struggle of doctors quickly:
The sleepless nights-the irony is doctors advising 8 hours of sleep a day, while they hardly get adequate sleep. Right after they start preparing for their entrance exams. First, they face sleeplessness to deal with their academics and then when it comes to practicing, emergency cases takes away the sleep from their schedules.
Investing almost half of the life to become a doctor- the hardest part of becoming a doctor is confining the best youth years to the books. Studying medicine takes over the social life of a person for at least 7 whole years.
Mental and emotional breakdowns become a part of your routine- Prime responsibility of the doctors is to save the lives of their patient but at times even after trying their level best they fail to do so. Such traumatic situations can lead doctors to have a mental or emotional breakdown, but as a layman, we tend to be unaware of this struggle.
Also Read: Bengal: Health Services Headed For Total Shutdown
The study never stops: Even after the doctor completes their degrees they have to continue study to keep them updated with the latest evolution of medical science.
Always surrounded by disease-causing germs: of course the doctors' clinic would be full of people with sick-health, and thus making them prone to the deadly diseases.
-PTC News