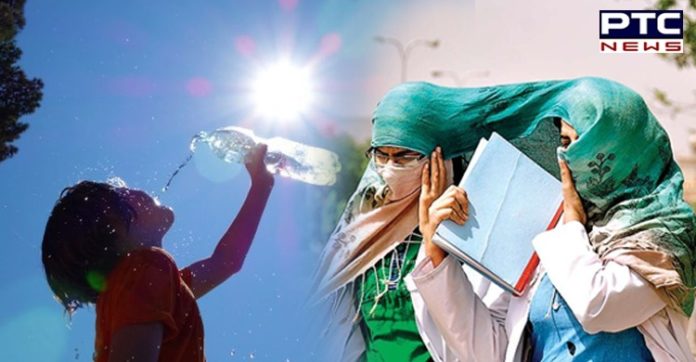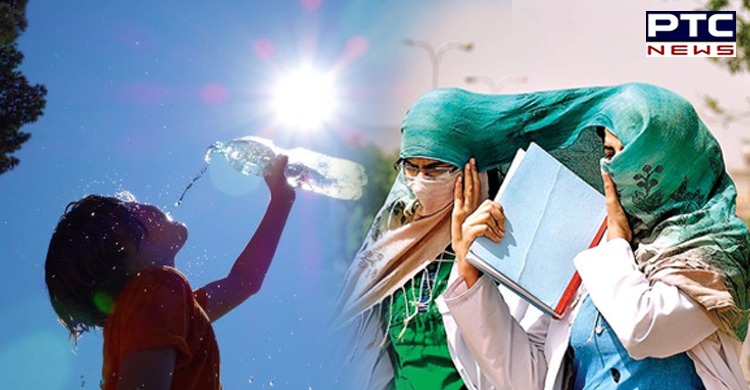 The monsoon over the northern region of continues to remain missing, with little rain being predicted in Punjab, Haryana and parts of Himachal Pradesh in the next 5 days.
The Indian Meteorological Department (IMD) suggested that no favourable conditions were likely to develop for further advance of southwest monsoon into the remaining parts of Rajasthan, West Uttar Pradesh, Haryana, Chandigarh, Delhi and Punjab during the next 4-5 days.
Also Read | Shocking! Navjot Singh Sidhu's outstanding electricity bill of 8 lakh for 8 months goes unnoticed
It further added that subdued rainfall activity was very likely to continue to prevail over Northwest, Central and Western parts of Peninsular India during next 4-5 days.
Also Read | Coronavirus: India reports 39,796 new COVID-19 cases in last 24 hours
Hence, the isolated and scattered thunderstorm activity accompanied with lightning and rainfall was also likely over these regions during this period.
At the beginning of the season, the monsoon has slipped into the red by the end of June. IMD stated that from July 1 to July 4, rains have been deficient by 68 percent in Punjab, 48 percent in Haryana and 45 percent in Himachal Pradesh.
Thunderstorms were observed over the past 24 hours among other places across the country, at isolated places over Himachal Pradesh, Haryana, Chandigarh, Delhi, and Jammu and Kashmir.
Meanwhile, it has been predicted that maximum temperatures over Northwest India may increase by 2-3 degrees Celsius during the next 2 days. However, no significant change was likely thereafter. Likewise, no heatwave conditions were likely over the region during the next 5 days.
-PTC News