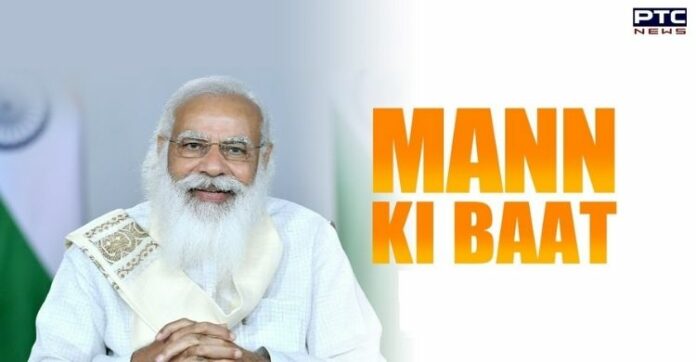 Mann Ki Baat: Prime Minister Narendra Modi on Sunday recalled the police personnel who had laid down their lives in the line of duty and highlighted that presence of women security personnel naturally instills a sense of confidence among the people, especially women.

Addressing the radio programme Mann Ki Baat, Prime Minister Narendra Modi said, "Just a few days ago, on October 21, we celebrated Police Commemoration Day. On this day we especially remember the brave hearts of the police who have laid down their lives in the service of the country. Today I would like to remember these policemen along with their families. A tough service like the police is very difficult without the support and sacrifice of the family."
Also read | Haryana: 'Nihang' held for assaulting farm worker at Singhu border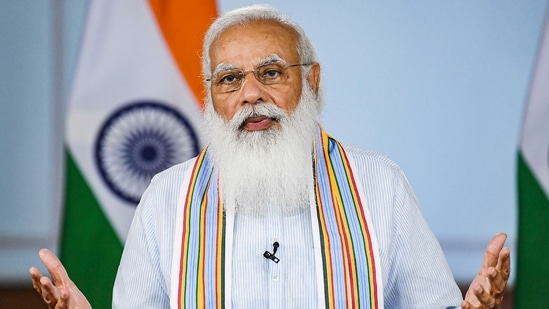 "There is one more thing related to police service that I want to convey to the listeners of 'Mann Ki Baat'. Earlier it was believed that services like the army and police are meant only for men. But today it is not so," he added.
Also Read | Petrol, diesel prices in India increased for 5th consecutive day
"The statistics from the Bureau of Police Research and Development show that in the last few years, the number of women police personnel has doubled. In 2014, while their number was close to 1 lakh 5 thousand, by 2020 it has increased by more than double and this number has now reached up to 2 lakh 15 thousand," the Prime Minister said.

The Prime Minister said, "Even in the Central Armed Police Forces, the number of women has almost doubled in the last seven years. And I'm not talking just about numbers."
"Today the daughters of the country are performing even the toughest duties with full force and zeal. For example, many daughters are currently undergoing one of the most difficult training, that of Specialized Jungle Warfare Commandos. They will be a part of our Cobra Battalion. Friends, today when we go to airports, metro stations or see government offices, brave women of CISF are seen guarding every sensitive place."
-PTC News