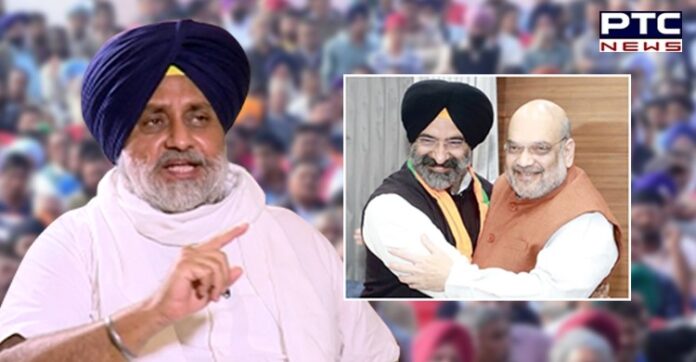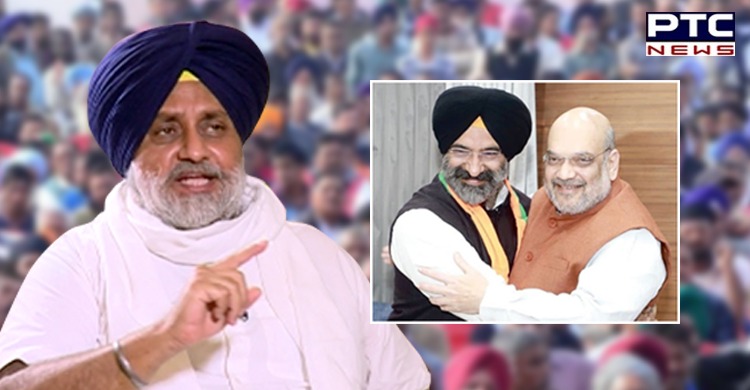 Shiromani Akali Dal (SAD) president Sukhbir Singh Badal on Thursday accused the Central Government of pressurising former Delhi Sikh Gurdwara Management Committee (DSGMC) president Manjinder Singh Sirsa into leaving the party.

Sukhbir Singh Badal alleged that Manjinder Singh Sirsa had called him up two days ago and told him that he was being pressurised into leaving the party. "It is unfortunate that Sirsa buckled under the pressure of the Central Government," he alleged.
Also Read | Air pollution case: Why are schools open in Delhi? asks Supreme Court
He said the Centre was zeroing in on leaders who had extended support to the farmers' protest.
Also Read | Omicron variant scare: DDMA issues guidelines for arrivals at Delhi airport
"The Shiromani Akali Dal is neither afraid of Congress family nor the current Central Government," he said.
Manjinder Singh Sirsa on Wednesday tendered his resignation as the DSGMC president and later oined the Bharatiya Janata Party (BJP).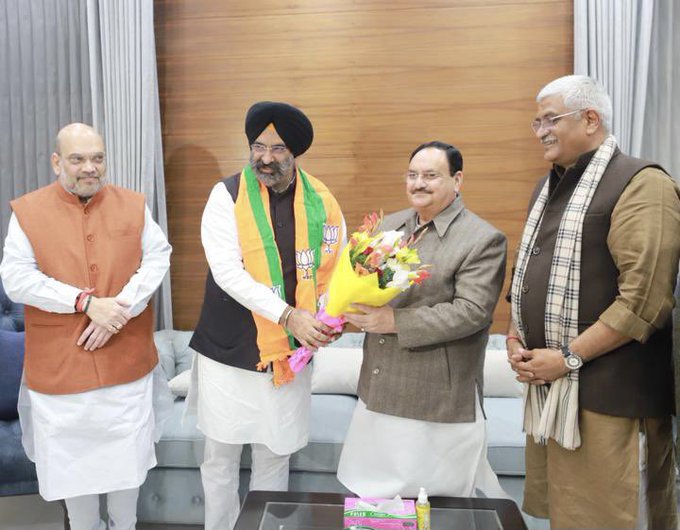 Taking to Twitter, he wrote: "Honouring my commitment to raise issues of nation, my community and humanity, today I Join BJP. Gratitude to PM Narendra Modi, Amit Shah Ji and JP Nadda Ji."
Thanking Amit Shah for welcoming him to the party, Sirsa said, "The commitment you have shown to resolve issues related to the Sikh community; I am not only hopeful but I am sure that all these issues will be resolved now. Thank you very much Amit Shah Ji."
-PTC News