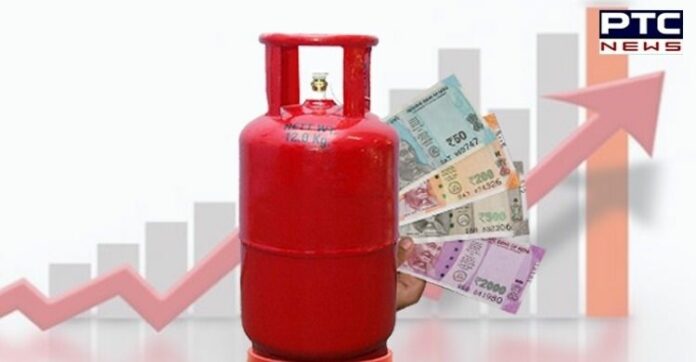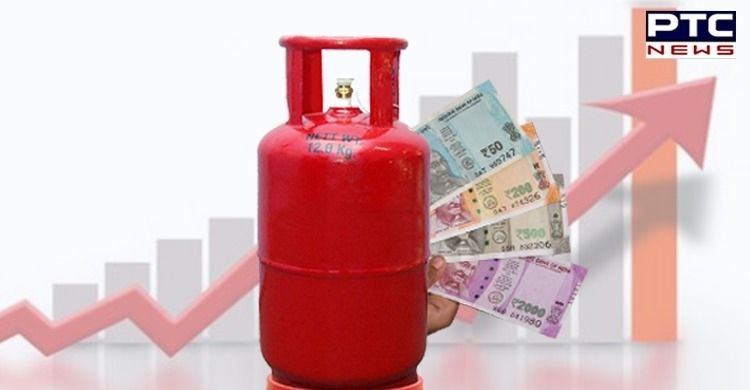 LPG Cylinder Price Hike: The price of domestic non-subsidized cooking gas has been increased by Rs 25. The rates were last hiked on August 17.

Following the latest hike in LPG cylinder price, a 14.2-kilogram domestic cylinder would now cost Rs 884.50 in the national capital. In Mumbai, a non-subsidized LPG cylinder will cost Rs 884.50.
Also Read | Karnal lathicharge: Country has been occupied by state-run Taliban, alleges Rakesh Tikai
The price of a domestic gas cylinder increased for the third straight month. In July, the domestic cylinder used to cost Rs 834. Between January 1 and August 17, the price was increased by Rs 165 each.
Also Read | Coronavirus India Update: DGCA extends suspension of international passenger flights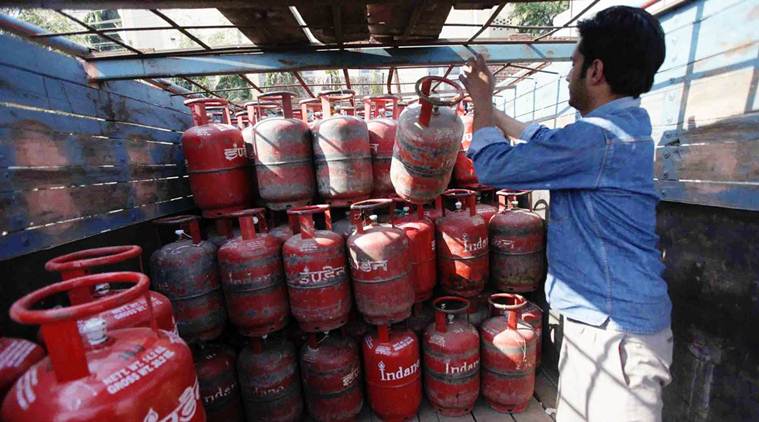 On August 1, the prices of the 19-kg commercial LPG cylinders have been hiked, however, the price of LPG domestic cooking gas has remained unchanged then.

LPG cylinder prices vary from one state to another, because of the local taxes. The central government provides a small subsidy to select customers to make up for the higher price arising from freight charges.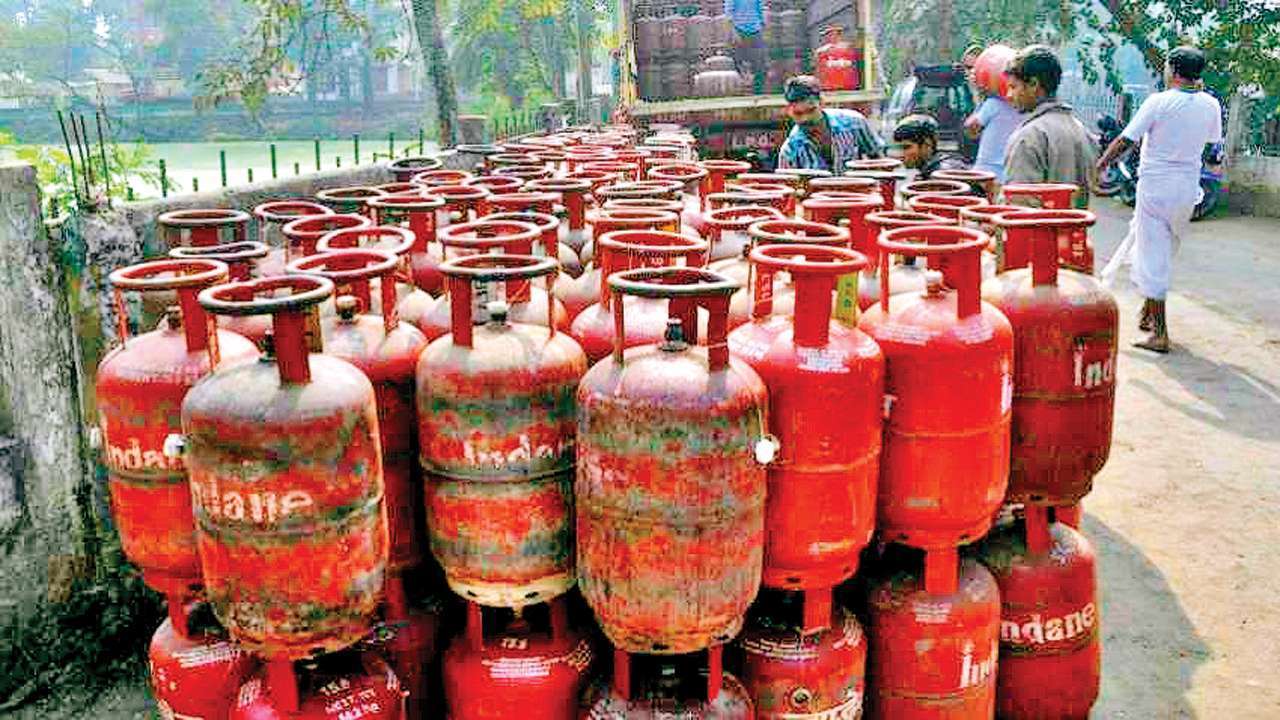 There has been a consistent rise in active domestic customers across India. As of July 1, 2021, there are 29.11 crores active domestic LPG consumers, including the PMUY customers. In 2018-19, India had 26.54 crore customers.
Meanwhile, the international oil prices settled lower on Tuesday. On the other hand, the petrol and diesel prices in the country are at an all-time high.
-PTC News