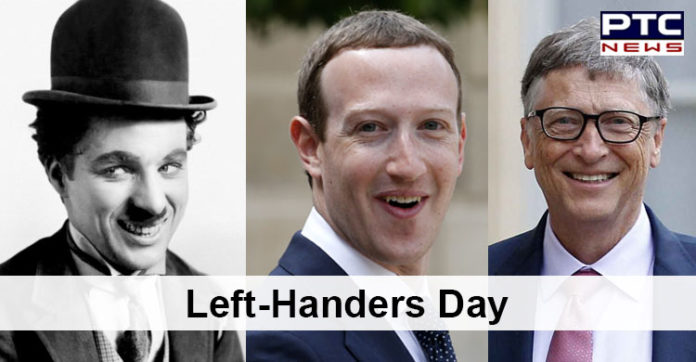 Left Handers Day 2019: Since its the day of Left-handers, here is the list of Top 10, who became legends, which includes Mahatma Gandhi, Narendra Modi, Amitabh Bachchan, Mark Zuckerburg, and Sachin Tendulkar as well. The International Left Handers Day was first introduced by the Club of Left Handers, almost about 30 years ago. As per the fact, just 10 percent of the people are the left-handers, and most of them are World leaders, CEOs, and even astronauts.
Left Handers Day 2019: Here are the Left-Handers, who became Legends: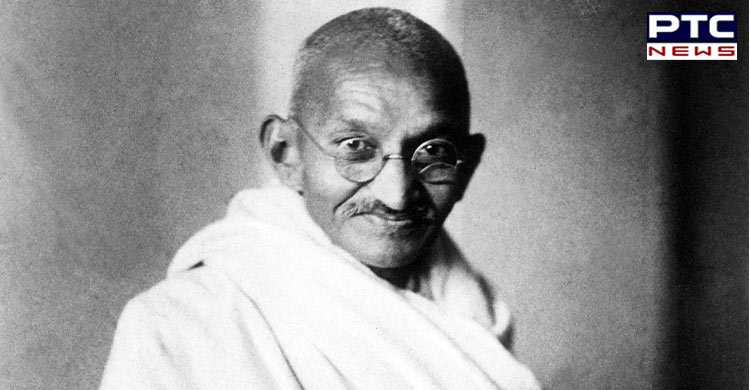 Mohandas Karamchand Gandhi, known as Mahatma Gandhi was an Indian lawyer, anti-colonial nationalist, and political ethicist, who kicked-off the non-violence movement to lead the campaign Independence from British Rule.
The Prime Minister of India Narendra Modi, who was re-elected by the people with a massive majority in history.
Bollywood Mega-star Amitabh Bachchan, who is an Indian actor, writer, poet. Once, he was denied the job for RJ due to his voice but created his name by his own.
The master blaster Sachin Tendulkar, being the youngest cricketer created records for India and served the nation with honesty, dedication and loyalty.
Who doesn't knows him? He is the man who created the most used social media platform Facebook. That's Mark Zuckerberg for you.
The father of Disney, Cartoons, who was an American entrepreneur, animator, voice actor, and film producer. He brought various developments in the production of cartoons.
The legendary comedy actor or the mime artist. Charlie Chaplin has spread lot of happiness and joy. This was his quote, "Life laughs at you when you are unhappy. Life smiles at you when you are happy. But, Life salutes you when you make others happy"
Albert Einstein, a German-born theoretical physicist who established the theory of relativity, which is one of the two pillars of modern physics. Einstein is also known for its influence on the philosophy of science.
The legendary pop-dancer who made a lot of people follow his legacy. The moon-walker is one of those Gods of the Dance.
Bill Gates, an American business magnate, investor, author, philanthropist, and humanitarian. He is known as the founder of Microsoft Corporation.
-PTC News