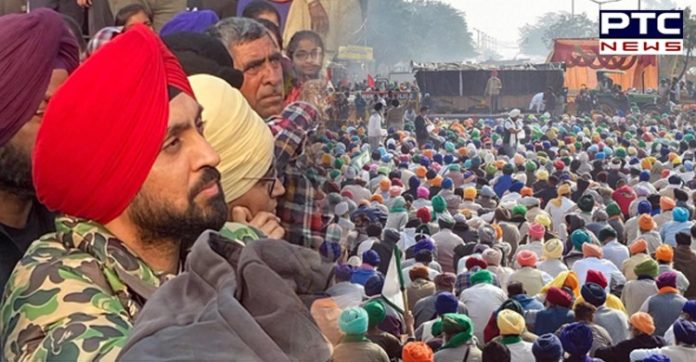 Farm Laws 2020: Punjabi singer Diljit Dosanjh was spotted sitting along with the agitating farmers at the Delhi protest on Saturday, a report said.
As per the report, Diljit Dosanjh flew in from the USA and showed up at the protesting site in Delhi to support the farmers' protest against the farm laws 2020.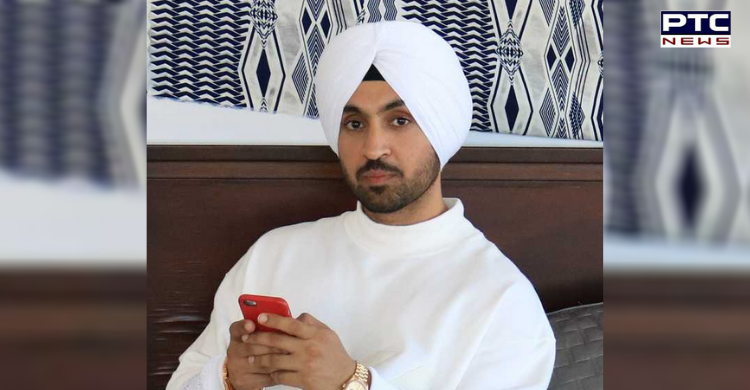 Reportedly, the Punjabi singer addressed the media and asked the government to hear the farmers' demands. He said "Sarkar, Kisan ki mangi puri karo."
Watch it here:
He has also given Rs 1 crore in support of the farmers.
Also Read | COVID-19 vaccine in India won't be available for everyone: AIIMS Director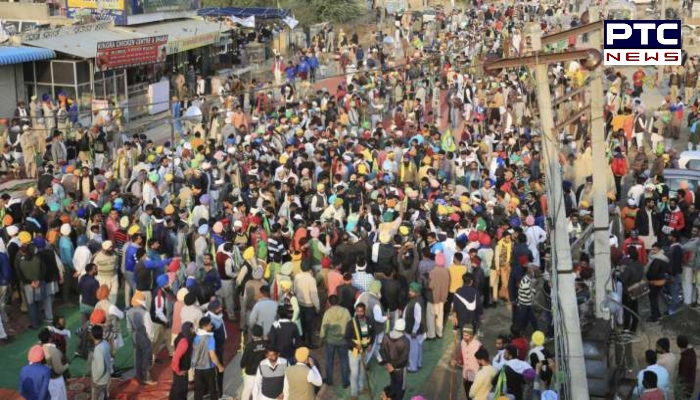 Recently, Diljit Dosanjh was trending as he was engaged in a war of words with Kangana Ranaut.
He said in Punjabi: "I am here not to speak but to listen to you. I compliment that way you have created history. There were tales that inspired us and now we are witnessing history being created yet again".
Ranaut had posted a tweet comparing an elder woman, identified as Mahinder Kaur, to "Bilkis Dadi" from Shaheen Bagh protest site. She had also claimed that the woman is available for Rs 100.
Also Read | World is watching India for cheapest and safe COVID-19 vaccine: Narendra Modi
To this, Diljit had replied to Kangana: "Our mothers who live in our heart, you say they're on hire for Rs 100. I know all your ploy. India is not yours alone. Hell, promoting political agenda the whole time. Punjabis have sacrificed the most and now you're abusing our mothers. Don't worry, we won't let you forget."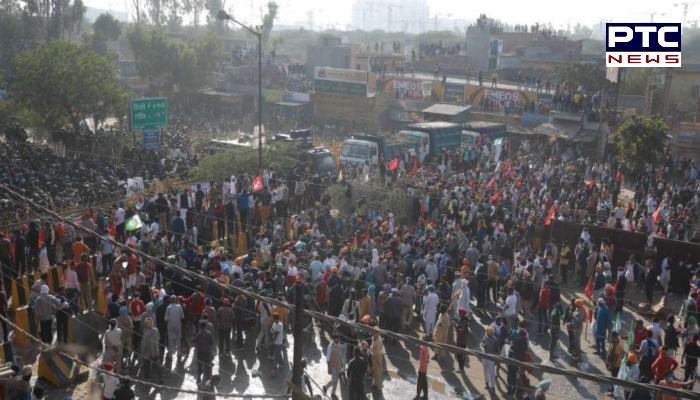 Likewise, he got immense support from the netizens even as the public from across the globe. The hashtags like #KanganavsDiljit #DiljitvsKangana #kanganavscommonsense were trending on social media.
Even as the hashtag #DiljitdestroysKangana is still trending.
-PTC News