A 'Khalistan Zindabad' poster was found pasted on a signboard in Sector 44 in Chandigarh on Saturday.

The poster with 'Khalistan Zindabad' painted on it sent shockwaves. There was a panic in the area after the police got to know of it.
Also Read | SSR Case: Notice sent to 8 celebrities including Salman Khan and Karan Johar, to appear in court
The appearance of the poster raised questions on the functioning of Police PCR as such a provocative poster was fixed on one of the main roads of the city.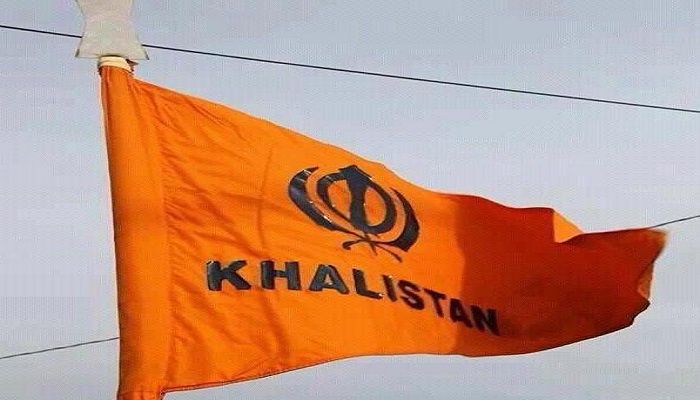 For the past few months, the banned pro-Khalistan group Sikhs for Justice (SFJ) has been trying to create unrest in Punjab, and now the same has been seen in the UT Chandigarh.
Also Read | Reliance Jio launches new plan with 1 yr Disney+ Hotstar subscription
In a similar incident, a Khalistani flag was hoisted at the District Collector office in Moga, on eve of Independence Day.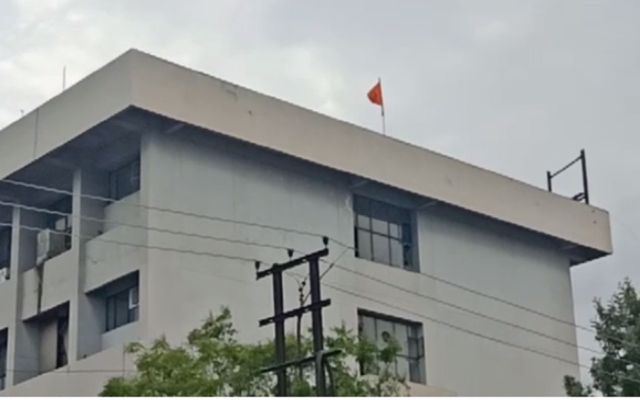 At the same time, the miscreants had taken away the Indian flag from the mini-secretariat and waved the Khalistan flag there.
Two people were arrested in the case of hoisting the Khalistan flag at the District Collector office in Moga, who revealed that they had joined the banned group Sikhs for Justice.