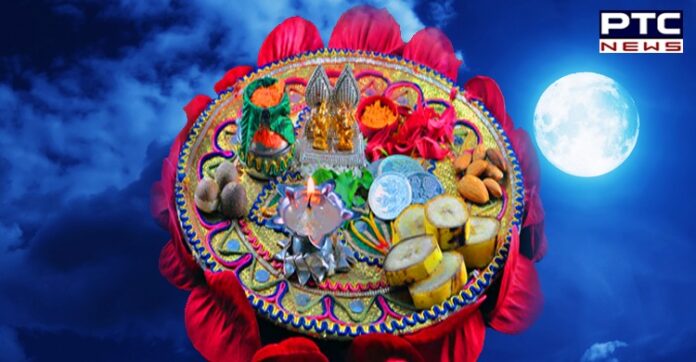 Karva Chauth 2021: Karva Chauth is one of the most popular Indian festivals and is a celebration of love and unbreakable bond shared between a husband and wife.

Also read | Harish Chaudhary is Punjab Congress affairs in-charge, Harish Rawat relieved of duties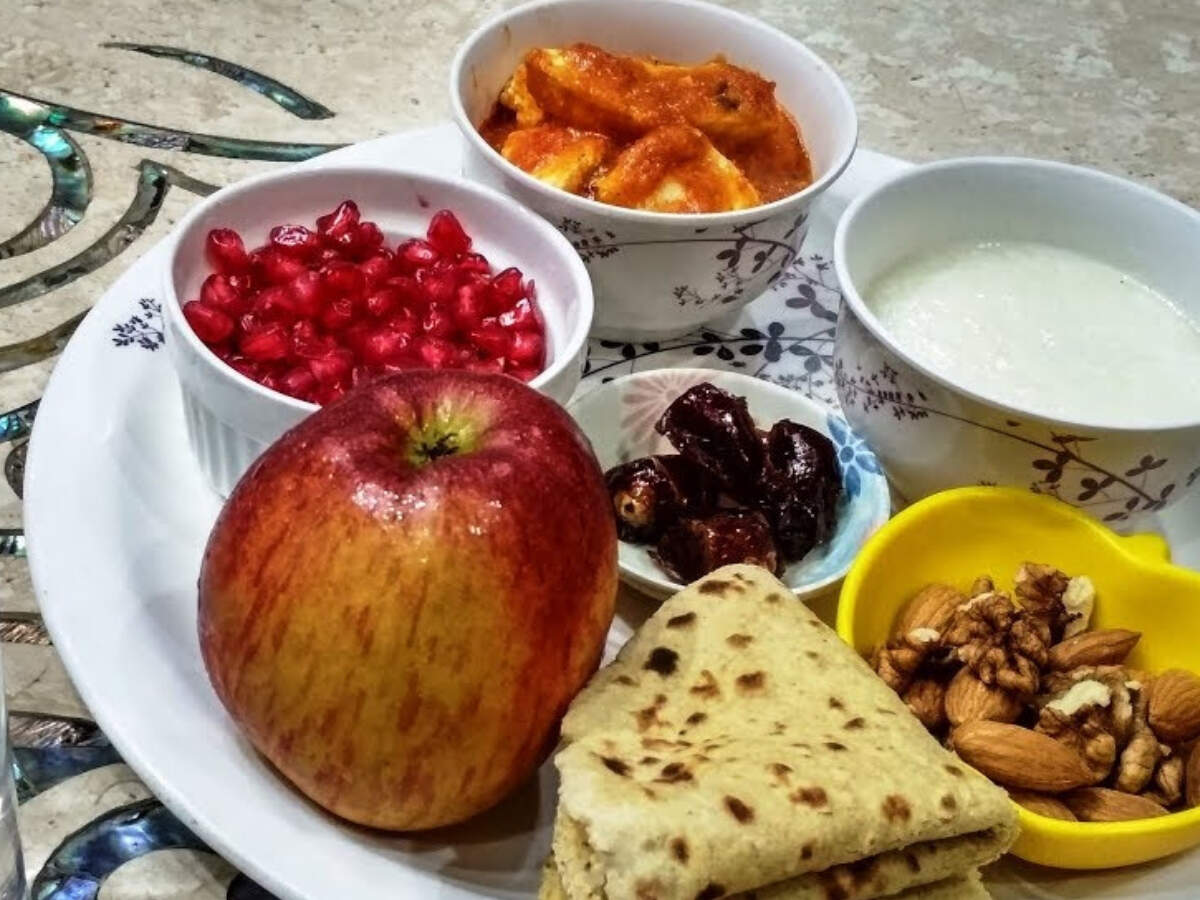 The term 'Karva' means an earthen pot of water and 'chauth' means fourth. The festival falls on the fourth day after 'Poornima' (full moon), as per the Hindu calendar. Women pray for the long life of their husbands by not eating or drinking anything. They break their fast after making various offerings and sighting the moon.
Karva Chauth 2021: 'Sargi — a pre-dawn traditional meal 
'Sargi' consists of seven, nine, or 11 types of food items. If you're keeping the fast this year or sending 'sargi' to your dear ones, make sure these things are included in your thali.
Fresh fruits: Eating fresh fruits will keep women feeling fuller. You can include citrus fruits such as pomegranate, orange and pineapple in the thali.

Also read | Covid-19: PM Modi congratulates India on #VaccineCentury
Sweets: Sweets can lift your spirits, therefore don't forget to include sweets in the thali.
Dry fruits: Nuts not only have high nutritional content but also calories. A handful of nuts can provide ample energy throughout the day.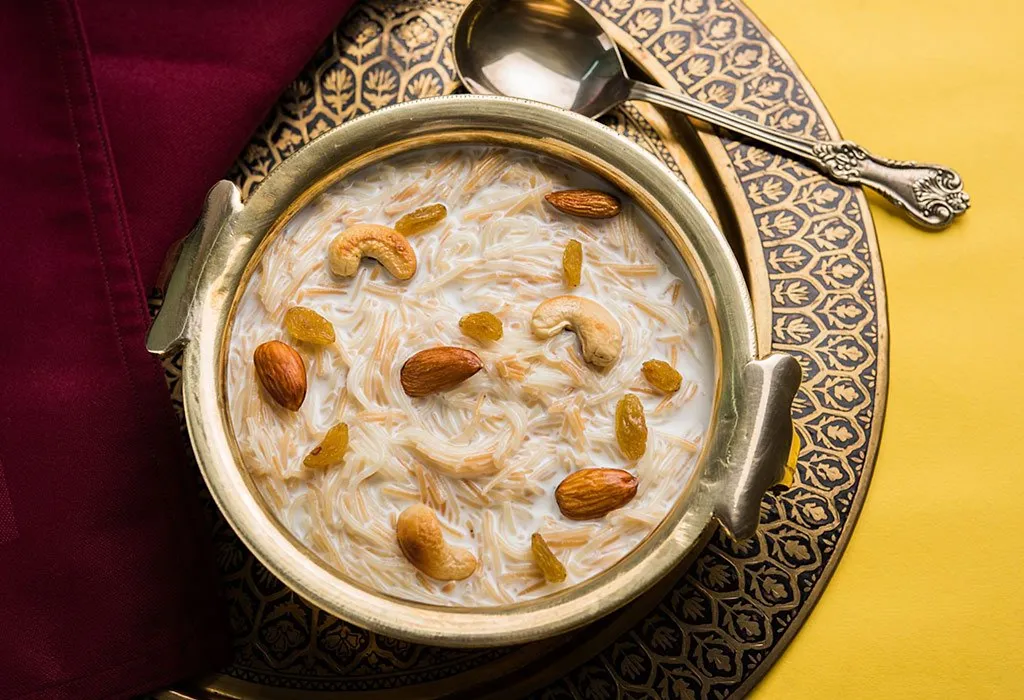 Coconut water: Start the day with coconut water to help boost digestion.
Do not forget to add these healthy food choices to your sargi thali. Happy Karva Chauth!
-PTC News