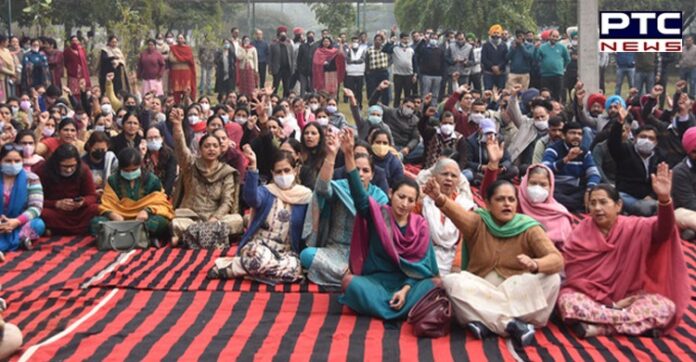 Jalandhar: In support of their demands, the B.eD TET PASS Unemployed Teachers Union members cordoned off the residence of Punjab Education Minister Pargat Singh at 6 am on Saturday.

The unemployed teachers staged a silent dharna in front of Pargat Singh's residence in Jalandhar at 6 am on Friday.
Also Read | Air pollution case: Why are schools open in Delhi? asks Supreme Court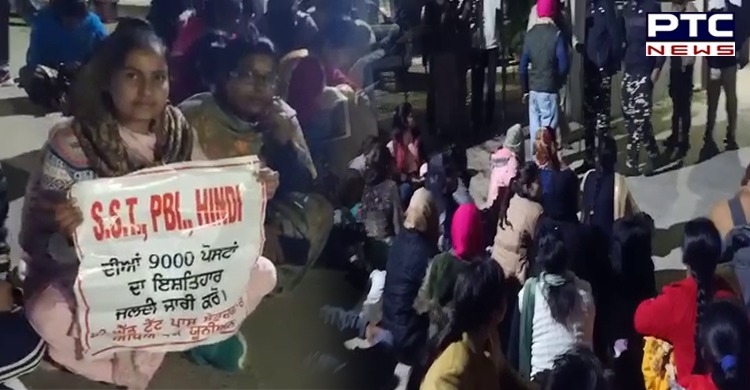 Meanwhile, unemployed teachers who were making videos were beaten up by the police. Also, some of the media personnel were also barred from doing the coverage.
Also Read | Omicron variant scare: DDMA issues guidelines for arrivals at Delhi airport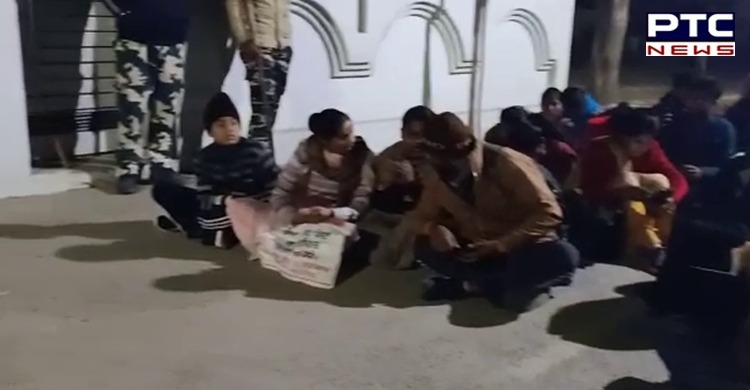 Later, the Education Minister came out of his house and met the unemployed teachers. He promised to release the advertisements for vacancies by December 10.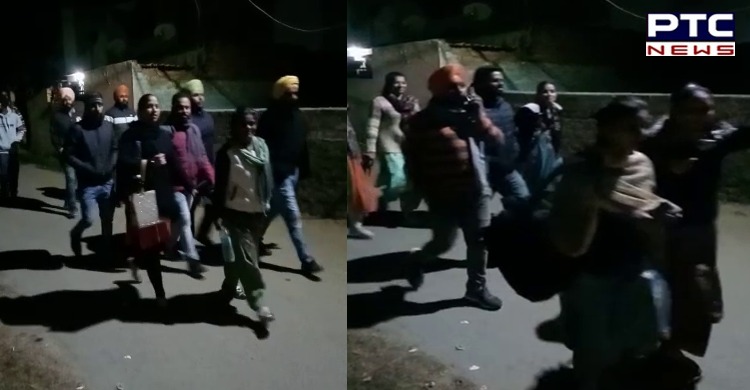 After the assurance given by the Education Minister, the unemployed teachers called off their dharna and warned that if the promises would not be fulfilled by the government, then there would be another dharna in front of the Education Minister's house after December 10.
It is pertinent to mention that the Be.d TET Pass Unemployed Teachers Union has been demanding the release of advertisements for 9000 posts.
The unemployed teachers of Be.d TET have been struggling in Jalandhar since last October 28.