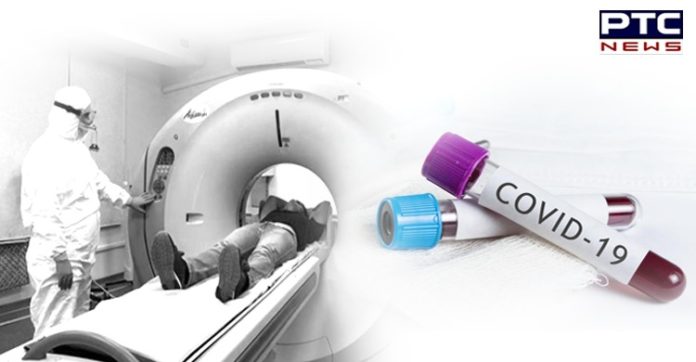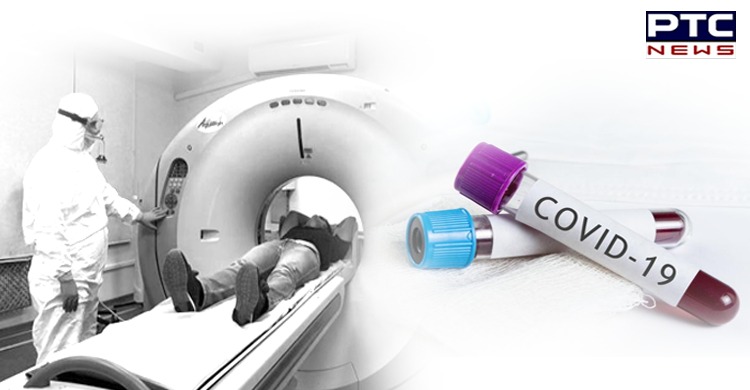 Private medical practitioners in Ludhiana district are reportedly prescribing expensive CT scan to patients instead of the COVID-19 test.
Besides the standard COVID test, infection can also be detected through the CT scan and X-Ray and is normally done on patients under intensive care.

These patients go unnotified and the Health Department remains unaware of their status. Taking note, Deputy Commissioner, Varinder Sharma has directed all radiologists to provide the Ludhiana Civil Surgeon complete information about patients whose CT scans show symptoms of COVID infection.
"In view of larger public interest and to save lives, all radiologists of Ludhiana have been directed to give necessary information to the Civil Surgeon," said the DC.

 Dr. Ramesh, district epidemiologist, said it was unfortunate that amid the pandemic, some practitioners were thinking about minting money from patients. He also said that COVID could be detected through the X-Ray and CT scan.
"Instead of the COVID test, patients are being prescribed the costly CT scan. The reason is the commission doctors get by referring patients to radiologists. They get no such benefit by prescribing the COVID test," he quoted.
One of the patients said that he approached a doctor after developing fever. "The doctor asked me to go in for CT scan. When I tested positive for COVID, he said I should self-quarantine. He said it was convenient and painless, unlike the COVID test, and the patient does not have to visit hospital for review," the patient said.
Dr. Anakvir Singh, a city-based radiologist, said doctors were prescribing CT scan to those patients who had mild symptoms just to save the time it takes to go through the standard
test.
Also Read | Australia welcomes new Sikh citizens in a COVID-19 precautionary ceremony
"There are some cases where emergency surgeries need to be conducted and that's why patients are prescribed the CT scan instead of the COVID test. The result of the CT scan is as accurate as the standard test," he added.
-PTC News