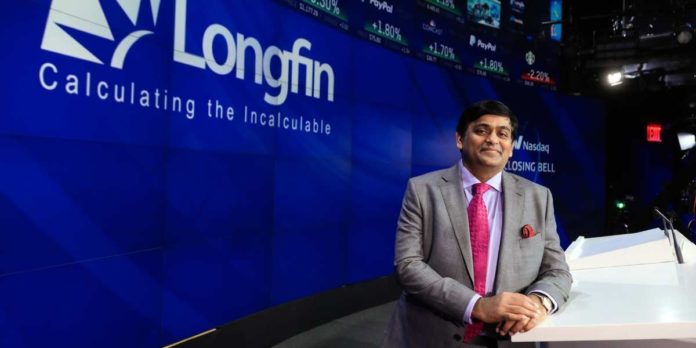 A former Indian CEO of a publicly traded American fintech firm has been indicted for a multi-million dollar accounting fraud, a US attorney has said.
Venkata Meenavalli, 49, has been indicted for allegedly orchestrating an accounting scheme to defraud investors and others by recognising more than USD 66 million in fake revenue to fraudulently get the company listed on the Nasdaq exchange, US Attorney Craig Carpenito said on Wednesday. The charges carries a maximum potential penalty of 20 years in prison and a USD 5 million fine.
According to documents, in 2017 and 2018, Meenavalli and others orchestrated a multi-million dollar accounting fraud relating to Longfin Corp, a publicly traded company purportedly engaged in sophisticated commodities trading and so-called "cryptocurrency" transactions, including "blockchain-empowered solutions." The company's share price jumped some 2,000 per cent in 2017 after announcing a blockchain pivot, it said. Simultaneously, the US Securities and Exchange Commission (SEC) also filed a new fraud action against Longfin and Meenavalli for falsifying the company's revenue and, together with a former Longfin consultant, for fraudulently securing the company's listing on Nasdaq.