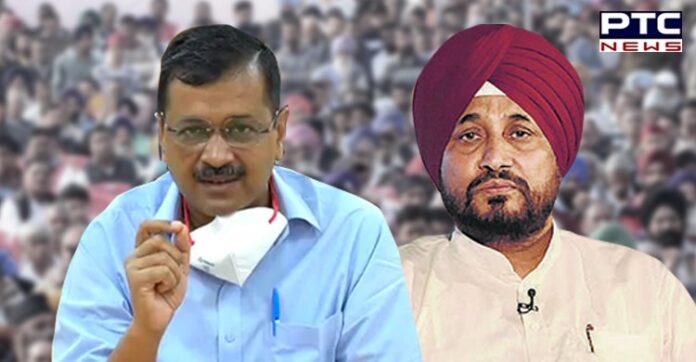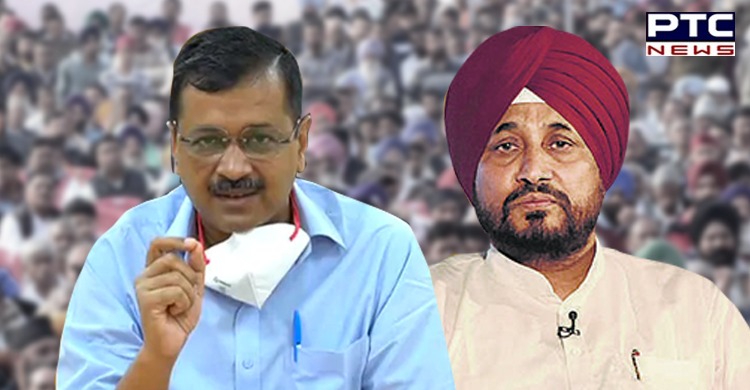 Punjab Assembly elections 2022: Delhi Chief Minister Arvind Kejriwal, who was in Pathankot on Thursday to lead a 'Tirangaa Yatra' there, took a dig at his Punjab counterpart Charanjit Singh Channi over the "kale angrez" jibe.

Arvind Kejriwal said he might be dark-complexioned, but "his intent was clear and he did not make false promises".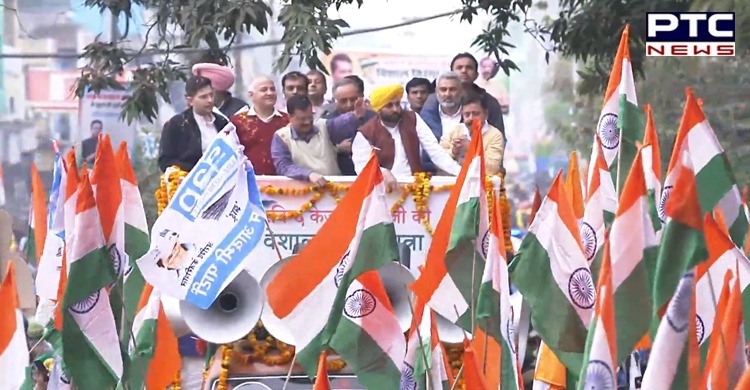 Also read | Covid-19: India reports 2 Omicron cases
On December 1, Punjab Chief Minister Charanjit Singh Channi had dubbed the AAP a party of "kale angrej" trying to win the Punjab Assembly elections 2022. He was addressing a gathering at Badhni Kalan in Punjab's Moga district.
"I want to tell them (Congress) once our government comes to power, the man wearing ordinary clothes and whose complexion is dark will fulfil all promises. I don't make false announcements or false promises," said Arvind Kejriwal while on his way to Pathankot from Amritsar.
Kejriwal accused the Punjab Chief Minister of abusing him for promising Rs 1,000 a month to women in the state if the AAP came to power.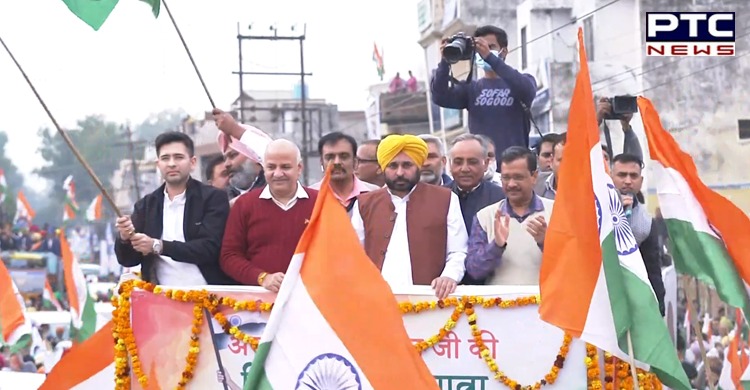 Also read | Facial recognition technology at four airports by March next year
"I respect Channi sahab a lot. But, ever since I have announced that each woman in the state will be given Rs 1,000 per month, he has been abusing me," he said.
Meanwhile, AAP state president and MP Bhagwant Mann had earlier said Kejriwal would announce his fourth guarantee for the people of Punjab during the visit.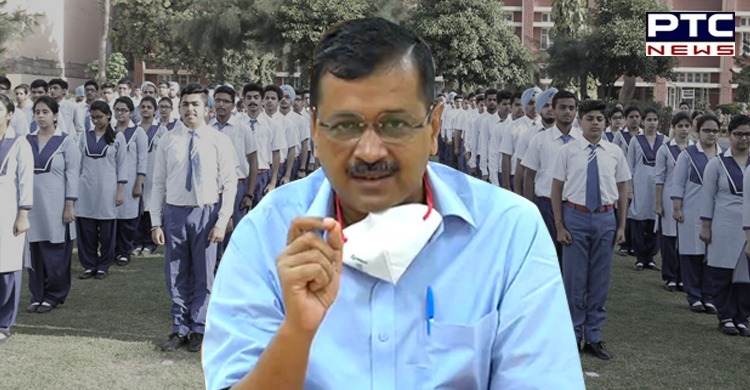 On this, Kejriwal announced that every child in Punjab would be provided quality education and matryrs' kin would be given Rs 1 crore each as a mark of respect.
Kejriwal has already promised up to 300 units of free electricity for each household, 24-hour power supply, free treatment and medicines at government hospitals and Rs 1,000 per month to women if the AAP came to power in the state.
-PTC News with agency inputs