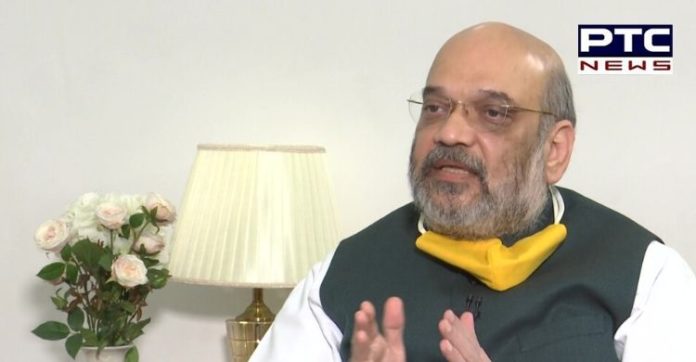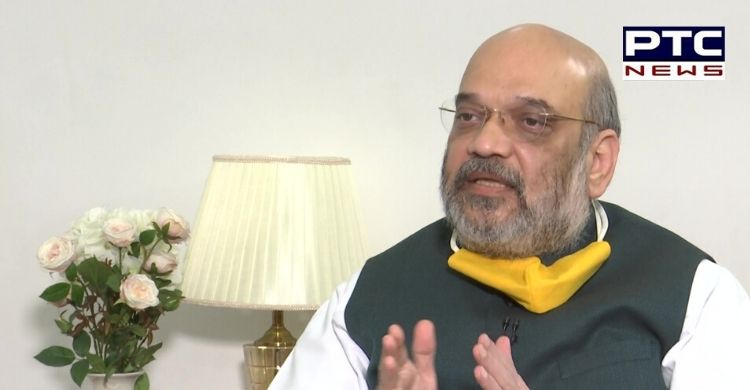 Union Home Minister Amit Shah on Sunday took to Twitter and announced that he has tested positive for the novel coronavirus.

He took to Twitter and wrote: "On getting the initial symptoms of coronavirus, I got the test done and the report came back positive. My health is fine, but I am being admitted to the hospital on the advice of doctors. I request that all of you who have come in contact with me in the last few days, please isolate yourself and get your inquiry done."

Coronavirus cases have been rising in India. With around 55,000 new cases (54,736), the number of coronavirus cases in India has crossed the 17-lakh mark on Sunday. India recorded a jump of over 1.5 lakh cases in the past three days.
कोरोना के शुरूआती लक्षण दिखने पर मैंने टेस्ट करवाया और रिपोर्ट पॉजिटिव आई है। मेरी तबीयत ठीक है परन्तु डॉक्टर्स की सलाह पर अस्पताल में भर्ती हो रहा हूँ। मेरा अनुरोध है कि आप में से जो भी लोग गत कुछ दिनों में मेरे संपर्क में आयें हैं, कृपया स्वयं को आइसोलेट कर अपनी जाँच करवाएं।

— Amit Shah (@AmitShah) August 2, 2020
As many as 853 casualties took place in the last 24 hours, pushing the death toll to 37,364. Of the 17,50,724 cases, 5,67,730 are active cases, while 11,45,630 have been cured.
Also Read | India's coronavirus tally cross 1.75 million; recoveries go beyond 1.14 million
Also, there are people who are eagerly waiting for coronavirus to vanish. However, WHO Director-General Tedros Adhanom Ghebreyesus has stated that "The pandemic is a once-in-a-century health crisis, the effects of which will be felt for decades to come."
-PTC News