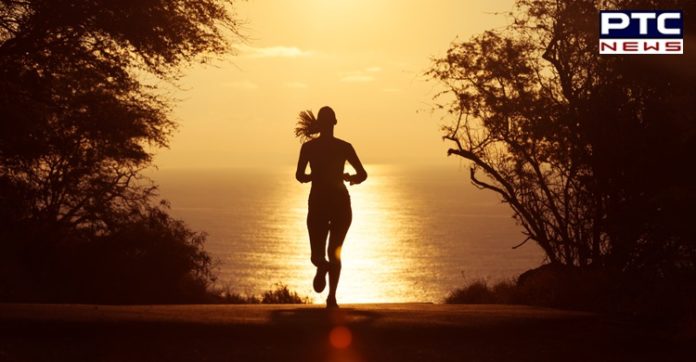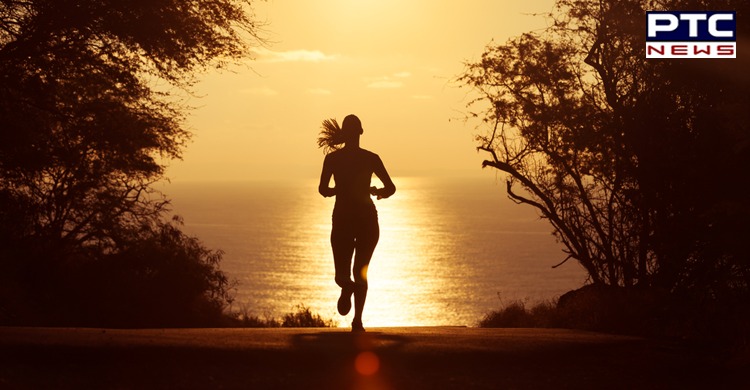 You may not want to get up and run out of the house as soon as you get up, but starting your day with a walk helps you build a healthy lifestyle and have a wonderful day!
Here are a few benefits of starting the day with a walk.

Strengthens your heart
If you walk at least 30 minutes a day and 5 days a week, it will help you reduce your risk for Coronary heart disease. It will also help you to pump your heart better and strengthen it.
Boosts immune function
Walking may reduce your risk for developing a cold or the flu. According to a study, it helps you sweat and also boosts your immune system. Those who walk at a moderate pace for 30 to 45 minutes a day had 43 percent fewer sick days and fewer upper respiratory tract infections overall.
Going on a walk every morning helps your mental health. It helps in reducing anxiety, depression, and a negative mood. It also boosts your self-esteem and reduces the symptoms of social withdrawal. So walking in the morning is the best way to improve your mood.
Also Read | Here is how you can chop vegetables to maximize their nutritional value
Tones your legs
Walking is the best form of Cardio! Walking strengthens the muscles of your legs and especially when you walk in a hilly area or inclined treadmill, it tones them up more. You can also perform resistance exercises like squats, lunges and leg curls.
Eases your joint pain

Walking helps you to protect the joints, which includes your knees and hips. It helps them lubricate and strengthen the muscle that supports the joints. It may also provide benefits to people who have arthritis.
-PTC News