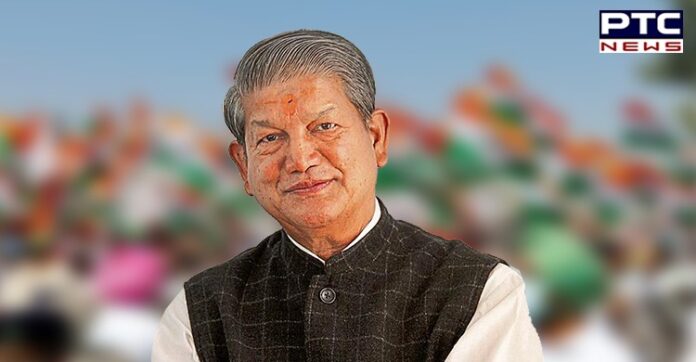 Former Uttarakhand chief minister and Congress' Punjab in-charge Harish Rawat on Wednesday sought to be relieved from Punjab duties to focus on Uttarakhand which is dealing with the natural calamity.

Taking to Twitter, Harish Rawat wrote: "I have recovered from a great nuisance. On one side it's my birthplace and on the other side, it's my workplace Punjab."
Also Read | Instagram now allows users to co-author posts, share likes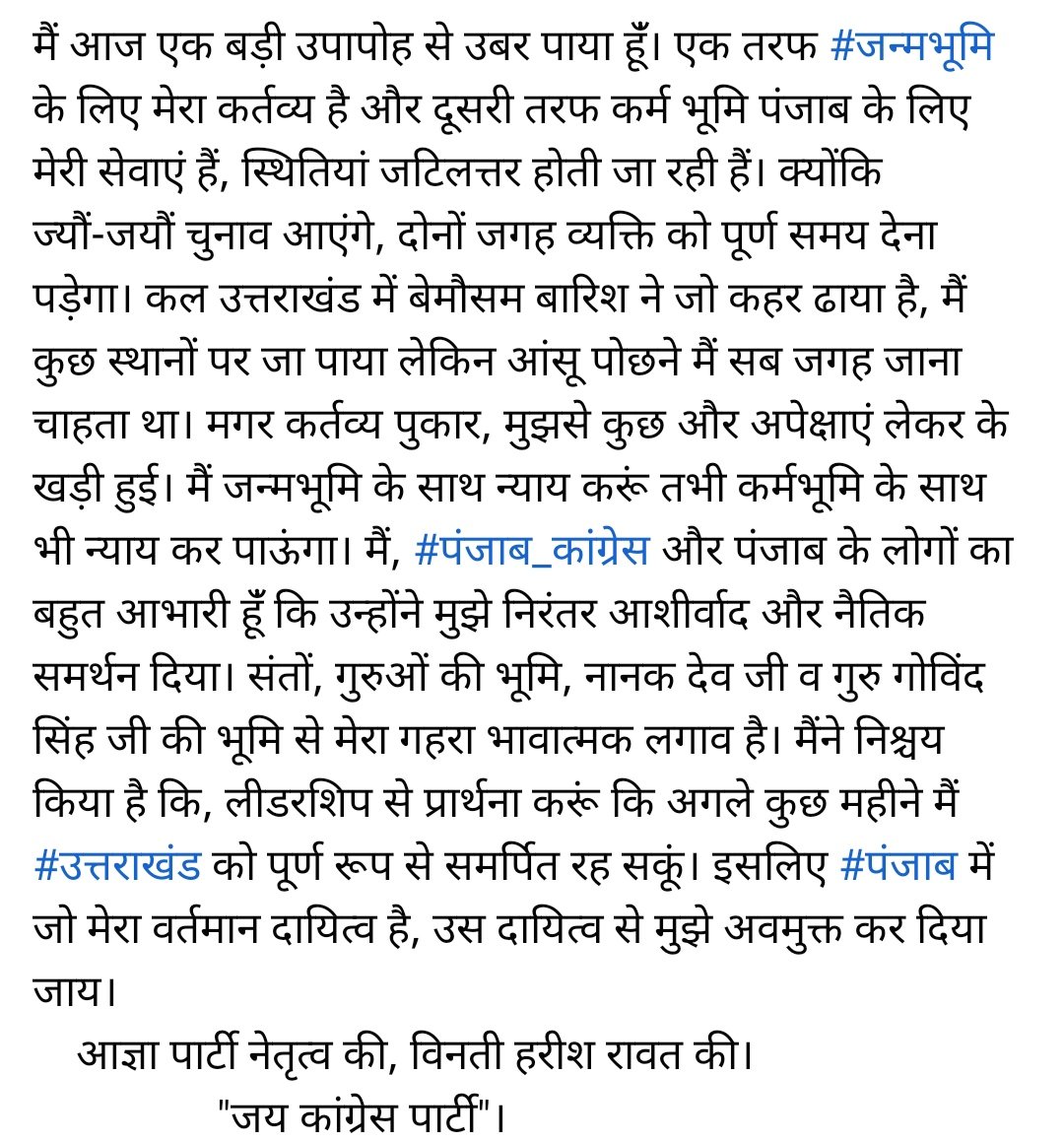 "The situation is getting complicated because every time elections will come, the person will have to give full time at both the places," he added.
Also Read | News of Dr. Manmohan Singh's death is FAKE! He is stable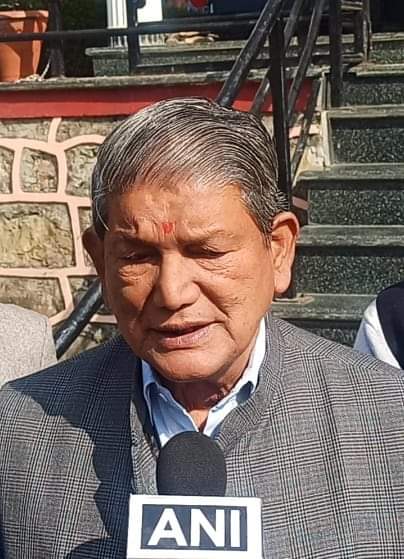 He further said that "the unseasonal rains wreaked havoc in Uttarakhand, I was able to go to some places but I wanted to go everywhere to wipe tears. But the call of duty arose with other expectations from me."

"If I do justice to Janmabhoomi (birthplace), then only I will be able to do justice to Karmabhoomi (workplace)," he said.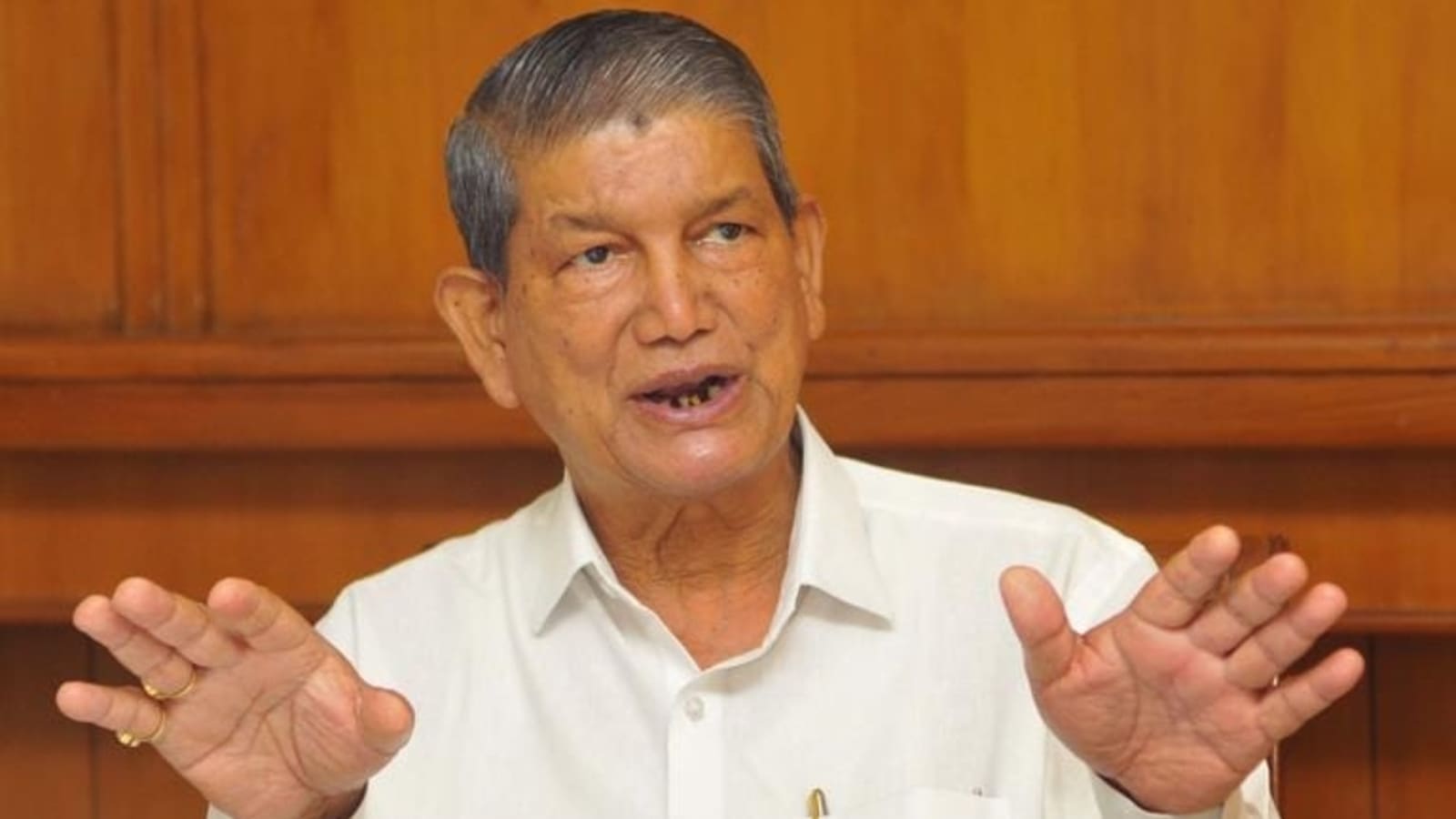 Adding, he wrote: "I am very grateful to, Punjab Congress and the people of Punjab for their continuous blessings and moral support. I have a deep emotional attachment to the land of saints, Gurus, the land of Guru Nanak Dev Ji, and Guru Gobind Singh Ji."
"I have decided to pray to the leadership that for the next few months I can be completely devoted to Uttarakhand. Therefore, I should be relieved of Punjab's responsibility which is my present obligation," he concluded.
-PTC News