It's a social media day today. Let's go through the importance and significance of social media. It helps you to connect with your loved ones irrespective of distance. The biggest boon on earth, social media, has broken all the boundaries as it has provided distance free connectivity.

Its 21st century and people are always busy on a mobile phone, not that they are on a call, they are on social media platforms. From Facebook, Instagram, Whatsapp to Youtube, people have found a way to keep themselves occupied.

How social media plays an important in society? Well, let's recall a story. There was a man who was born in West Bengal. He had studied from a village which is now in Jharkhand. As he grew up, he moved to the national capital for his job. He was sitting next to a person who told him about his reunion.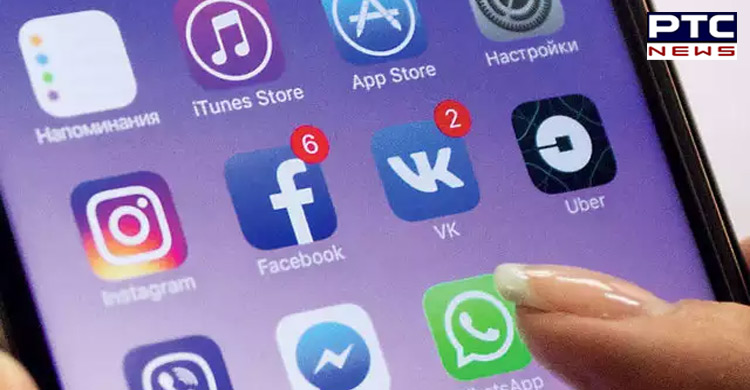 The reunion raised a question in his mind that where are his school friends? Then, the man had no option other option, he started searching for the friends on Facebook, Instagram, and other social media platforms. He met a few of his friends' courtesy Facebook. The social media created a loop that made him talk to his headmaster who once taught him in school.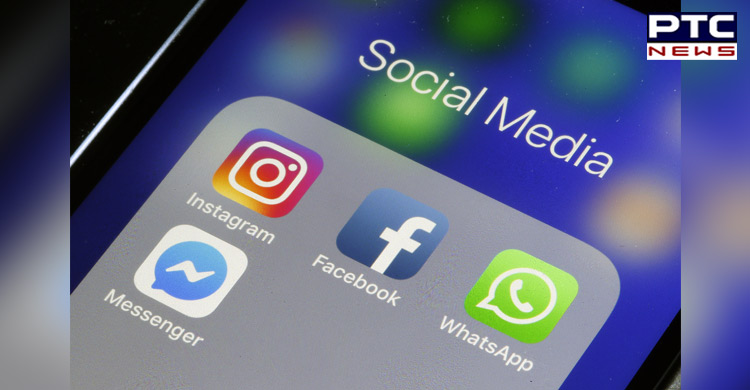 See, that's how social media connects you and helps you find separated friends. Likewise, those who are living abroad have only one medium to connect to their family members, friends, loved ones back home — social media.
Also Read | PM Gareeb Kalyan Anna Yojana will be extended: PM Narendra Modi
Similarly, people were not able to visit their relatives and loved ones during the coronavirus lockdown but still, they were connected through social media.
-PTC News