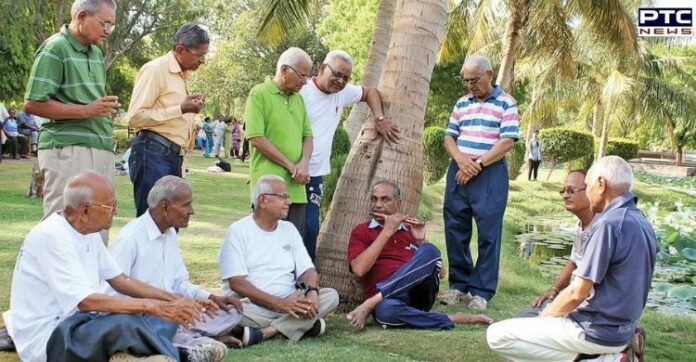 The Central Government on Monday introduced a unique face recognition technology for pensioners aimed at bringing ease of living for the retired and elderly citizens.

The move is expected to benefit 68 lakh Central government pensioners as well as crores of pensioners who fall outside the jurisdiction of the Department of Employees Provident Fund Organisation (EPFO) and state government.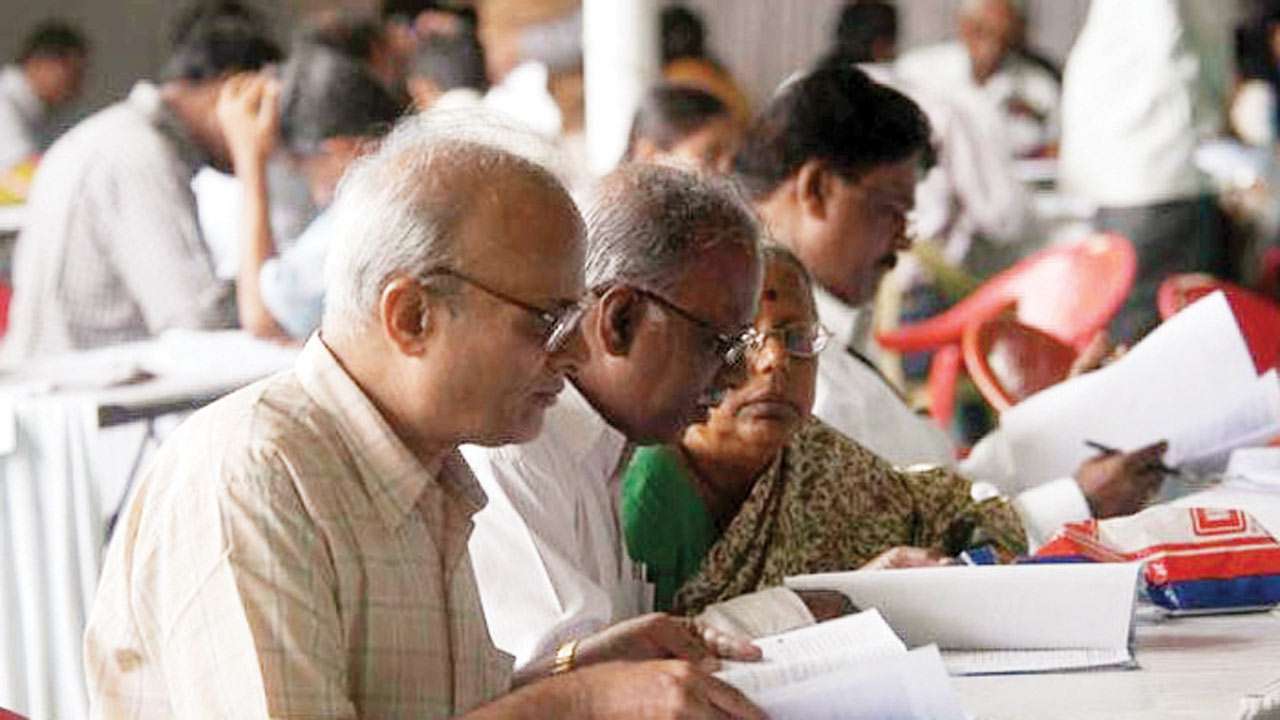 Launching the unique face recognition technology for pensioners, Union Minister Jitendra Singh said "this will bring ease of living for the retired and the elderly citizens".
Also read | Covid-19: Australian border reopening delayed amid Omicron concerns
He thanked the Ministry of Electronics and Information Technology as well as UIDAI (Unique Identification Authority of India) for devising this technology and making such an initiative of the Department of Pension and Pensioners' Welfare possible.
The minister said the Central Government headed by Prime Minister Narendra Modi had always sought "ease of living" for all sections of society, including the retirees and pensioners, who are the nation's assets with all their experience and long years of service rendered by them.
He reiterated that during the Covid-19 pandemic too, the Department of Pension brought about several reforms for the release of provisional pension and family pension.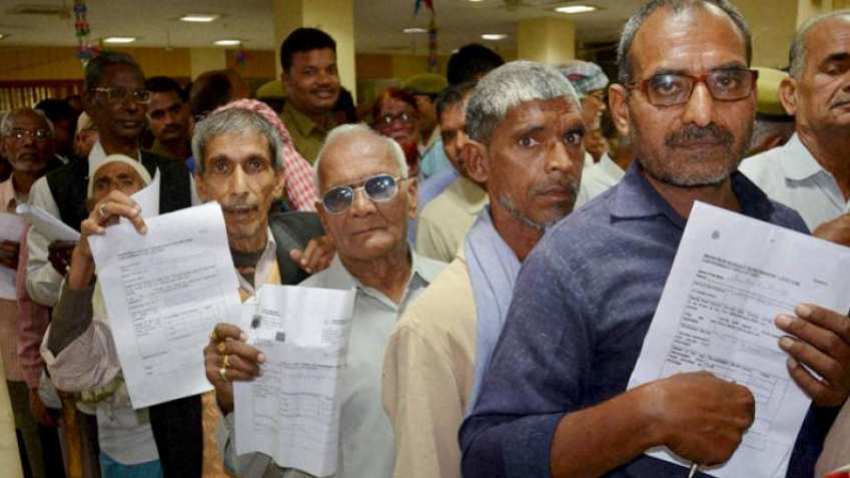 He said the department had also been bringing out e-booklets for pensioner awareness and carrying out an awareness campaign on Twitter, Facebook, YouTube, and other social media handles.
Also read | India to review decision on resumption of scheduled international flights
"The department has been able to strengthen its hands in being able to reach the grass-root level of pensioners for helping them as well as taking help from them in spreading awareness of the Pension Policy Reforms," said the Minister, adding recently the department brought out NPS service-related rules as well as gratuity rules for officials covered under the National Pension System.
-PTC News