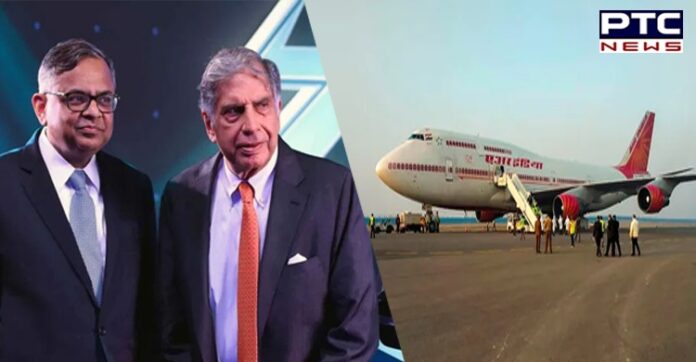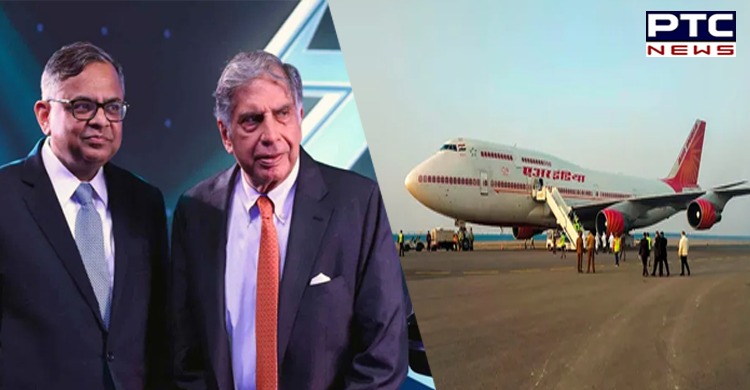 Amid reports that Tata Sons won the bid for the national carrier Air India, the government on Friday denied such reports and called it 'incorrect'.

The Secretary of Department of Investment and Public Asset Management stated that "Media reports indicating approval of financial bids by Government of India in the AI disinvestment case are incorrect."
Also Read | Punjab CM urges PM to immediately withdraw letter on paddy procurement delay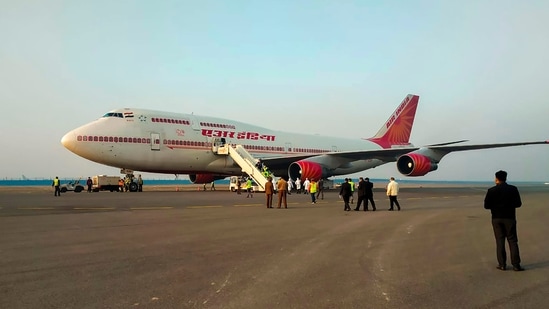 "Media will be informed of the Government decision as and when it is taken," the govt said.
Also Read | Punjab CM asks ministers to give appointment letters to kin of farmers who died during farmers' protest
Earlier, there were reports that the Union Home Minister Amit Shah-led ministerial panel has given approval to this bid. Union Finance Minister Nirmala Sitharaman, Commerce Minister Piyush Goyal and Aviation Minister Jyotiraditya Scindia are also members of the committee.

The share purchase agreement (SPA) was given to the bidders in the meeting recently and the process will start after a formal announcement is made, following its approval by the Shah-led ministerial committee.
"The process of transfer will start with the SPA and the target is to completely hand over the airline to the new owners in around four months of time," a ministry official said.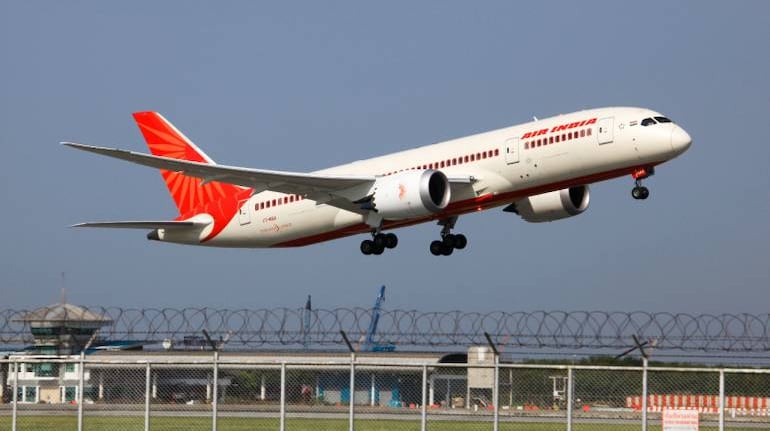 "The approved bidders will have to deposit a minimum of 15 per cent of the bid amount," the official said.
Air India's reserve price was fixed after the bids were called to ensure that the bidders do not get to know about the reserve price prior to their bidding. It ensured utmost confidentiality when it comes to the reserve price.
The government will divest its 100 per cent stake in Air India, Air India Express and 50 per cent stake in ground handling company AISATS.
-PTC News