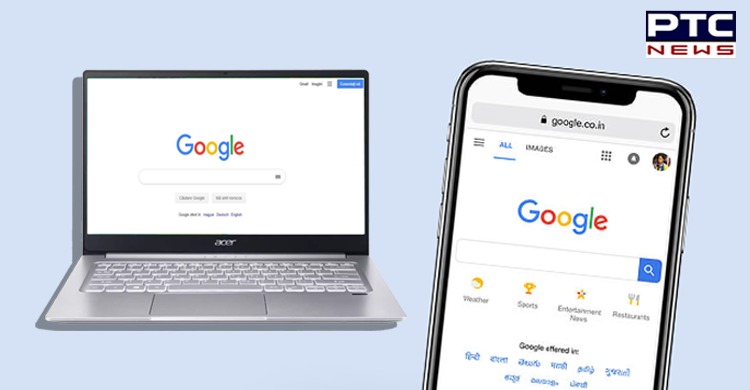 Google threat to Australia on Media Code: The tech-giant Google on Friday stated that it will shut down its search engine in Australia if the government proceeds with plans to make tech giants pay for news content.
Australia is introducing a law to make Google, Facebook, and other tech companies pay media outlets for their news content. If they fail to make an appropriate deal, the government-appointed mediator will decide the price.
Also Read | Google search shows Anushka Sharma is Rashid Khan's wife. Why?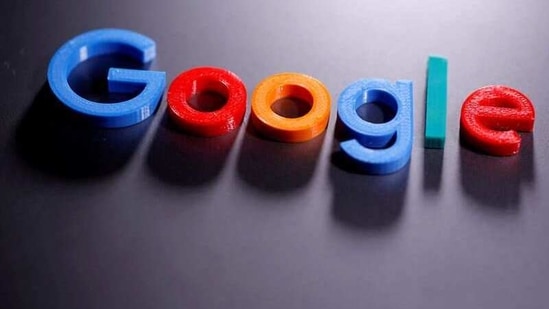 Mel Silva, the managing director for Australia and New Zealand, on Friday told a parliamentary hearing that the laws were "unworkable". If this version of the code becomes law, there will be no choice but to stop making Google Search available in Australia, she said.
She further said that we do not see a way that we could continue to offer a service in Australia.
Also Read | Joe Biden to bring 8-year citizenship path for immigrants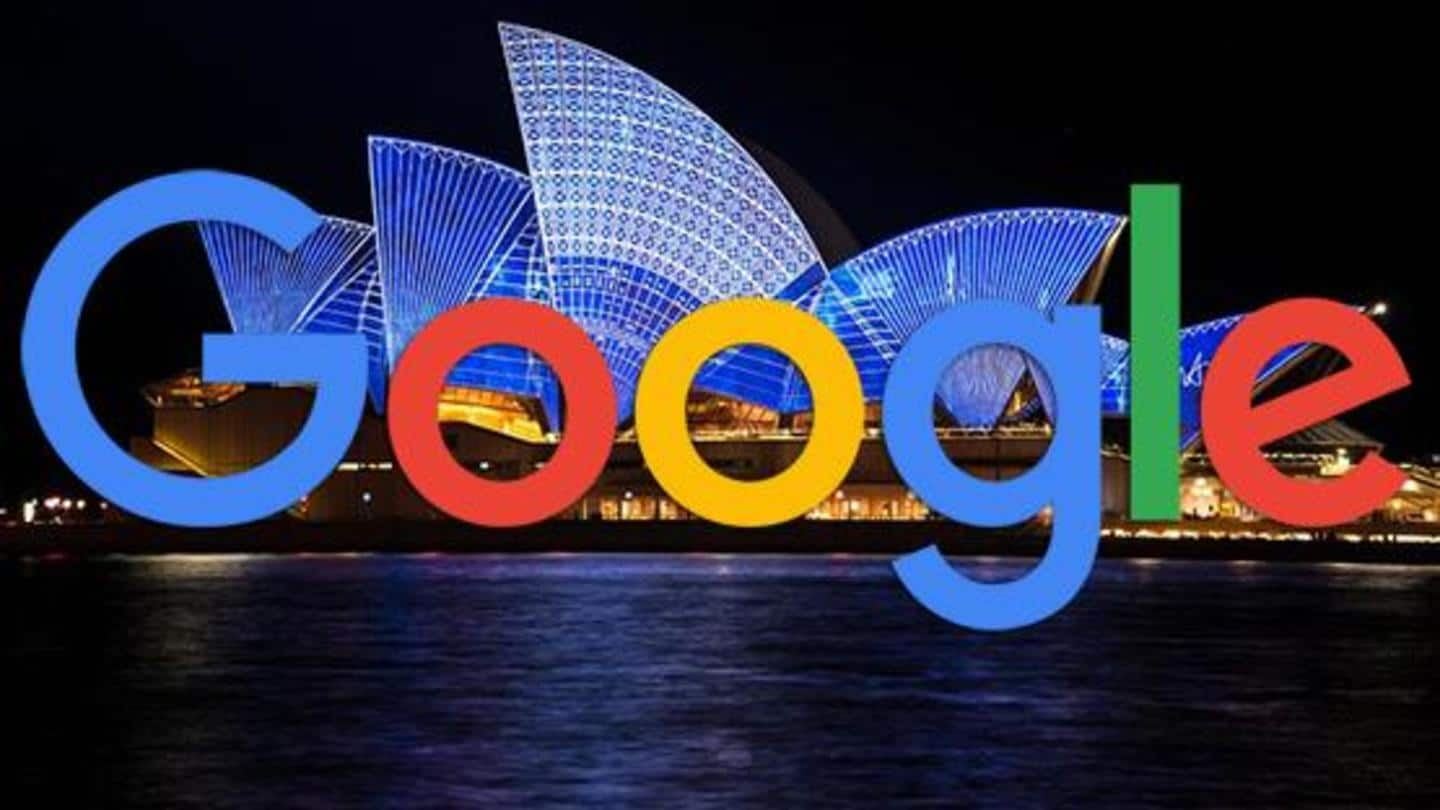 The legislation (media code) was announced in Australia last month following a probe that found Alphabet Inc-owned Google and social media giant Facebook held too much market power in the media industry.
As per the report, the United States government asked Down Under to scrap the proposed law and instead pursue a voluntary code.
Google's threat to Australia over media code came hours after the tech-giant reached a content-payment deal with some French news publishers.
Click here for latest updates on Immigration. 
-PTC News